Make a great first impression with a space that is both orderly and welcoming with small space-saving rental friendly ideas.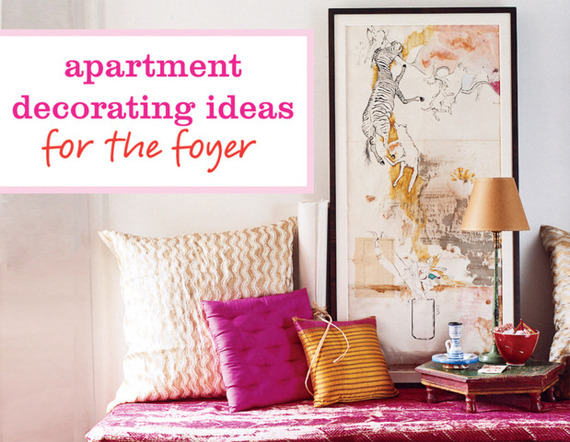 photography by MELANIE ACEVEDO
In our favorite 6 entryway ideas, function comes first!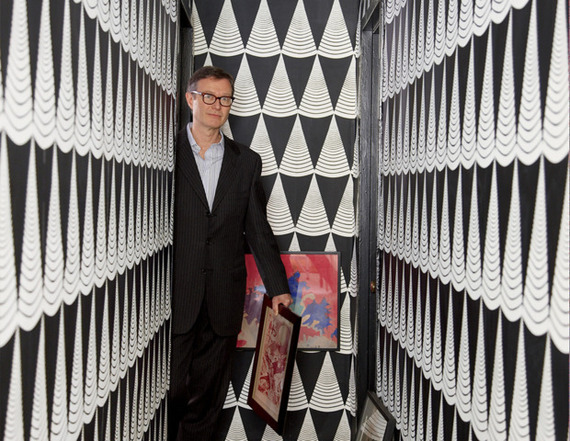 photography by PAUL COSTELLO
Center of Attention
Trippy, Art Deco-inspired wallpaper distracts the eye from the entry's limited dimensions and makes a grand statement in a less-than-grand hall.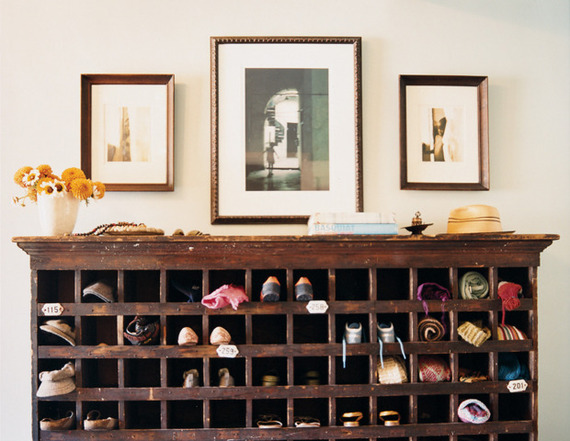 photography by MELANIE ACEVEDO
Divide And Conquer
Cubbyholes like these-which once held mail and keys at a paris hotel-keep shoes in pairs, scarves, and mittens off the floor, and chaos at bay.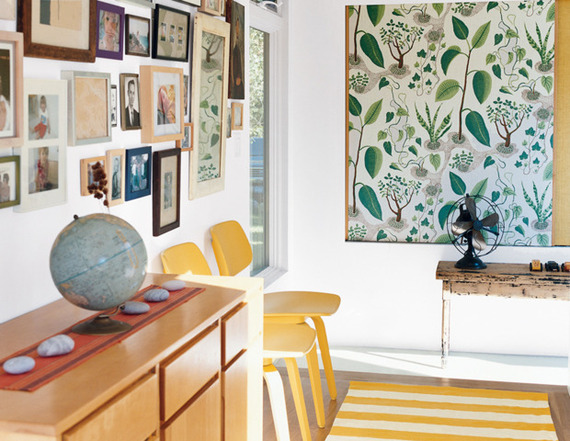 photography by MELANIE ACEVEDO
The Perfect Pair
Not every apartment has a luxe foyer, but every home can have an entryway. A place to sit and a place to set things down are all you need.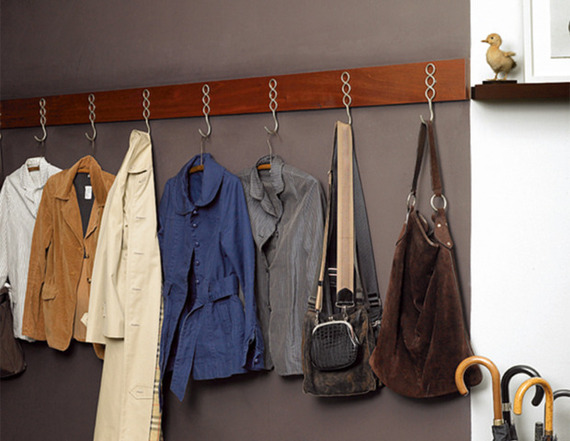 photography by ANITA CALERO
Out of the Closet
Improvise a coatrack with some inventive repurposing: These French meat hooks (with the pointy ends filed down) are affixed to a plank of shiny mahogany.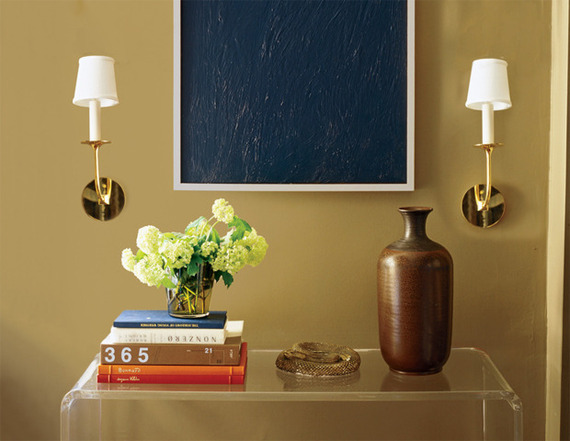 photography by JUSTIN BERNHAUT
In Good Light
Sconces save precious table and floor space and introduce just the right amount of mystery and glamour to a neutral hallway.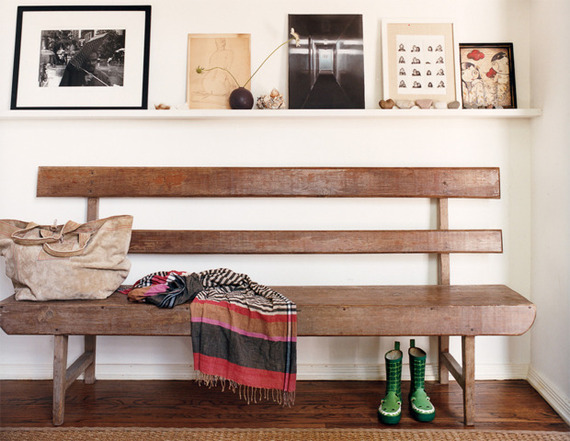 photography by MAX KIM-BEE
Sit and See
A rustic bench provides enough seating for a family to boot up and can also be a way station for bags. A rotating display of artwork is a sophisticated counterpoint.
MORE ON DOMINO.COM:
5 Stylish Dining Room Decorating Ideas
How To Organize Your Bathroom Shelves
A 6,000 Square Foot Dream Home Makeover
Dramatic Guest Room Makeover