Festive and oh-so-fab fireplace decor.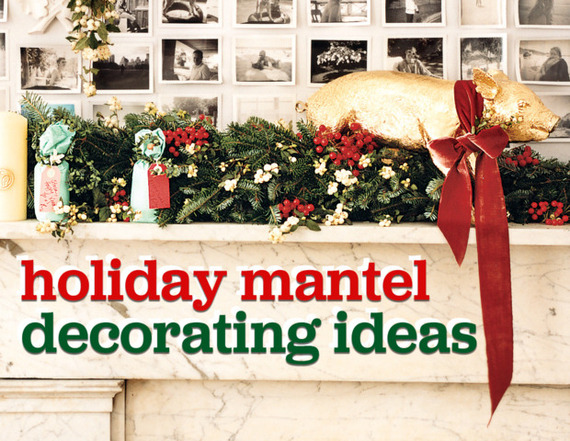 photography by JAMES MERRELL
Next to the tree, the mantel is the most important seasonal decorating piece. Prepare to greet Santa in style with these stylish tips.
Get more holiday decorating ideas and unique holiday decor.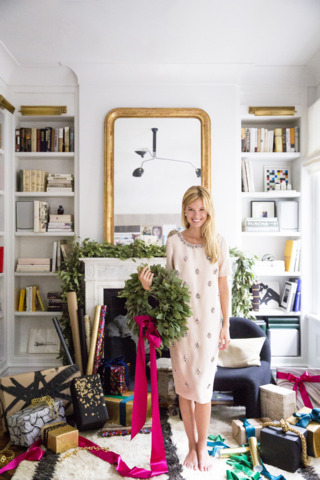 photography by BRITTANY AMBRIDGE
Why not choose a style that can last well beyond December 25? A gilded frame is delicately embellished with lush greenery.
Non-functional fireplace? Style it with these creative ideas.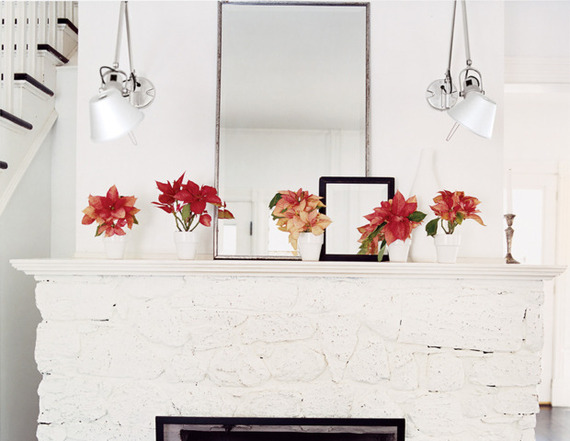 photography by FRANCESCO LAGNESE
For a minimalist approach, line poinsettia plants in a row. Bonus idea for homeowners with pets who love these seasonal plants.
See how Emily Jeffords styled her mantel.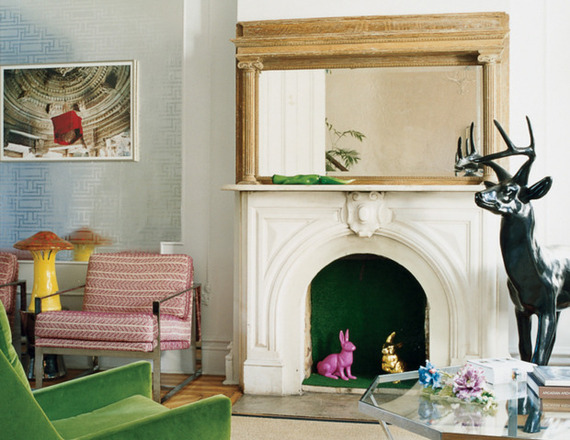 photography by LAURA RESEN
It's great to want to decorate above the fireplace, but consider the area around it. Now's the time to break out those whimsical holiday pieces.
For an even more whimsical approach, check out these adorable wall decals.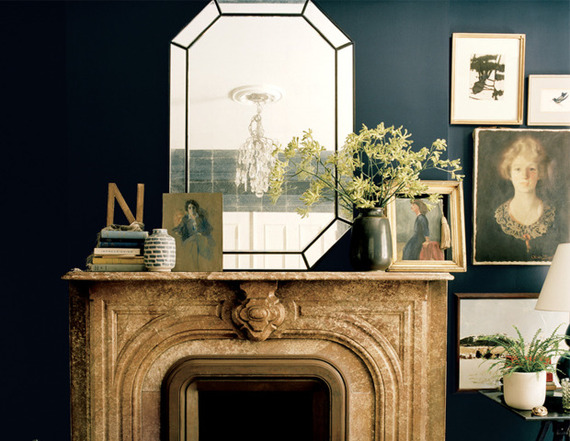 photography by MARY ROZZI
Got a dark wall? Enhance the look by keeping your pieces sophisticated and not too kitchy. Think: gilded frames, oversized mirror, and stacks of books.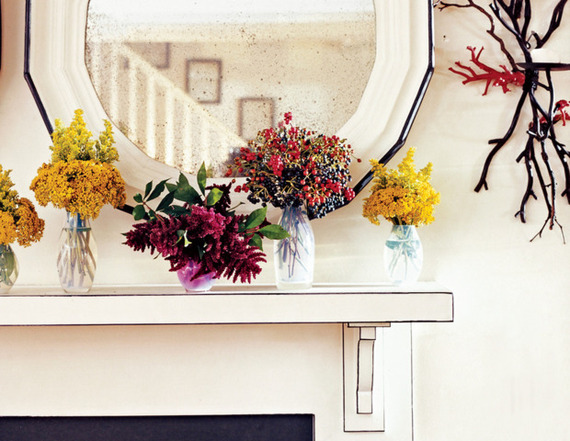 photography by YUKO SHIMIZU
Flowers are the secret ingredient to every space. An assortment of bright blooms can bring the space to new decorative heights.
Here are some more clever ways to use vegetation as decoration.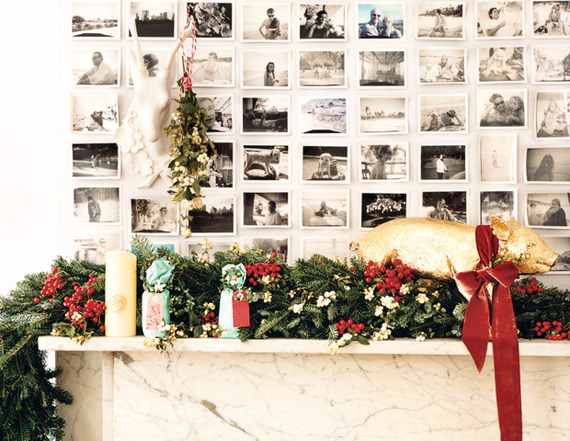 photography by JUSTIN BERNHAUT
Capture the spirit of the season with a lush garland that is complemented by a collection of black and white photos.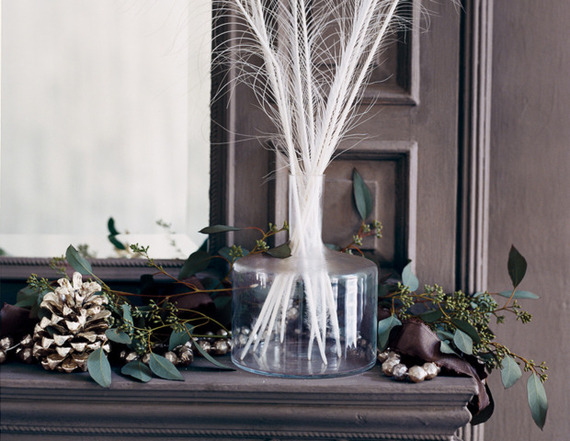 photography by MIKKEL VANG
Rather than holiday, think winter. Cue the metallic glazed pine cones and vase filled with feathers.
For more ideas, check out our sparkling holiday decor.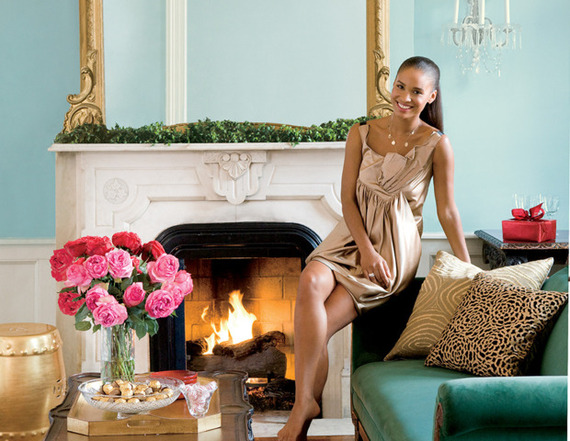 photography by MELANIE ACEVEDO
A mantel topped with a golden frame and lush greenery is one meant for celebrating around.
MORE ON DOMINO.COM:
Unique Gifts for Kids
Lauren Liess: Favorite Holiday Gifts
Great Gifts for Art Lovers
10 Things Every Guest Room Needs