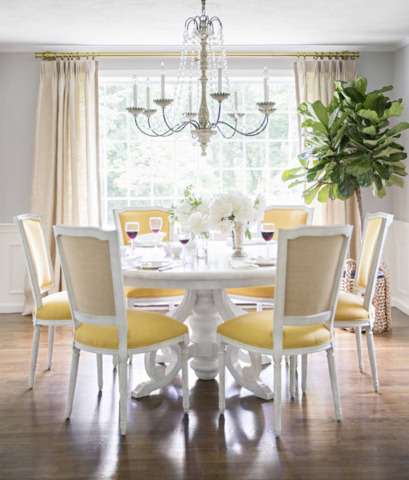 photography by BRITTANY AMBRIDGE
optical pairing
In a confined space, an elaborately decorated chandelier with a subtle mix of diverse elements, can visually enhance the height of the ceiling.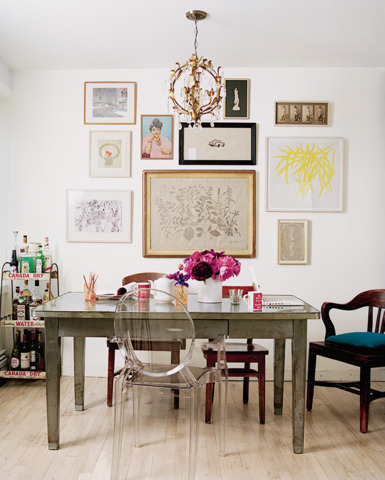 photography by MAX KIM-BEE
flawless ambience
In an art-filled space, a piece with an equally unique quality, effortlessly complements the room's aesthetic.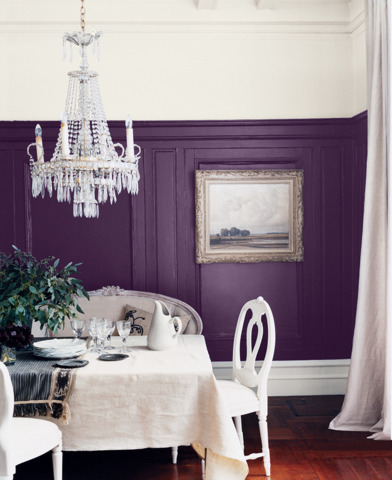 photography by MIKKEL VANG
still life excellence
A bold wall color coupled with elegant details, provides the perfect backdrop for a classically-inspired piece.
Tip: Just how far should it hang from the table? Keep about 33 inches between the tabletop and the bottom of the fixture.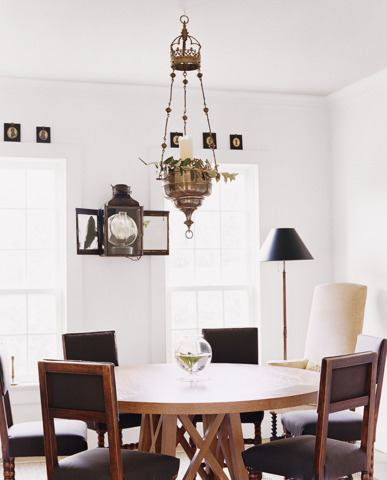 photography by ANNIE SCHLECHTER
center of attention
Modernize a dated piece with a neutral decorating scheme and contemporary furnishings.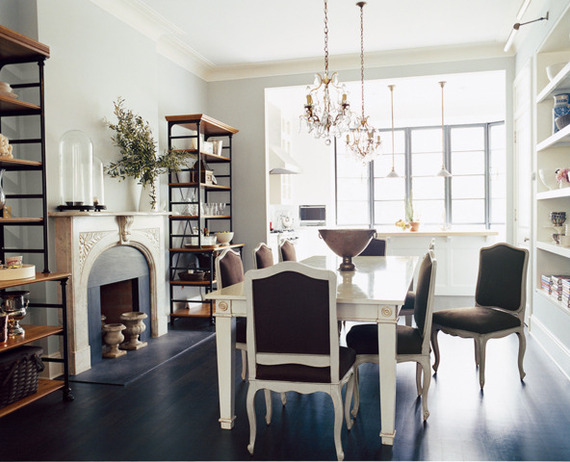 photography by PAUL COSTELLO
more is more
In an ample space, install multiple lighting sources to allow for maximum coverage.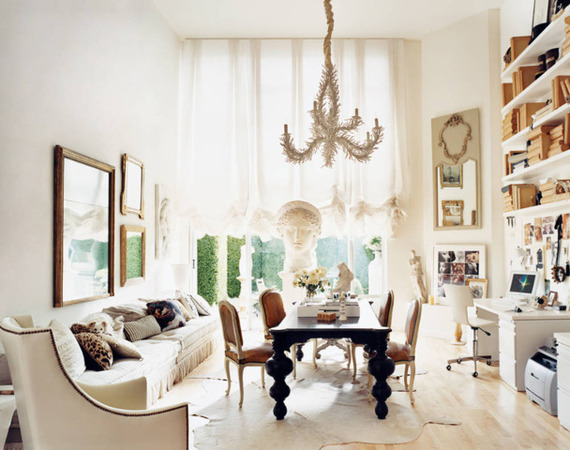 photography by WILLIAM ABRANOWICZ
business and pleasure
In a multipurpose setting, opt for a piece that can complement various aesthetics.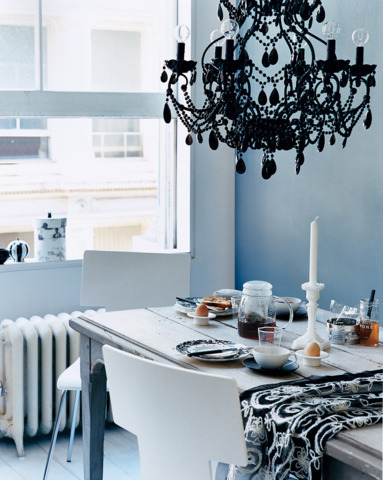 photography by MIKKEL VANG
go for bold
If a traditional chandelier feels a bit dated, opt for a chic alternative in a daring color tone.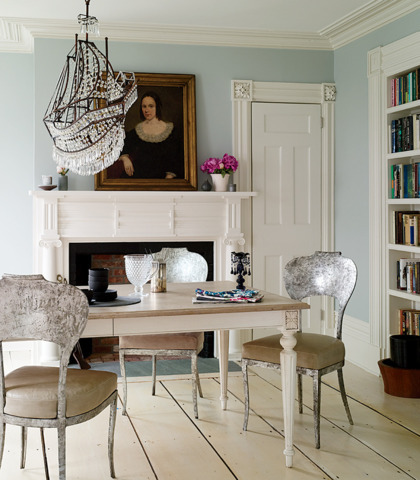 photography by ANNIE SCHLECHTER
the conversation piece
A playful detail for the sea-enthusiast adds a light-hearted touch to an otherwise elegantly decorated space.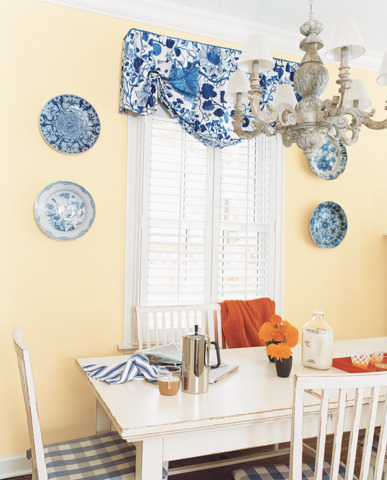 photography by MELANIE ACEVEDO
country kitchen
Pair intricate details with vintage elements to capture the charm of the space.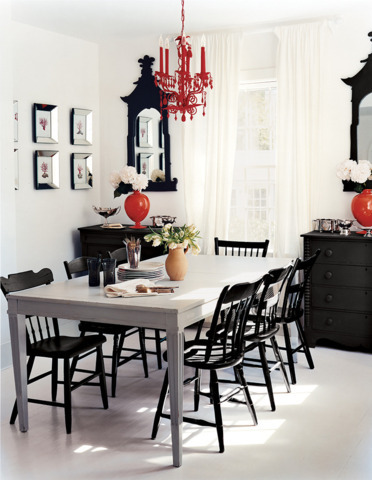 photography by DOUGLAS FRIEDMAN
modern eclecticism
A vibrant color perfectly accentuates the bold dynamic of the dining room.