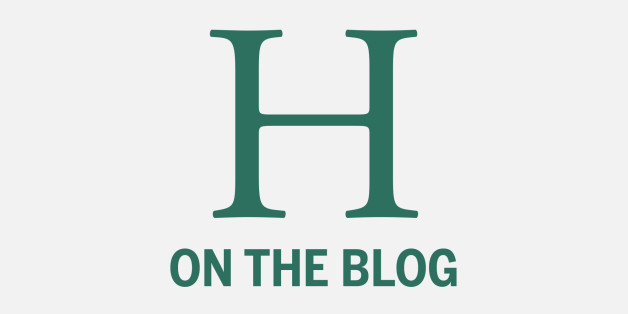 "When you're sitting back
In your rose pink Cadillac
Making bets on Kentucky Derby Day"
-Townes Van Zandt
"Not all the 76 million or so Kentucky Colonels could make it to the Derby this year, but many had kept the faith."
-Dr. Hunter S. Thompson, who was inducted into the Kentucky Journalism Hall of Fame last week.
As Hunter Thompson noted, not all Kentucky Colonels, like myself, will make it to Churchill Downs this year, but the first weekend in May is when the world's eyes cast toward Kentucky and one of the few times that a casual fan will be interested in placing a bet on horse racing.
If you don't know much about gambling, you might want a few tips.
My first advice about gambling is never to do it. As noted in my best-selling books, Son of a Son of a Gambler and Life Lessons From The Lottery, my father, Joe McNay, was a well-known Kentucky gambler and bookmaker and I watched a lot of gamblers run through all their money.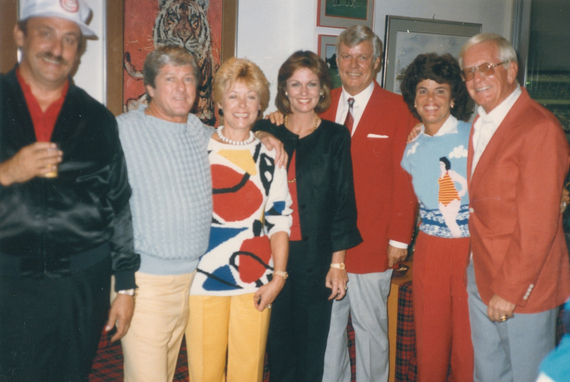 My most practical advice is to bet in moderation. Don't bet more than you can afford to lose. Like the beer commercials say, "know when to say when." Although what they are really saying is to buy as much of our product as you can consume without passing out or going to jail, the general message is keep it under control.
Moderation is smart in any situation, but especially when it comes to the Kentucky Derby.
My books are geared toward people who receive large sums of money or win the lottery, but one of the things I push is the idea of getting professional advice. In this case, find people who know more about horse race betting than you do.
Except that when it comes to the Kentucky Derby, the normal rules go out the window.
One media outlet refers to me as a racing expert, but when it comes to the Kentucky Derby, no one really is. There are always 19 or 20 horses running and in the past couple of decades, the favorite rarely wins.
I have a system that works moderately well at other tracks like Keeneland or Fair Grounds and in other races besides the Kentucky Derby.
About 30 years ago, I stumbled upon a long out of print book called Racetrack Betting: The Professors' Guide to Strategies by Peter Asch and Richard E. Quandi.
It was written by two statistics professors and I think I am the only person who ever read it. Not easy to read or follow, but had some nuggets of advice for the casual bettor.
The key is to bet on horses that are favorites and bet on them to show. According to the professors, you have better than a 50/50 chance of winning using this strategy.
To better increase your chance, follow the crowd. I wait until a couple of minutes before post time to make a selection. If your horse is trending with a lot of late money going towards it, it means that there may be a rational reason for the bettors to feel that way.
For those who follow Wall Street or business, the concept is known as the "wisdom of crowds" theory. It has its perils, but if you are making a small wager on a horse race, it works as well as anything.
As noted, this theory doesn't always work at the Kentucky Derby. Too many horses in the same race and too many long shots win.
Thus, the next best advice is to turn to the experts.
I got in touch with my friend Tom Leach. Along with being the Voice of the University of Kentucky Wildcats Basketball and Football broadcasts, horse racing is another area of his expertise.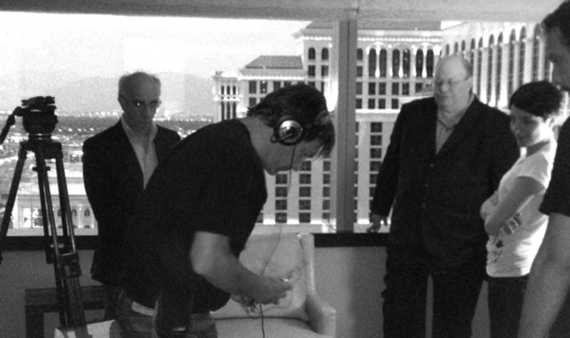 Tom had this to say:
"This is a Derby that seems to be loaded with early-speed types so I think the winner will come from off the pace and that's why I'm taking a stand against the favorite, California Chrome. I like two late runners who are well-bred for the mile-and-a-quarter distance--Medal Count and Wicked Strong.

"As this year's NCAA Tournament showed us, getting good at the right time can take you a long way and that's the story for Medal Count, who is following the likes of Charismatic and Dust Commander in trying to win the Derby in his third start within a month. Both Medal Count and Wicked Strong are viable 'win candidates' for this year's Derby, but since the former is 20-1, I'll adopt the mantra of 'fortune favors the bold' and pick the longshot to win the roses."
That sounds like good advice anyway. The one thing I am picking up from my friends in the horse business is that none of them seem to like the favorite, California Chrome.
Since favorites rarely win the Derby, I understand the sentiment.
The professors' book convinced me to shun the "long shot" types of betting like exacta, trifectas and daily doubles. Those seem more like picking lottery winners than picking horses and the professors had the numbers to back that up.
I've followed that advice religiously, but now an article by Teresa Genaro on the Forbes.com website has caused me to rethink my strategy.
Genaro's article gives a plausible argument for a strategy called the "exacta box" in the Kentucky Derby. In an exacta box, you win if two horses that you choose come in first and second, in any order (as opposed to an exacta where you have to select which horse will come in first exactly and which one will come in second exactly).
With so many horses and so many longshots, the odds of hitting an exacta box are stronger than normal and the payoffs are large.
All things go back to the same ideas. No one is an expert. No one should get carried away betting on anything, but especially on something as problematic as the Kentucky Derby. But all 76 million Kentucky Colonels, and the rest of the world, should get to Kentucky to watch horse racing at some point in their lives.
"Racing Expert" Don McNay, of Lexington, Kentucky, spends the other 364 days of the year as an award-winning financial consultant and commentator that you can follow at www.donmcnay.com. He has written six best-selling books including Life Lessons from the Lottery and Son of a Son of a Gambler.