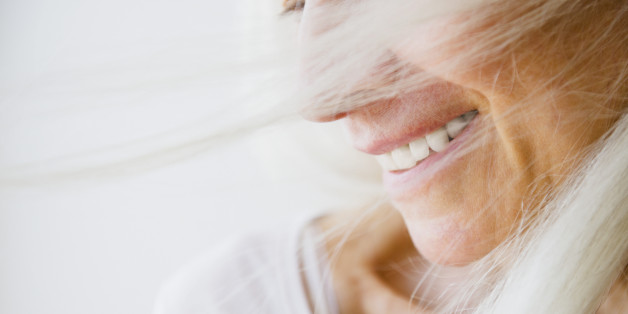 Imagine riding through a neighborhood with the windows down, warm air blowing through your hair, and laughing hysterically as the driver yells, "Woohoo! Get out of our way!" while beeping the horn non-stop.
Yea, that was my grandmom.
She lost my grandfather in her early fifties, and had to find a job, learn to drive and live alone. She did it all.
When I was in first grade, my family moved across country, and I remember seeing grandmom standing all alone on the street, waving goodbye to her family.
A couple of years later, I became ill and wasn't supposed to go outside. The church youth group was going to Disneyland and my dad was the minister. But, I couldn't go. So my grandmother, with what little money she had, flew to California to be with me.
On the day that everyone left for Disney, she said, "Don't worry. After our day together they will wish they were with us." She proceeded to defy the doctors and call a taxicab to take us to the grocery store. She knew I had never been in a cab. She had the driver roll down the windows, and we yelled, "Woohoo! Get out of our way!" all the way to the store.
I miss her. Yesterday, I rolled down the windows of my car and yelled, "Woohoo! Get out of my way!" and honked the horn. I got flipped off, but grandmom and I just laughed.