Gallery shows offer something pretty close to public art. They challenge the mind, nourish the soul, and it's all for free! Hours are generally 10 a.m. to 6 p.m. Tuesday through Saturday and anybody can stop in for a quick fix. Some notes from a recent tour:
Anselm Kiefer: Next Year In Jerusalem
The Anselm Kiefer show at Gagosian Gallery on 24th street feels like a pilgrimage. Kiefer is a German born sculptor and painter whose work grapples with the complex past of his native country. In this show, massive glass vitrines filled with collages made from assorted materials, vague memories, and histories-both spiritual and physical-are spaced around the room. On the walls are landscape paintings, some so layered they are encased, engaging the viewer in a space deeper than just the visual. The Gagosian press release describes the show as a "monumental archive of human memory," which it truly is.
Opened through December 18th, Gagosian Gallery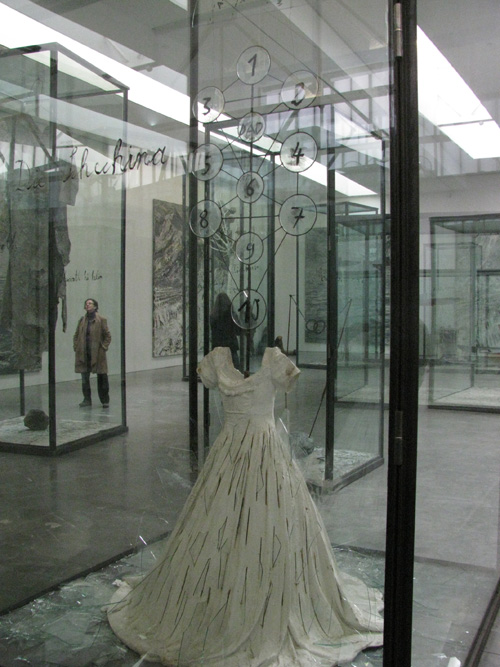 Anselm Kiefer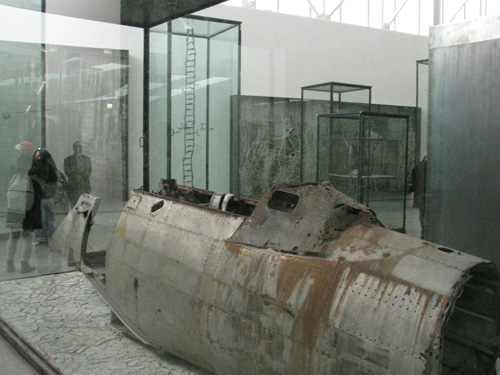 Anselm Kiefer
Mika Rottenberg: Squeeze
Mika Rottenberg's show at Mary Boone Gallery, in conjunction with Nicole Klagsbrun Gallery, is so engaging it's almost hypnotic. Rottenberg is a video artist who documents absurdly humorous self-built narratives, in order to comment on the serious issues of our society. This project is a short film that screens inside a large cube built within the gallery. A viewing bench is provided only after turning a corner inside the cube, and the change of direction is enough to appropriately disorient. The film itself has an idiosyncratic logic all its own, and one gets drawn into the obscure narrative completely. A great way to spend twenty New York minutes.
Opened through Dec 18th, Mary Boone Gallery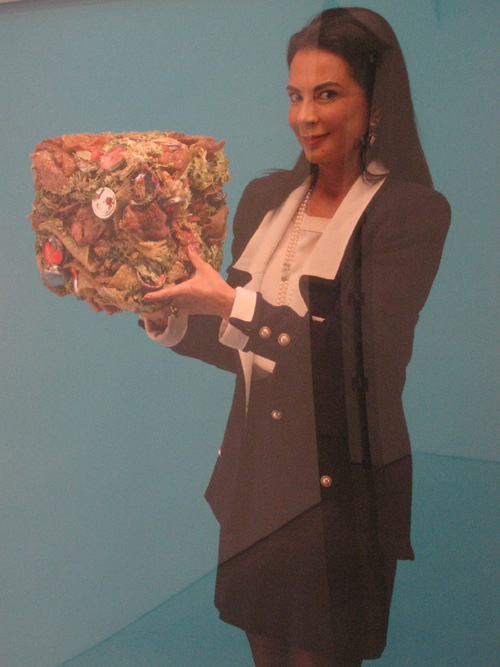 Mika Rottenberg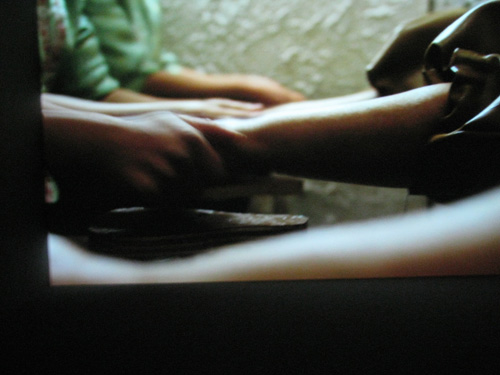 Mika Rottenberg
Paul P.: Sherbert in Damascus
Finally, Paul P.'s show at Daniel Reich Gallery feels like a whisper. It makes you stop and really look, and when you leave you feel like you know something that nobody else does. His paintings capture the inner beauty, sensuality and mystery of contemporary figures and landscapes through the most exquisite old world style. Definitely a rare treat.
For more information contact Daniel Reich Gallery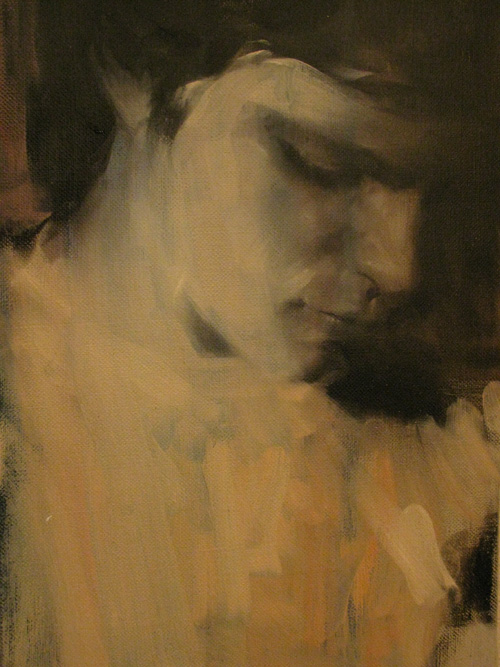 Paul P.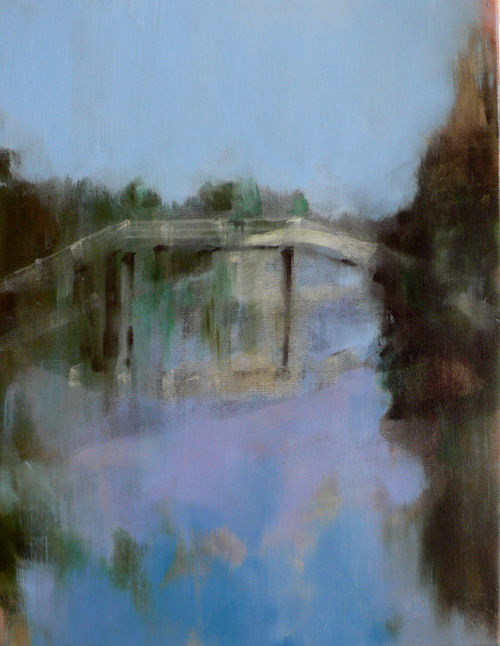 Paul P.