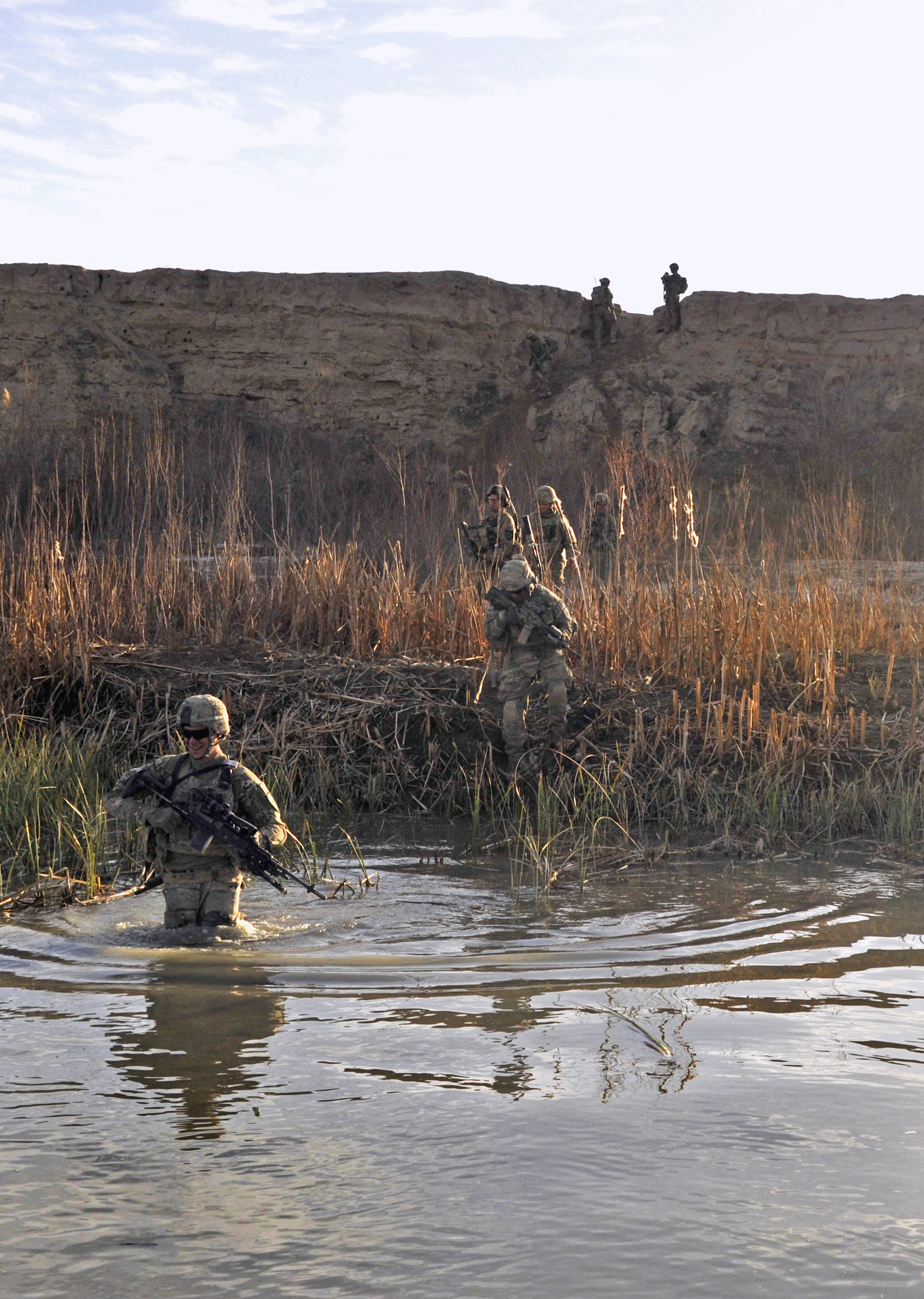 It never seems to end in Afghanistan -- now the longest war in our nation's history.
It never ceases to amaze us -- the twists and turns, the corruption, the backstabbing, the incompetence in, by and of that country and its leaders.
It will never cease to sadden us -- the 2,000 plus lives we have already lost there, and continue to sacrifice.
We continue to see the violation of the most basic human rights, decency and morality -- the trampling of every democratic concept; the rampant corruption in government, the military and security forces.
A recent article in openDemocracy states:
Afghanistan remains a cradle of human rights violations. This situation is abetted by many factors, including long-standing armed conflict, the inability of government to impose the rule of law, massive ignorance and disrespect for human rights values and principles, and deeply-rooted traditions that reproduce violence, women's oppression, and perverted concepts of morality and honour.
The same article cites the latest report of Afghanistan Independent Human Rights Commission which indicated that "4,010 cases of violence against women were recorded from March 21 to October 21 of 2012 - 74.42 % more than the 2,299 cases reported for the period 21 March 2010 to 21 March 2011... The worst part of it is that crime against women has not only increased, but had taken on more sinister forms. Honour killings, which somehow rested during the past ten years, are back and so are beheadings, stoning to death, extra judicial prosecution and execution, mutilations, and other Taliban-style crimes."
Those are not very comforting or promising statistics, after more than 11 years of U.S. presence -- and significant sacrifices -- in that country.
We continue to experience the tragedy of our troops being killed and maimed long after we have gotten rid of the man and his followers whose dastardly attack on our country was the reason for this conflict in the first place.
Worse, our troops continue to be mowed down by the same Afghan military and security forces who we are helping, training, fighting alongside and preparing to "stand on their own" in dastardly "green-on-blue" or "insider" attacks.
Just this week, two more of our service members were killed and 10 injured, when an individual wearing an Afghan national security forces uniform turned his weapon on them, bringing the total number of Americans killed in these "insider attacks" since the beginning of 2012 to 37.
Adding insult to injury -- and to our more than 2,150 fallen heroes -- the leader of the country for which we are spilling our blood and raiding our coffers, like clockwork manages to bite the hand that feeds him, to malign the 68,000 American men and women who are propping him up.
In his latest rant, the President of Afghanistan slandered and accused our troops and our country of colluding with the Taliban to sow fears in order to prolong the presence of international troops in Afghanistan.
Why in the hell would we want to prolong the presence of our troops in Afghanistan, add to the number of Americans killed and maimed there, continue to increase our national debt that is already exploding?
U.S. Marine Gen. Joseph F. Dunford, the American commander in Afghanistan, had this to say, in addition to calling Karzai's statement "categorically false":
We have fought too hard over the past 12 years. We have shed too much blood over the past 12 years. We have done too much to help the Afghan Security Forces grow over the last 12 years to ever think that violence or instability would be to our advantage.
On Wednesday, the New York Times reported that Gen. Dunford has "quietly" told his forces to intensify security measures, "issuing a strongly worded warning that a string of anti-American statements by President Hamid Karzai had put Western troops at greater risk of attack both from rogue Afghan security forces and from militants."
One of those "anti-American statements," in addition to Karzai's "collusion" accusation, is "a speech on Tuesday in which he suggested that the government might unilaterally act to ensure control of the Bagram Prison if the United States delayed its handover," according to the Times.
Included in the "command threat advisory" sent by Dunford to his top commanders was the warning: "[Karzai's] remarks could be a catalyst for some to lash out against our forces -- he may also issue orders that put our forces at risk," according to the Times.
In Washington, even among the "hawks," reaction has been swift and "scathing."
Senator Lindsey Graham of South Carolina, "who has visited Mr. Karzai repeatedly and has long been involved with Afghanistan policy, expressed 'disgust and resentment" over the Afghan's comments, in remarks quoted on Foreign Policy magazine's Web site. He added: 'I am perfectly capable of pulling the plug on Afghanistan.'"
On Thursday, the Department of Defense announced the death of two more heroes, a sailor and a soldier, who were supporting Operation Enduring Freedom.
I close with a comment I made about five months ago on the "occasion" of the 2,000th death in the Afghanistan "Conflict":
What is perfectly clear, however, is that we have lost two more American troops in an endless conflict.

A conflict that so relentlessly and heartlessly creates additional Gold Star Mothers almost every day.

A conflict about which the mother of Lance Cpl. Gregory T. Buckley, the 1,990th casualty of the Afghanistan War who was possibly killed by a purported ally, said, "Our forces shouldn't be there. It should be over. It's done. No more."
Image: U.S. soldiers cross a river near an Afghan village in the Spin Boldak district in Afghanistan's Kandahar province, March 3, 2013. U.S. Army photo by Staff Sgt. Shane Hamann