Where are we feeling stress the most in our bodies? Are we even aware of the gripping tension we hold? How can we let go? How can we transform worries into actionable goals?
"Some people believe holding on and hanging in there are signs of great strength. However, there are times when it takes much more strength to know when to let go and then do it." -Ann Landers
"Sooner or later we've all got to let go of our past." -Dan Brown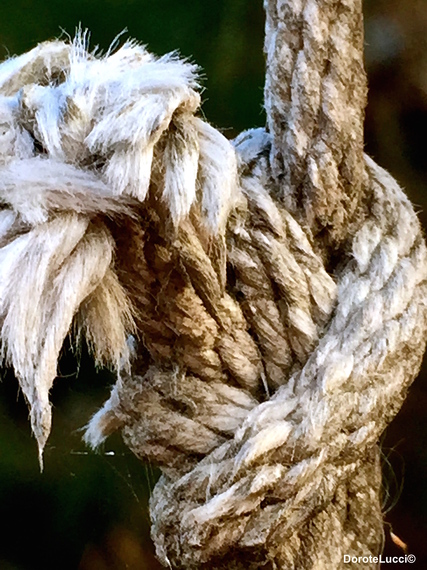 The tangles in our bodies
Are a reflection of
the tension in our mind
Tangles in muscles,
tension
Obsession in thought,
gripping,
contracting
into ourselves
We then walk
tangled and tense,
stiff and breakable
Like machines
Our mind
Is trained to
engage in that loop of thinking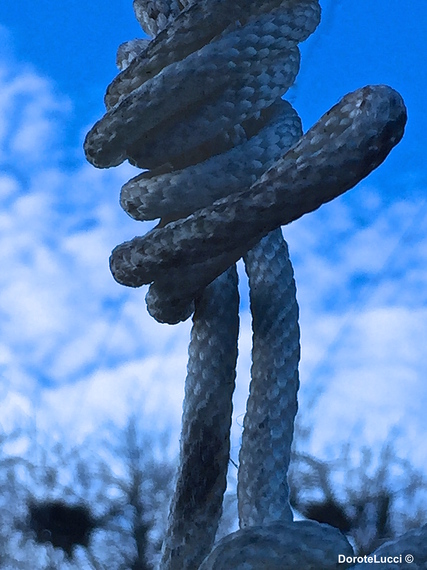 The never-ending loop
of thinking
of external and internal triggers
of stress
Fully engrossed
in
its own dialogue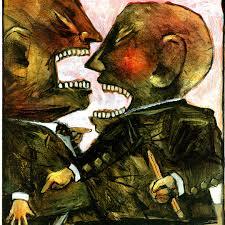 our mind thinks away
argues on worries, predicaments and feelings
Take a breath.
Take a minute.
Feel your heart
pulsing through
the arteries and veins of your body
We can dive into
that part of our body that feels the most relaxed
Spacious
Alive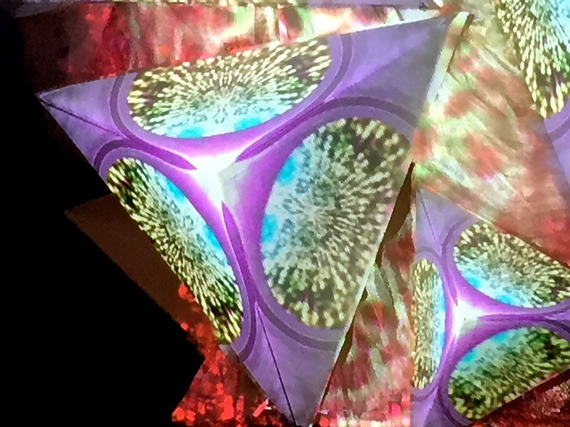 and scintillating with peace
We can spread that
and
stay there for an instant
We can look inside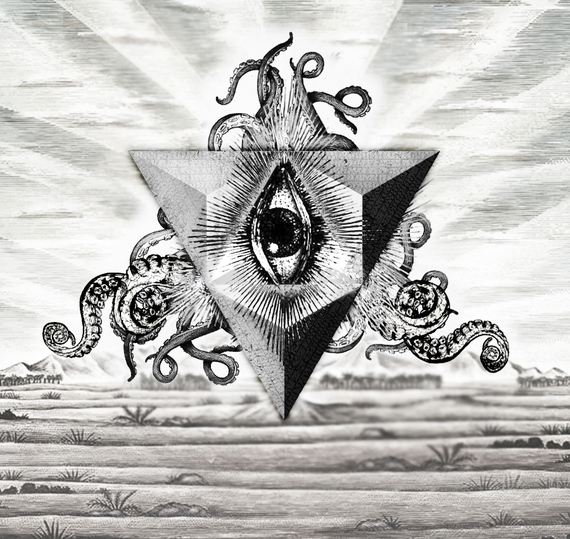 at the world of the internal imagination
at the world of our own pictures
emotions
and insights
Seeing the immensity
and possibilities of our own being
Travel into our dreams
and experience our own spaciousness
Bringing that journey inward
Outward
Checking back
to our body
back to the points where our muscles were the most tense.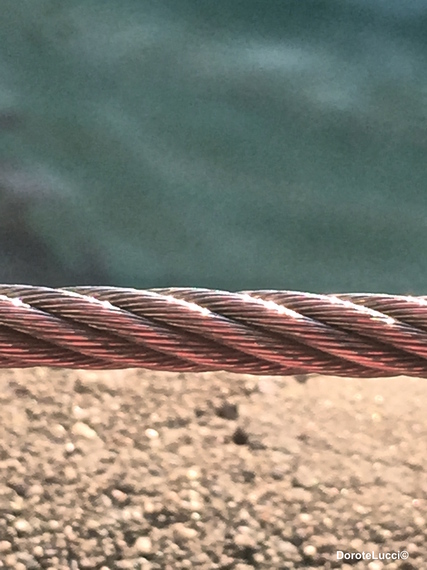 We release
And release
Just a little more.
As if we were
to let go of that tightrope
and
allowing ourselves to fall back
unto the
safety of our own core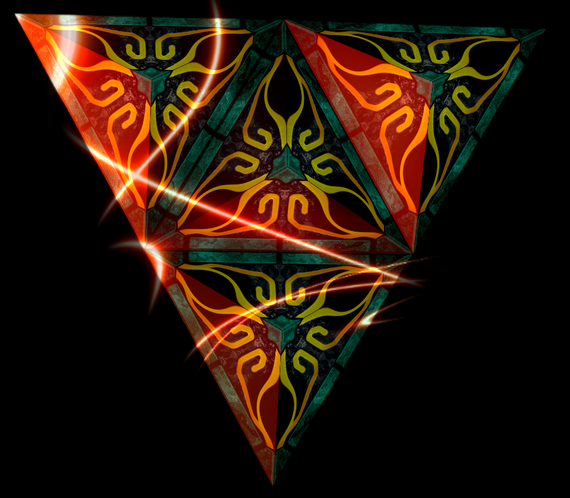 We feel the breeze
the emotions washing through us
the moon warming our skin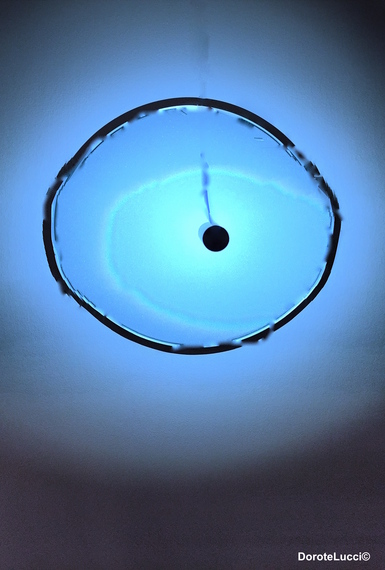 sinking in
further
into silence
into spaciousness
into aliveness
From this space,
this movement of peace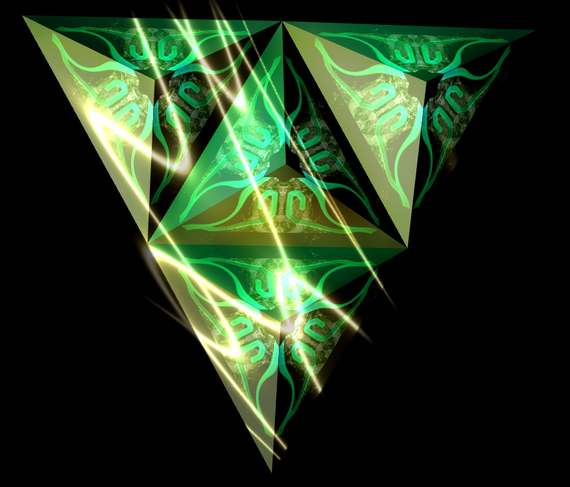 and flow
We let go
of that which is no longer serving us
Instead of playing tug of war
with our own stress loops
denying ourselves
Our own feelings
Adding to that
The whirl of activities that surrounds us
We let go
Every once in a while
We let go
Let go of the tightrope just a little more
Release that grip, just a little
Take each knot and let it go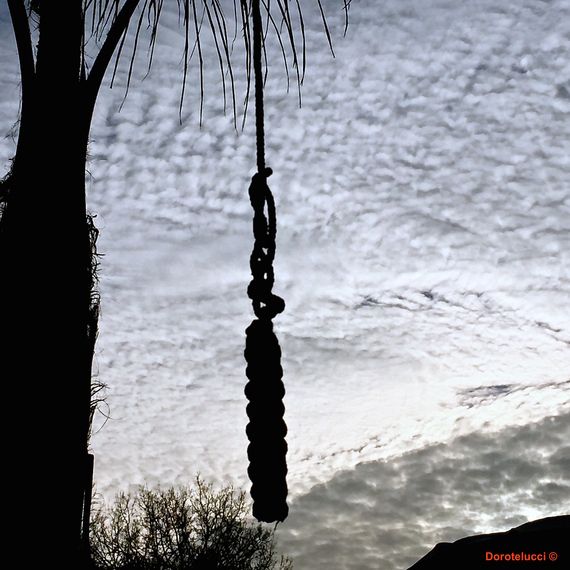 Just a little more
Let yourself be who you already are
Just a little more
The story of the internal stress factors
Are but fragments
Of a wider experience
That wants to be
Felt
That's it
Felt
Within that knot
At the center
of the uncomfortable feeling
When we expand with it
and lean in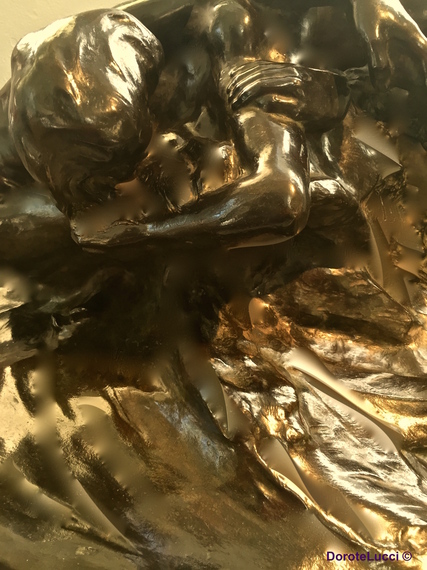 We find our pot of gold
This is an invitation to engage with our habits by relaxing the knots that hold us so tightly and to break the long term stress cycle of fogginess and tension and access our inner potential-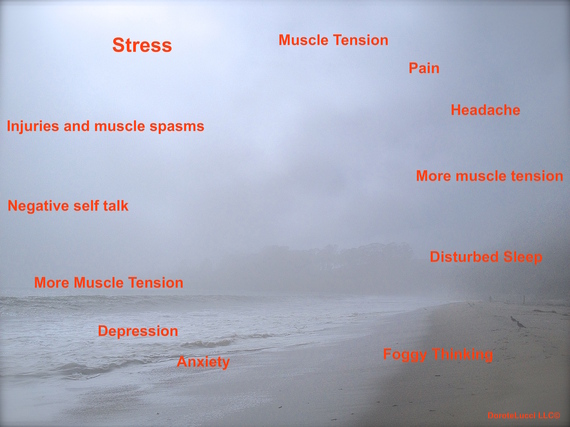 Art
Knautwerk
Art and Science
Why art can help heal stress
Science
To understand tension in the physical body
"The key Muscles of Yoga" by Ray Long MD