"All fixed set patterns are incapable of adaptability or pliability. The truth is outside of all fixed patterns." -- Bruce Lee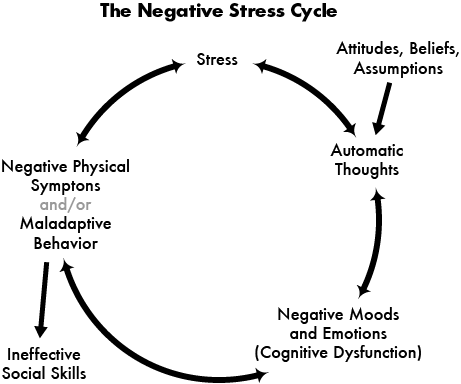 Breaking the stress loop is an important part
of being adaptable
pliable
successful
and
clear
When we run in our hamster wheels
we are not
adaptable
we are not pliable
Can we even feel the thoughts
as they race through our minds?
One after the other?
Endless loops
of
a circuitous
experience
Noise
Automatic Thoughts
and fixed patterns
Maybe we notice that it is more
More
Things to accomplish,
Children to pick up,
deadlines to meet
More
traffic to conquer
It is intrusive-
More and more intrusive
Maybe a difficult relationship,
Work management issues,
Too much studying
We feel it is
endless
We feel it is
continuous
Continuously looping
We are in our thoughts
Deep in our thoughts
It keeps spinning there
It keeps spinning in our bodies
Our heart beat, sweating, buzzing in our ears
it keeps spinning there
Or maybe
we feel nothing
not even our bodies
Maybe it's a physical pain
Or just a discomfort
And we are caught
Right in
That experience
only
that experience
It runs us as we loop
And go around
in it
We view life through it-
Negative Moods
As we find ourselves
In that moment of pain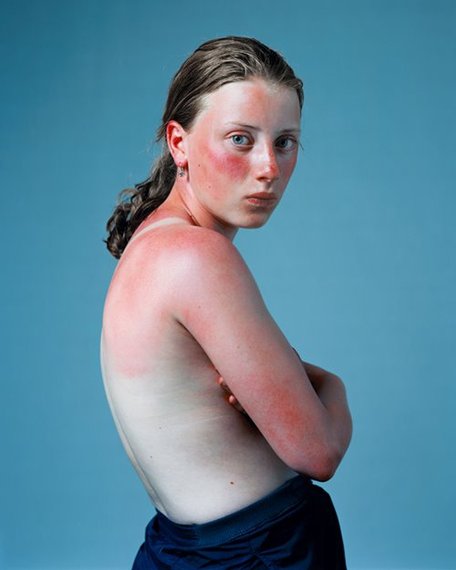 of stress
of old, ancient patterns
we react
we lash out
we live it
The pain there
is obvious
maybe
to no one, except the person inside
the one in their loop
but nevertheless
the pain of living in the loop
of stress
of habitual thinking
of habits
Maybe
sometimes we can all see it
But maybe sometimes
it is not so visible to the eye
We feel sick
stressed
overwhelmed
Negative physical symptoms
Our adrenaline flows
It rushes through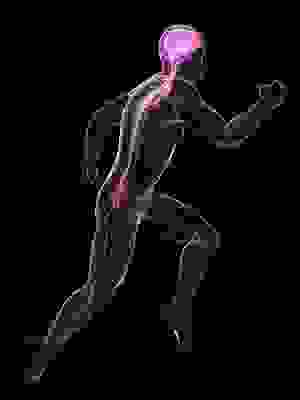 Our hormonal cocktail
has switched
to ensure our survival
We run
We fight
or
We freeze
Stress
When
our habit loop
is so strong
when we live it so
thoroughly
our bodies
are convinced
that the danger does
not cease
and our system
never rests from that loop
Prolonged Stress
Breathe.
Stop in the loop.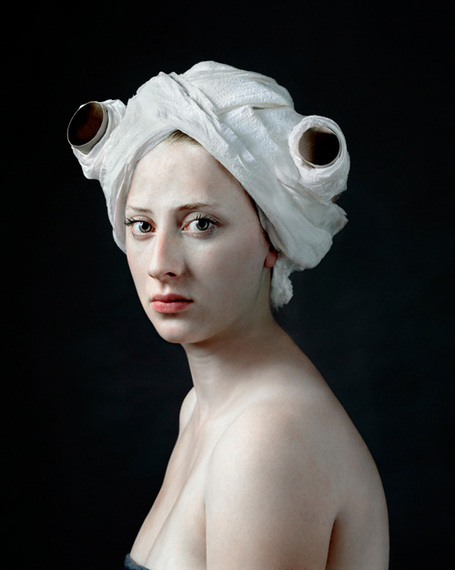 Breathe.
Whatever we look at
Whatever we focus on
that
changes
Try looking at a wheel and see it change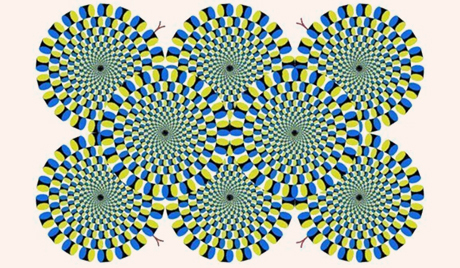 Where do you want to take your focus?
Break the loop
Change
the wiring
Change
the focus
Change
the perspective
from the past habits
to
the moment at hand
The freedom of being pliable
The freedom to choose
If we take a minute-
Just to notice where we are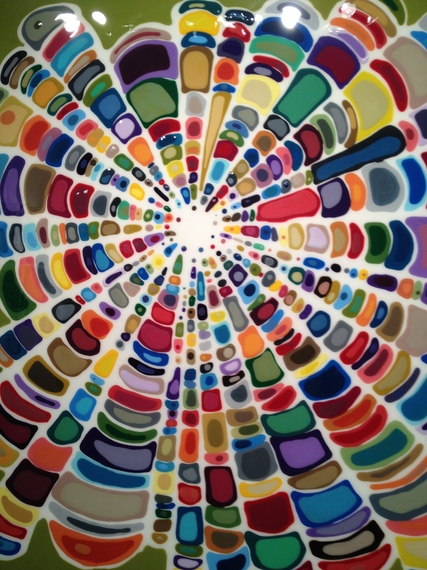 The colors,
The shapes,
The sounds,
The smells
and the mood.
What is our mood?
Sink into the lungs expanding and contracting
Filling and letting go
How are we feeling it?
Are we comfortable?
Look at where we are
this very moment
Breathe into that space around you
into the space you stand in
the place you are
right now
Sitting, standing in motion?
Observing
Just notice
how it is
What does it mean
to be in the present moment?
Watch your breath
It happens all on its own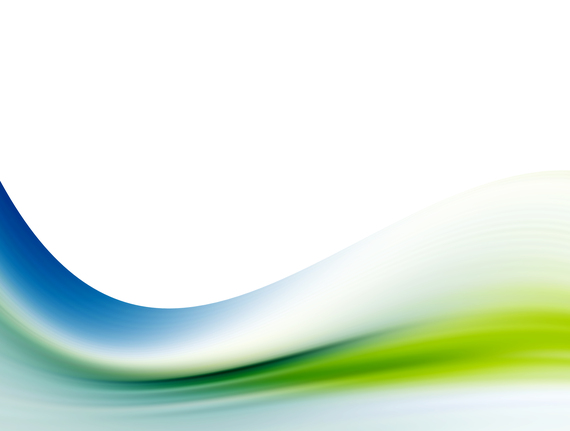 without thinking
go with it
Take a look around-
Can we see the small detail of what we are closest to?
What is the texture there?
In the tiny detail of what we perceive
Is the silence
The spaciousness
In the details of the leaf
Or the steering wheel in your hands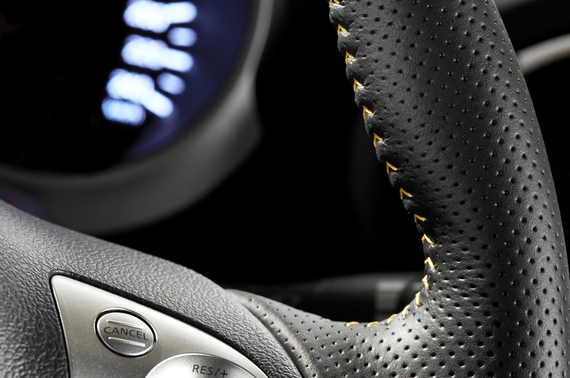 In the table texture of the
Conference room
In the smile of the person sitting across from you in the meeting
Or at home
At dinner
Focus on that
Stay there
Right now
Focus then on all the good around you
What you like
The wood, the car, the plant in the office
Whatever it is
Focus on what you like
What you love best
The tiniest
detail
The spaciousness will come
Right now
In the tiny details of what you like
Is the silence
Then make your next move
From the texture of detail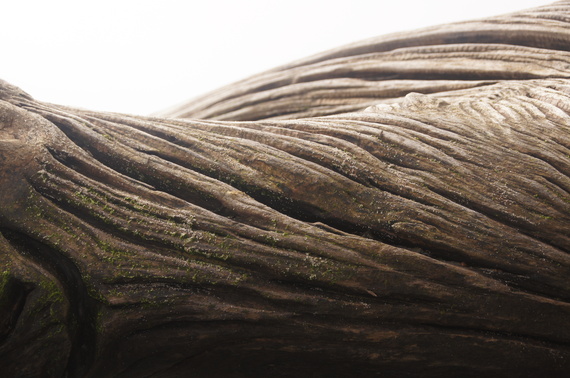 of what appeals to you
undiluted
Real
Raw
That which draws you in
Peacefully
When you notice where you are the circuits in your brain readjust.
It is an instant break.
Just a minute
And we can rewire
Make it a path in our brain.
Then go back to what we need to do.
Step
Step out of the loop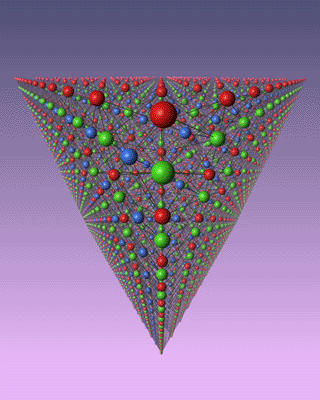 back to center
Photography
Science Photo Library - SCIEPRO/ Brand X Pictures/ Getty Images
Photographic Art
Henderik Kesrtens-at the Dean Project Gallery
http://deanproject.com/henderik_kerstens.html
Art
Eric J. Heller Gallery, digital fine art. Where science inspires art and art informs science
http://www.ericjhellergallery.com
Graphic
NoeyManu Estebez
Some of the Science behind breaking patterns
http://www.health.harvard.edu/newsweek/The_addicted_brain.htm
Molecules Of Emotion: The Science Behind Mind-Body Medicine Paperback - February 17, 1999
by Candace B. Pert (Author)
The Power of Habit -- Charles Duhigg:
At its core, The Power of Habit contains an exhilarating argument: The key to exercising regularly, losing weight, raising exceptional children, becoming more productive, building revolutionary companies and social movements, and achieving success is understanding how habits work.