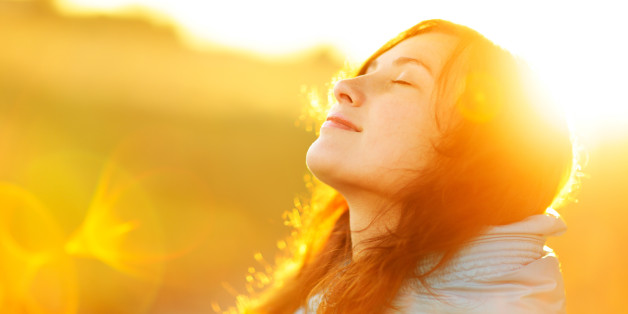 "Hard times arouse an instinctive desire for authenticity." -- Coco Chanel

Around the holidays negative stress can change and hit another level of depth altogether. Because of this, finding ways to integrate peaceful breaks becomes all the more important. Finding and staying in our own core authenticity becomes a necessity.
Repatterning.
Focusing on the Now.
Navigating the Stress.
Feeling our own inner peace spot,
finding our own thermometer for authenticity.
Being the best we can be for family, friends and loved ones.
Coming back into center
Means
We acknowledge where
we are
in the first place
Skeptical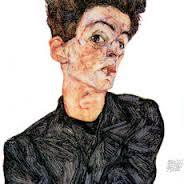 Cynical
Unsure
We navigate these
waters
And try to avoid those feelings
that are tumultuous
painful
those that we think will break us
The times where we forget to breathe --
the symptoms that
then become
part of our lives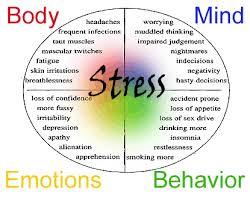 Coming back into our
core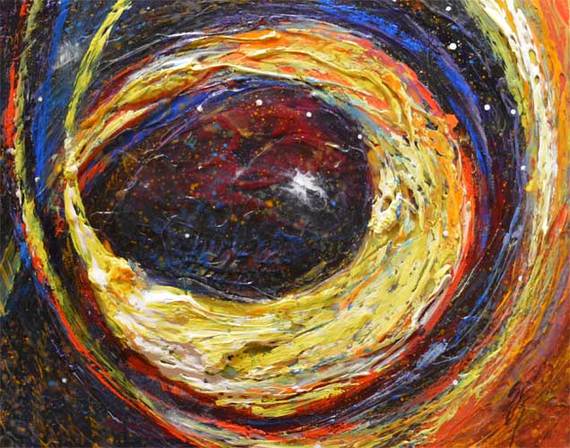 means acknowledging
that
which is
good or bad
without fail
just acknowledging
Sometimes
instead
we judge what
we find there
we even think we are it
The emotion
The thought
The rumbling
of
negative, constant
stresses
that electrify
our bodies
When
those stress hormones
are playing
their symphony of dissonance.
Cortisol
is dancing its
way through
us
igniting
misfiring in our brains
in our bodies
Loops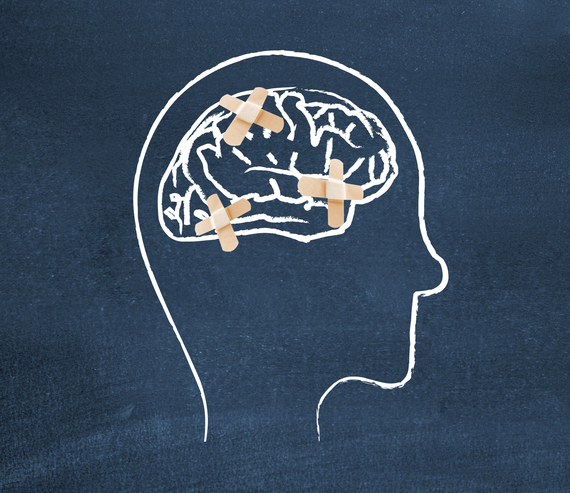 are created
loops
that will us to react
Loops that take us
away from
our rhythm and spaciousness
Our clarity
of the present
Instead
we can take a minute and breathe
feel the dance in our bodies
and find a
spot of peace
even if it is the smallest one
We check it out
We seek our patterns
We are not these
These patterns
of reactivity
Intertwined

in each other
We find a spot
of peace
in our bodies
a place
that feels more
relaxed
than the others
We can choose
the loop
or the breath
We are breath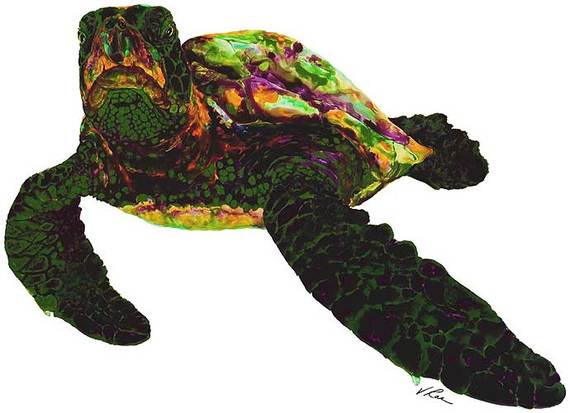 Breath breathes us
We let go
into the moment of infinite
possibilities
into that spot
that is more spacious
we let out muscles
hang
on our bones
We observe
floating
merging with the moment
letting the waves
and currents
carry us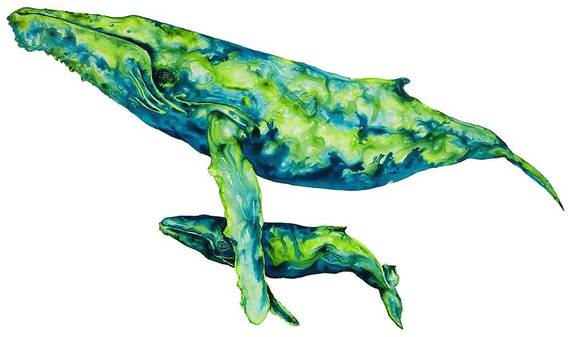 being
fluid
unreactive
We find our heart beat
We follow its rhythm
We find its very own signature
What if it was
music
what beat would it be?
What if we were
moving to our heart beat?
Breathing to it?
Where would that take us?
Maybe
to an
endless path
to an ocean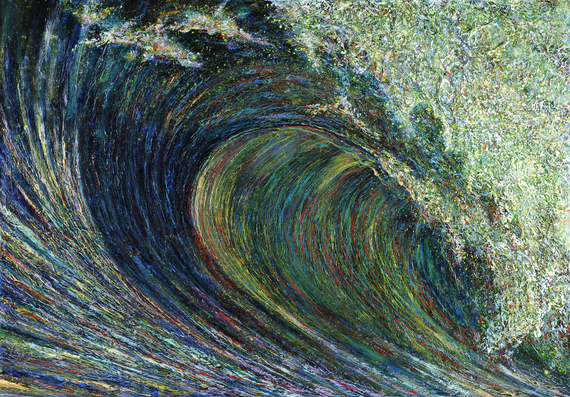 of rhythmic
pulses

to the currents
that are meant to carry us
effortlessly
Carrying the blood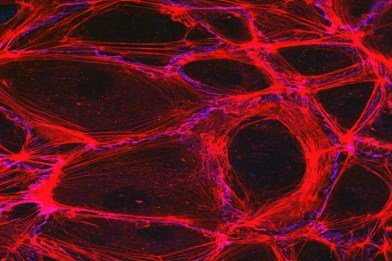 through our bodies
to the rhythmic
pattern of the
heart beat
Breath and blood flow
Breath and heart beat
Oceans of pulses
that are
our very own
Healing the very fibers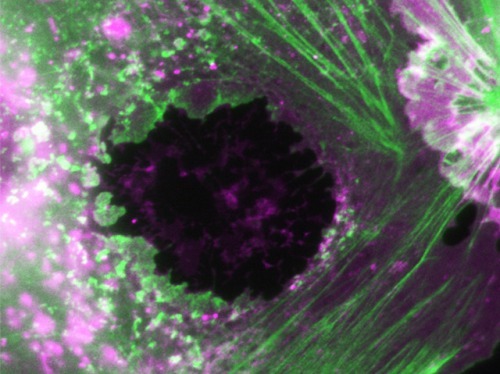 of our bodies
As we are in tune
we are
not fighting
or resisting
we are
listening
adjusting
pacing
to our inner realms
giving a chance
for our bodies to heal
Take a pause.
Sink further into this moment.
Breathe.
Sink into our bodies
we can
just a little further
Let go
There
to the expanse
Just a little more relaxed
Sink in there. Just for a second.
Let that spread.
Inside, outside.
Further
up, down, right left
spread it further
Further
than even that
Let the space become
your own home dwelling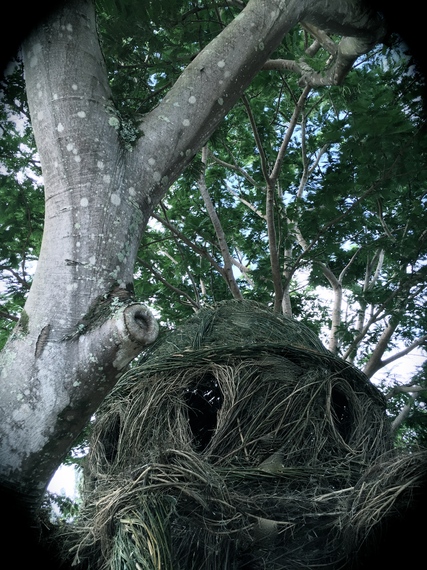 waving in the breeze
Safe
welcoming
Then address
the outside
fluxes
let that
calm and balance spread out
We are wired by nature
to stay safe
to focus
on what may be dangerous
Wired to focus
on the most
dangerous occurrence
the fiercest tiger
the hidden danger
Repatterning for authenticity and peace
comes
from
accessing
that peace spot
within ourselves
and acting from there
the choice of re patterning our brains is right here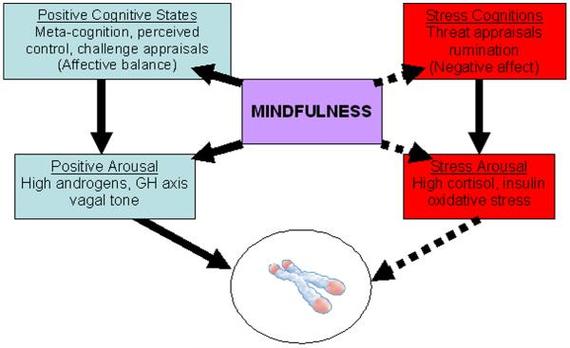 a lasting change
that grows into every area of life
that we pass on even
The more you do this
the more
it will come
automatically
we create
a pattern in our brains
we create a habit
in our lives
we create a world of possibility
for our
best possible self
to come forward
and
act
with integrity, clarity
and energy
The cocktail of chemicals in our bodies
can
switch
to a symphony of the parasympathetic nervous system
soothing
Soothing itself
it expands
relaxes
into the spaciousness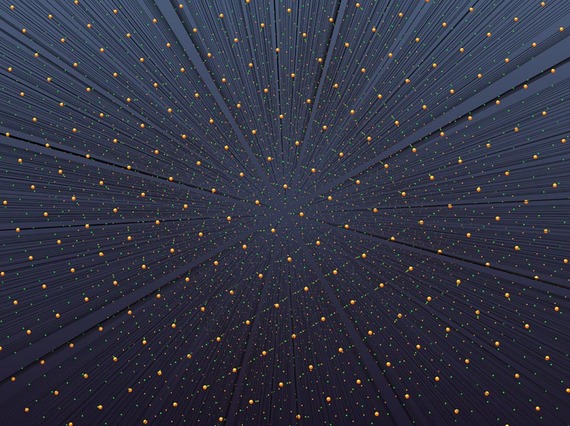 of the
silence
we create
it
sighs
a breath of release
We feel our amygdala just letting go
Letting go of all the crazy patterns
That may have been running our lives
silence
the place between the breaths
the expanse
infinitely wide
it spreads peace throughout your stressed neural connections and the
GABA film
oozes over
our stringent
short circuited
connections
What part of our body is the most relaxed?
And then
breathe again
we let go just a little more
Let all
the goodness
out
let it spread
like cocoa beans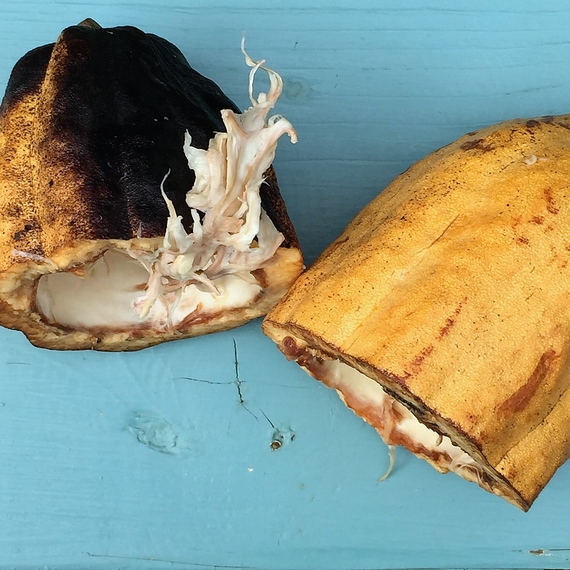 into the world
Adding just the right ingredients
to create that
most favorite
piece of chocolate
And --
if there are moments
were entranced
we forget to
breathe?
We witness that journey
gently
rocking
it in the palm of our hand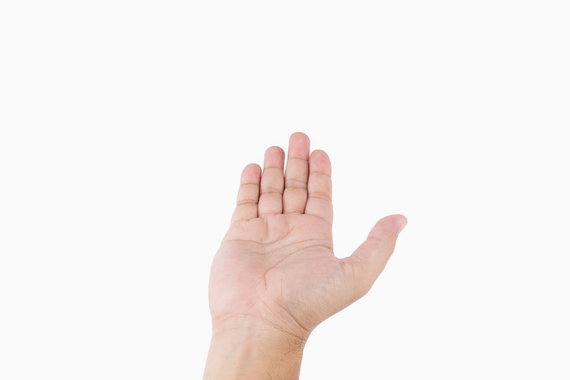 Just notice the journey.
The journey of disconnection
from what
really is
And return back --
gently
to that spot in your body
that feels the most
relaxed
Graphs
Melissa Doman at The Education Portal
http://education-portal.com/academy/lesson/long-term-stress-symptoms-effects-lesson.html#lesson
nihms
Art
Egon Schiele
Palms Gallery in Poipu Hawaii-
Spar Street and V Rae Prewitt
http://www.palmsgallery.com/spar.html
Eric J. Heller Gallery, digital fine art. Where science inspires art and art informs science
http://www.ericjhellergallery.com
Photography of blood vessels
Roberta Martinelli, PhD
Instructor in Medicine
Center for Vascular Biology Research
BIDMC, Harvard Medical School
Boston MA
http://cvbr.hms.harvard.edu/researchers/martinelli.html

http://www.directorsblog.nih.gov/2014/10/23/snapshots-of-life-visualizing-blood-vessels
Deepening the journey-
Tara Brach-
Radical Acceptance
http://www.tarabrach.com/products.html
A look into the sacred pause
http://www.psychologytoday.com/blog/finding-true-refuge/201412/the-sacred-pause

The science behind the journey-
Michael Grazziano- neuroscientist
http://www.princeton.edu/~graziano/Graziano_JCN_2014.pdf
http://aeon.co/magazine/author/michael-graziano/
Dr Dan Siegel
Chris Rock
http://www.amazon.com/Your-Brain-Work-Strategies-Distraction/dp/0061771295/ref=sr_1_1?ie=UTF8&s=books&qid=1242347783&sr=8-1
A journey into relaxation
Photographs
National Tropical Botanical Garden
http://www.ntbg.org
the natural sculpture of Patrick Dougherty in the McBride Garden
Steelgrass farms cocoa buds
www.steelgrass.org