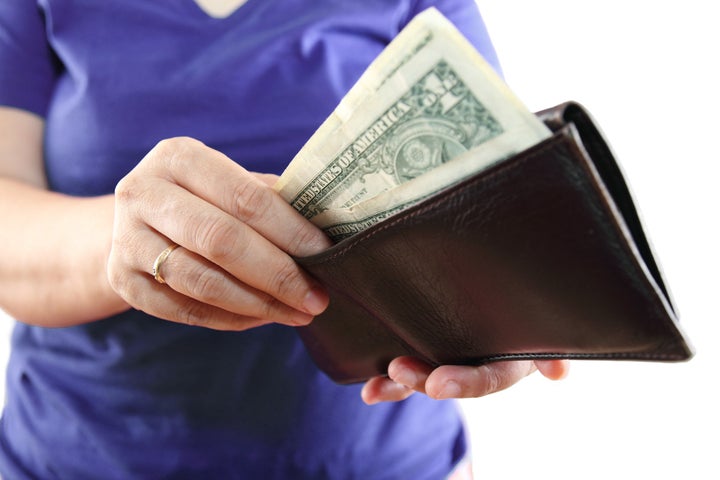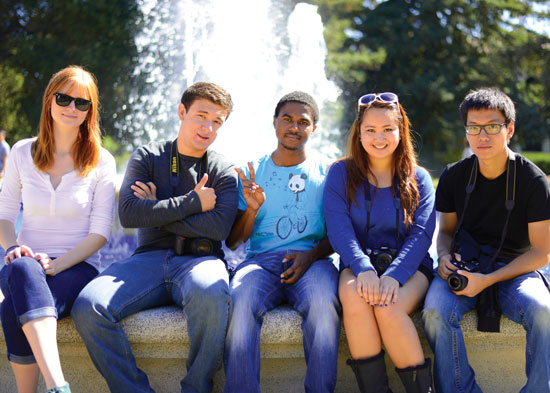 A recurring theme has been popping up in our college community lately and it comes down to one word -- persistence. On our campus, my colleagues and I constantly look for and evaluate tools that can best help our students stay in college and finish their degrees.
Persistence brings to mind four of our students who entered the Chicago Mercantile Exchange Trading Competition last spring. Out of 164 teams competing from the U.S. and internationally, our team placed fourth just below Princeton University. The team practiced trading by getting up at four a.m. daily to day-trade in the hours before classes. Sometimes team members even slept in the college trading room. They never gave up, and their determination and consistency paid off when they came home from Chicago with a prize and several job offers.
But what if a student doesn't understand, for example, the fundamentals of financial instruments such as credit cards, checking and savings accounts, student loans, and more? By the time students are college age, finances can become a hurdle that challenges learning success. While our traders are financially literate, many students are not. According to the American Institutes for Research report, 'The Cost of First-Year Student Attrition in America's Four-Year Colleges and Universities,' freshmen attrition has cost higher education institutions billions of dollars in net tuition revenue over recent years. Many factors contribute to students leaving college, and financial circumstance is one of them. One of the tools our college has developed to mitigate this problem and to equip students with life skills is a required, one-unit freshman course called Personal Finance for College.
To discuss the possible relationship between student financial understanding and college completion, on January 18, 2013, our college, with a generous contribution from Citi Community Development, will host the Financial Literacy and College Persistence Conference. Some of the leading researchers in the field will attend, including Dr. Vincent Tinto of Syracuse University. First year experience (FYE) administrators, non-profits, and academicians looking for ways to keep students in school will discuss cutting-edge research and curriculum development. If there is a positive connection between student understanding of personal finance and college persistence, higher education can and should ramp up its efforts to develop appropriate tools to help more students achieve their degrees.
The other day, I listened to one of our professors, Ron Kovas, give a keynote speech at our annual SBA (School of Business) Day. Kovas was a leading executive at J. Walter Thompson, with clients including British Airways, Chevron, Disney, Ford, Goodyear, and Ralston Purina. After sharing his story of business success with students, he summarized by saying that the three most important points to succeeding in business are: 1. Persistence, 2. Persistence, 3. Persistence. Education prepares students so that they can recognize opportunity and act on it.
As Abraham Lincoln is often quoted, "I will prepare and some day my chance will come."