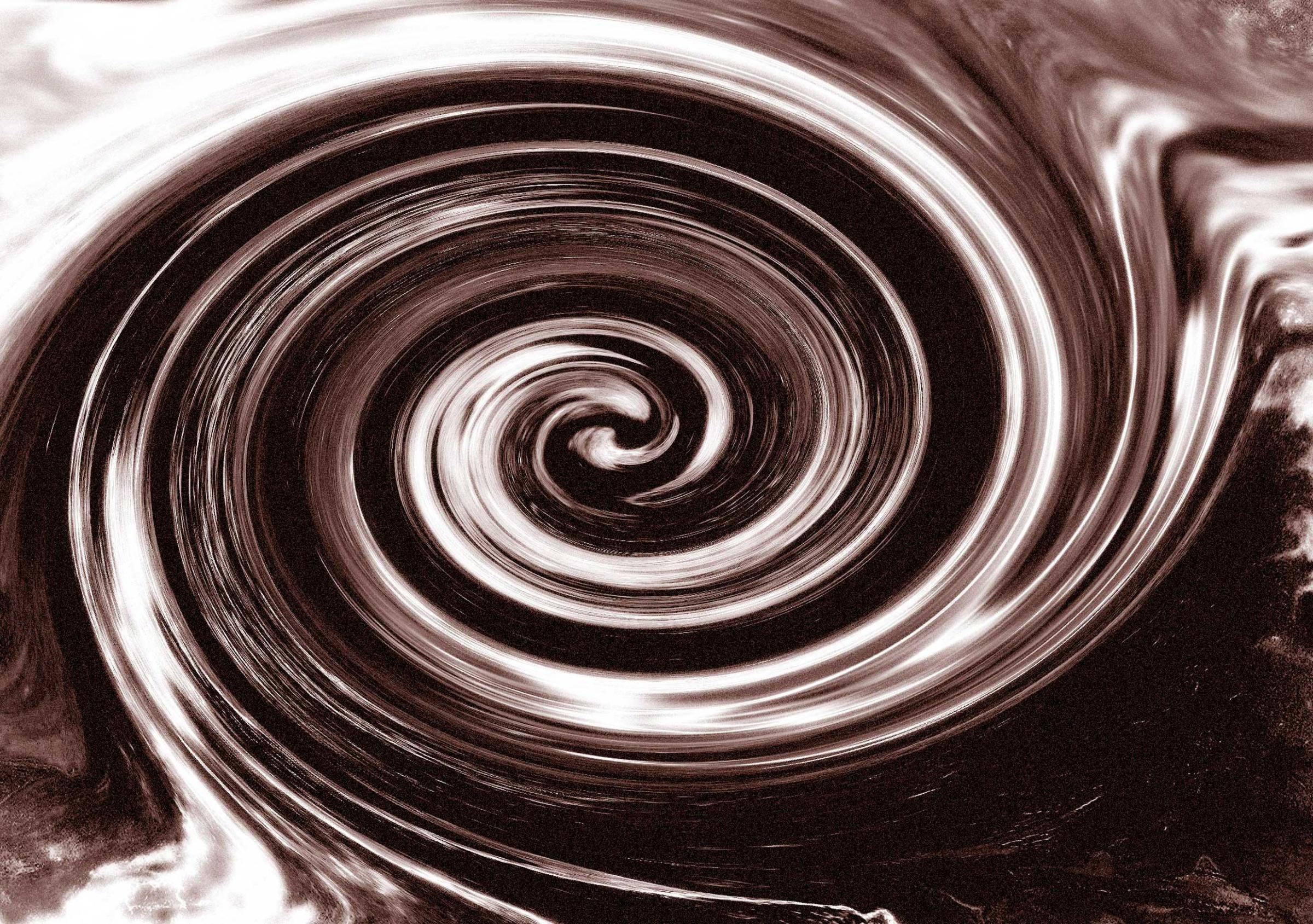 Yes, we do love sweet endings and silky textures and the sharp bitter flavor of best-quality chocolate. Here it is, wrapped up in one delectable mouthful.
Makes 8 servings
4-1/2 cups whole organic milk
1 cup sugar substitute (stevia), divided
1/3 cup sifted organic fair trade unsweetened cocoa powder (Frontier or Dagoba)
2 tablespoons sifted corn starch
1/8 teaspoon fine sea salt
2 large organic eggs + 4 large egg yolks
10 ounces fair trade organic bittersweet chocolate, broken into small pieces (Dagoba or Green & Black)
4 tablespoons unsalted organic butter
1 tablespoon vanilla extract
Heat 4 cups milk in a large saucepot with half of the sugar substitute to just under the boil.
Stir remaining sugar substitute with cocoa powder corn starch and salt in a medium bowl. Whisk in remaining ½ cup milk until you have a smooth paste.
Whisk ¼ cup of the warm milk mixture into the cocoa paste until well blended. Return to the sauce pot and whisk well to combine. Bring to a simmer over low heat and cook until fairly thick, whisking, about 5 minutes.
Meanwhile, whisk eggs and yolks in a small bowl until well blended. Very slowly, whisk about a cup of the warm chocolate mixture into the eggs until well combined, then slowly stir this mixture back into the pot, whisking until it thickens, no more than 3 minutes. Do not allow it to boil.
Remove from the heat, add vanilla, chocolate pieces and butter and whisk until smooth.
Transfer pudding into 8 custard cups or suitable serving bowls. (I sometimes use teacups.)
Refrigerate 2 to 3 hours, until the pudding is set.
Yum. All that flavor and not a guilty moment in sight. Yes!
From: http://www.everybodyeatsnews.com