There's been incredible buzz about crowdfunding these days, particularly after "the Veronica Mars movie project" by Rob Thomas reached over 5.5 million dollars in 30 days on Kickstarter and some mainstream Hollywood names, Zach Braff for example, are also getting in on the action. But most of this momentous trend which is allowing filmmakers to make their films by tapping directly into their target audience's pockets, had not been reaching the Arab world. Until Aflamnah that is.
Started in July of 2012 by husband and wife team Vida Rizq and Lotfi Bencheikh, Aflamnah -- which simply translated means "our films" in Arabic -- is a platform much like Kickstarter and Indiegogo, but with a simple twist. It is aimed at filmmakers from the Arab world and based in the golden city of Dubai. While there have been projects from MENA on Kickstarter -- most recently The Square, about the revolution in Egypt directed by Jehane Noujaim, which premiered at Sundance -- the filmmakers have typically been based in the U.S. or the U.K. where you must have an account to collect the funds for your crowdfunding campaign.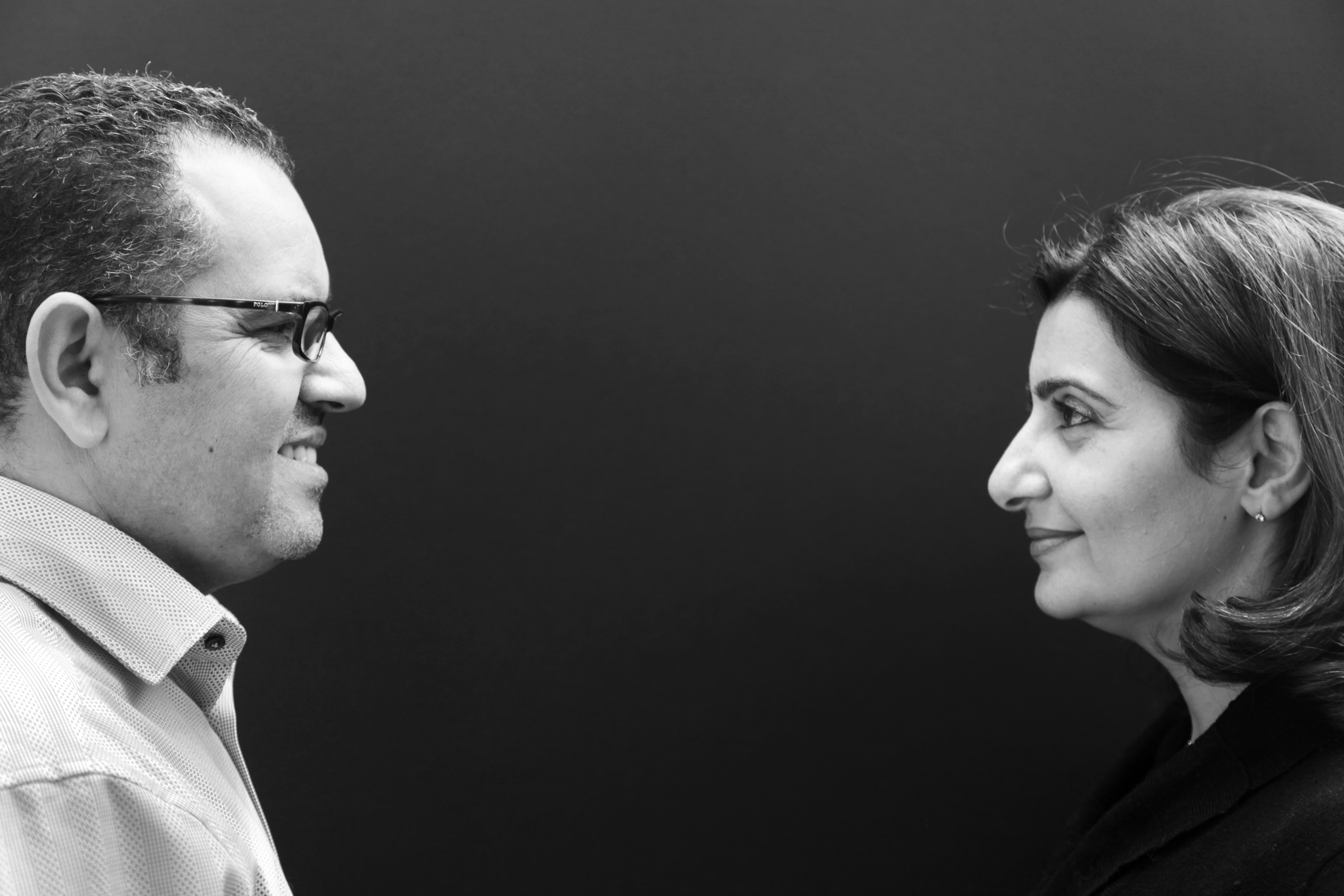 So here steps into the arena Aflamnah now, a funding site in the United Arab Emirates, which most people don't equate with struggling artists and filmmakers in need of money to make their film. Yet time and time again, I have learned from Emirati talent and industry insiders that it's nearly impossible to raise funds in the UAE, and throughout the Arab world. Even affluent Arabs would rather fund Hollywood and Bollywood productions, rather than give money to a local filmmaker to make a film about this little known culture in need of a bridge to global understanding. Egyptian filmmaker Yousry Nasrallah put it best when he said that Emirati filmmakers "are as poor as any African filmmaker!"
Aflamnah offers a combination of the Kickstarter/Indiegogo models, in that there is a US$110 upload fee to post the project to their site, then they ask for a 6% commission on the money raised and don't penalize those who haven't reached their target goal with extra fees. It also lays out a structure of tiers and rewards for donating money to a project, just as any other crowdfunding site.
One of their most successful campaigns to date has been to raise marketing funds for Annemarie Jacir's latest When I Saw You, a personal favorite. And now one of their current projects, the short thriller "51", is getting great attention from the press because of the recent announcement that "too handsome for Saudi Arabia" Emirati model Omar Borkan Al Gala will make his acting debut in the film alongside Homeland's Navid Negahban. "51" also marks the first time on Aflamnah that a filmmaker has requested the substantial sum of US$170,000 to assist in making their film.
I sat down with Vida Rizq at this year's Gulf Film Festival, to find out five points that make Aflamnah the crowdfunding site of the MENA film industry.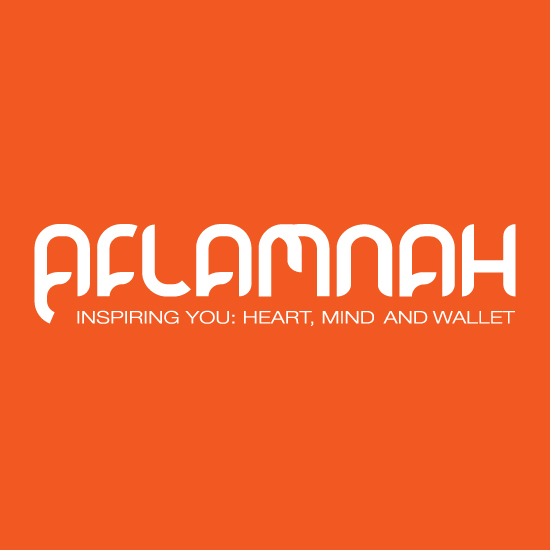 What was the inspiration for Aflamnah?
Vida Rizq: I was actually working for DIFF and managing a film fund -- Enjaaz -- so I could see the number of applications that we would get and the number of rejections, because as you know there is a set number of projects that we would sponsor, and the mandate did say up to 15 projects a year. So I started to look around and it's actually the same everywhere, about 85% of applications get rejected, wherever you go. I then got involved in a film myself, because I'd been reading so many scripts and I read this script that had already won two awards, called The Kidnap, by Dima Hamdan. And I could see things from the other side, where this is a script that I believed, and it's all of course very subjective, but I believed was head and shoulders over and above many scripts I'd come across, and we could not get funding. And then we sort of thought lets consider crowdfunding for this. But the context if you go to international platforms is less favorable towards a very Arab story and so really the inspiration started there.
What makes Aflamnah unique?
VR: We felt that we needed a platform where people could go who are interested in Arab creatives, so the mindset of the people browsing is already in the right place and I think that makes us unique. Plus there's a lot of talent here that is not very comfortable in English, and we're the only platform that's available in Arabic. The site is the same in English and in Arabic.
Who makes up the Alfamnah team?
VR: My husband and I. But we have a team of donors who donate their time. They're professional people with 20-plus years experience, generally people I've worked with before who are fans of what we're doing. We've got a PR agency, a creative agency, all pro bono, even our lawyers are pro bono, and they approached us. We also have the stamp of approval of the Dubai International Film Festival, which is really important. Because it's a project that people sense has a heart.
What is the main obstacle of crowdfunding in this region?
VR: The people here want equity. Usually one of the questions is "what if one of your projects is a really big hit and makes lots of money, I'm going to feel really stupid that I put my $10 in and won't make any back." It's surprising. People want to invest here. People also sometimes misunderstand and think that Aflamnah is a film fund. Or that we're producers or we take equity, so we have to educate the market. I now have a slide that says what we're not because of the number of questions.
How do you ensure that money which is meant to go towards a campaign isn't used, for example, on a shoe shopping spree instead?
VR: It's a small industry, and the internet makes it really easy to find out information about people. If you can't find out info about someone, your alarm bell goes off. We haven't found that there's been that kind of issue. I'm sure there'll be a tiny percentage of people who have the intention of doing something and then not do it, but the feedback we've got from all 30 of the projects so far is that the responsibility and the weight of the responsibility on their shoulders increases tenfold because they have activated their personal network and they feel that people are aware and involved in their project, so the quality must be significantly better than if they hadn't crowdfunded. It's a pride in their work because the pride is shared now. That's a beautiful thing. People are now thinking not only of making it happen, but making it better.
Top photo of Lotfi Bencheikh and Vida Rizq by ©Nadine Labaucher. All images courtesy of Aflamnah, used with permission