The wonderful phenomenon of reality television is that we are witnesses to the joys, struggles and triumphs of other human beings.
For the past two years, America has watched as the funny, smart and personable Bethenny Frankel searched for true love and dreamed of having an adorable baby.
Right before our eyes (as if watching a best friend or sister)... Bethenny became a wonderful wife to Jason Hoppy and devoted new mom to baby Bryn.
One of the keys to successful parenting and laying a strong foundation for a child, is parental involvement. Although Bethenny is a business wonder woman, she still finds time for reading to her daughter Bryn.
As the 29,000 doctors and volunteers of Reach Out and Read will tell you, one of the best gifts a parent can give a child is the joy of learning and discovery through reading. Fourteen research based medical studies have shown that reading to your child increases memory, motivation, and curiosity.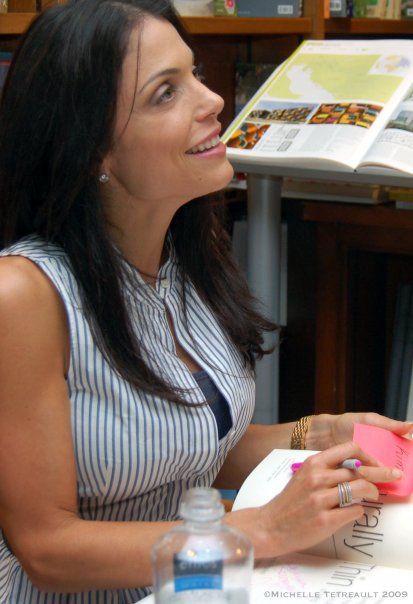 Bethenny Frankel at a book signing in Miami
We recently caught up with our favorite "Super Mom" Bethenny Frankel, who was kind enough to answer three quick reading questions.
Earl: What was your favorite childhood book?
Bethenny: Eloise.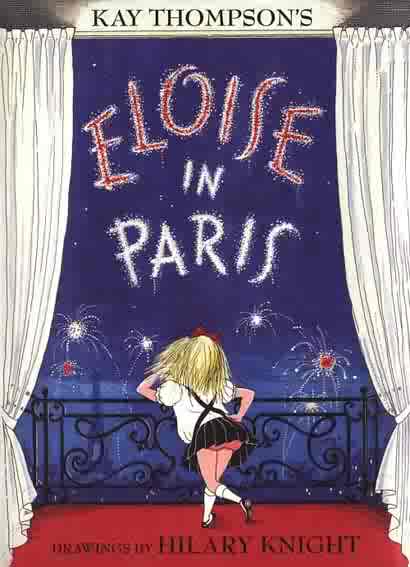 Earl: Great choice. Eloise is a wonderful story of a smart and empowered young girl. What books do you and Jason read to baby Bryn?
Bethenny: Goodnight Moon and The Runaway Bunny.
Earl: Both of those are excellent books for early learners. What are two quick reading tips you might have for young moms?
Bethenny: Make time to read as a family. Sit on the couch together, turn off the TV, turn off the cell phones and blackberries. Make it special.
- -
Bethenny is a role model of reading and parental involvement. She is definitely on her way to becoming one of America's favorite new moms.