By Nicci Micco, M.S., editor-at-large for EatingWell Magazine
We can talk till we're blue in the face about making good choices at holiday parties -- but sometimes you want to throw calorie-caution to the wind and simply celebrate the season. (Not at that point? Then read about which holiday foods to avoid, and what to eat instead.)
You can eat what you want and not gain a pound -- if you've banked calories to spend. Here are 10 simple ways to free up an extra 1,000 calories for a future splurge.
PHOTO GALLERY
Healthy Swaps to Save Calories to Splurge Later
How do you make room for calories in holiday treats?
By Nicci Micco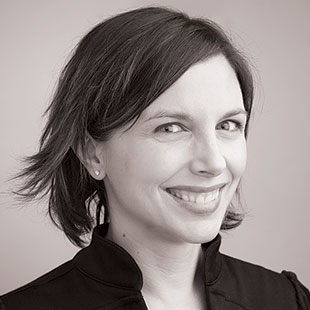 Nicci Micco is editor-at-large for EatingWell and co-author of EatingWell 500-Calorie Dinners. She has a master's degree in nutrition and food sciences, with a focus in weight management.