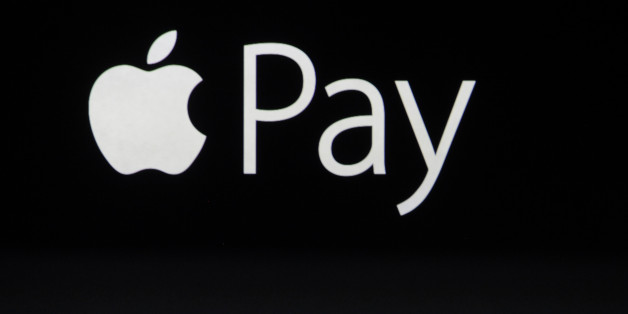 On September 9, Apple announced Apple Pay, its new NFC payment app for the next iPhone. For those of us in the industry who have patiently waited for the announcement, it could not have come too soon. The volume and cache that Apple brings to the ecosystem cannot be underestimated. Apple's early adopters are among the most vocal in the industry, so retailers may finally have to buckle under the pressure to adopt contactless.
To be sure, Apple had a few big wins in its announcement. In particular, the most impressive from my perspective were:
- An impressive list of issuer partners which gives them strong transaction coverage
- Debit card support -- popular for users and merchants seeking to keep their interchange rates low
- A simple, easy to use interface including easy integration with Apple's Touch ID sensor
At the same time, one cannot help but be somewhat underwhelmed by the announcement. In truth, it was less about what they announced, but what was lacking in the announcement. Granted, it is still early days and Apple has time to evolve this product. However, some of the key elements that one would have hoped for would have been:
1. Merchant support: Apple's partners are composed largely of existing contactless retailers, most of which are in low volume transaction businesses. Moreover, there is no sign they have broken the back of MCX which is where many of these high volume retailers lie. There needs to be a better value proposition to bring these merchants into the NFC fold.
2. Shopping experience innovation: The payment experience itself, as many have pointed out, is not really broken. The value that mobile payments brings is in improving the shopping experience more broadly. As such, I would have hoped to have seen:
- Tighter integration with the existing Passbook functionalities (e.g., loyalty, coupons, and gift cards)
- Location based services, particularly those that take advantage of the growing popularity of iBeacons
- User messaging that can support both merchant and issuer promotions at (or prior to) the point of sale
3. Partner incentives: There needs to be a motivation for early users to adopt mobile payments beyond novelty, particularly when contactless remains subscale. Small incentives, such as free soy milk at Starbucks, can provide big returns in habituating early users. Given the value of the Apple early adopter, it should have been relatively easy to obtain offers from merchants looking to be the first place users go to trial the technology.
4. Data intelligence: Apple went to market with a strong message of being data blind, a message that stands in stark contrast to that of Google Wallet. According to their presentation, "Apple doesn't know what you bought, where you bought it, or how much you paid for it." At the same time, the promise of mobile payments is the ability to provide users with relevant offers based on their history. There has to be a better strategy than taking this lowest common denominator approach.
The Apple announcement is a big step forward for NFC. At the same time, Apply Pay could have done so much more to usher in mobile payments. However, we are still in the very early days and this is only the first battle in what is likely to be (and already has been) a very long war. At the very least, Apple has decided to suit up and step onto the battlefield. The big question is what it chooses to do next.