The number 1000 holds incredible significance. To express what English speakers say as "thanks a million," Spanish speakers refer to "mil gracias."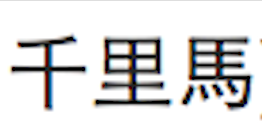 In East Asia, a long distance, one
that seems to go on forever is defined as "1000 li" and the "1000 li horse" is both a mythical animal that could run great distances, as well as a reference to extraordinarily talented people. A Japanese legend promises that anyone who folds 1000 origami cranes will be granted a wish by a crane. These folded cranes continue to be a symbol for a thousand years of prosperity for newly married couples. Seeing 1000 carved Buddhas in Kyoto, Japan is awe-inspiring.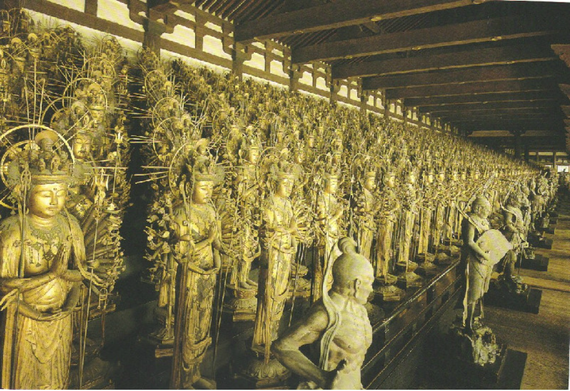 And I can't count the number of Biblical and other religious and metaphysical references there are to the number 1000. And how many times do we hear reference to the word millennium, (1000 years)?
Yet, for me, the most important significance of the number 1000 is the number of days in the period from the outset of a woman's pregnancy until her child's second birthday -- a period that in large part shapes the future health, education and welfare of the child. As the organizations 1000 Days and Bread for the World make clear, it's in this period that nutrition and nurturing can determine whether a child will be prepared for education and a healthy life.
The UN's World Food Programme notes: "This 1,000-day window between a woman's pregnancy and her child's second birthday will determine the course of their future, and in time, also shape the future of their families, communities and the stability and prosperity of our planet."
The Global Campaign for Education-US (GCE-US) is committed to ensuring that all young people worldwide have access to a quality education. But, unless a young person enters school healthy and ready to learn, with both a pre-school education and a nutritious first 1000 days, they will find themselves behind from the outset and may never catch up with their healthier peers. Many are afflicted with stunting. The cycle of poverty will continue to exclude them. For this reason, GCE-US has argued for a strong early childhood school-readiness (preschool and nutrition) component in the post-2015 sustainable development education goals.
World Vision communicates the importance of the first 1000 days through an animated video featuring Peter Pan in Never Never land and calls on viewers to advocate with political leaders to support programs that provide maternal and early childhood health, nutrition, clean water and education programs.
The Secretary-General's High Level Panel made pre-primary education a key part of the final targets to its education goal. Similarly, the UN Open Working Group indicated the importance of pre-primary education in its Goal 4 of its interim Outcome Document.
In recognition of the importance of the first 1000 days, a number of members of the GCE-US coalition are focusing on and working to ensure school readiness. For example, the Association for Childhood Education International (ACEI) and the Nation Association for the Education of Young Children (NAEYC) both advocate for quality early childhood education as key to later education and development. And as Save The Children notes, "Children who participate in Early Childhood Development programs, when compared with children who don't, are more likely to enroll in school, plan their families, become productive adults, and educate their own children."
As we join with A World At School and embark on the final 500 days of the current Millennium Development Goals, we know there are still 58 million primary-school aged children out of school and as the world strives to get them an education, many will have needs arising from deficiencies from their first 1000 days. But, surely, if all of us together have the strength of many 1000 li horses,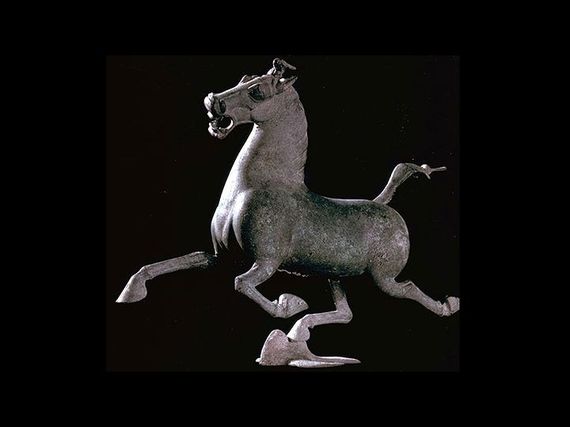 we can accomplish much in 500 days if we work together and, remember, the picture of a healthy, educated child is worth a thousand words!