On July 22, 2013, a bipartisan piece of Legislation, the Education for All Act of 2013 (H.R. 2780) was introduced in the US House of Representatives. The bill calls for the United States "... to commit sufficient resources in developing countries, including in countries affected or emerging from armed conflict or humanitarian crises..." in order to "lead a global commitment to achieving quality universal basic education in developing countries ... [and] equitably expand access to quality educational opportunity..."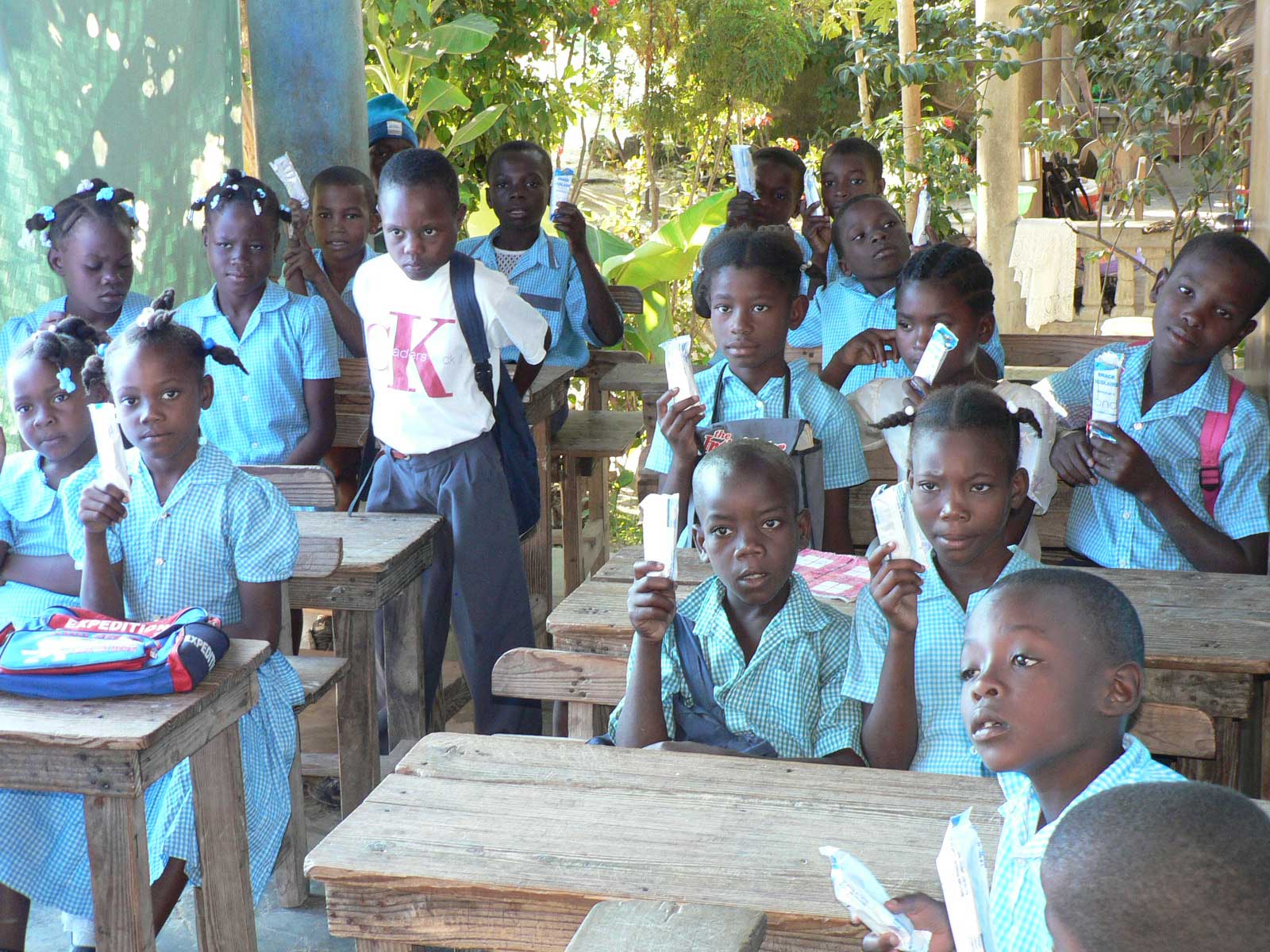 Similar pieces of legislation have been introduced in earlier sessions of the US Congress, but have never actually been enacted by either our House of Representatives or Senate. Is this year's effort different from those of the past? While being realistic that it will be an uphill struggle, there are some reasons to feel that Congressional action may be more likely in this session. Here are some reasons:
1) The issue of education issues has received significant attention in the US and worldwide. In the past 12 months there has been a clear elevation in the awareness in the US media and public opinion that education, and in particularly girls' education, needs to be raised to a higher priority. The assassination attempt on the life of Malala Yousafzai , the young Pakistani education advocate, and her remarkable recovery have touched the hearts of millions of people in the US. She has put a human face and story to the issue of equitable access to education for the 57 million elementary school aged children who are not in school, an issue that had not been on the radar of most people in our country.
2) Two of our GCE-US Coalition members have expanded attention to global education through the production and screenings (including on CNN nationwide) of feature-length films "Girl Rising" by 10x10 and "Building Hope" by the Nobelity Project. These have elevated the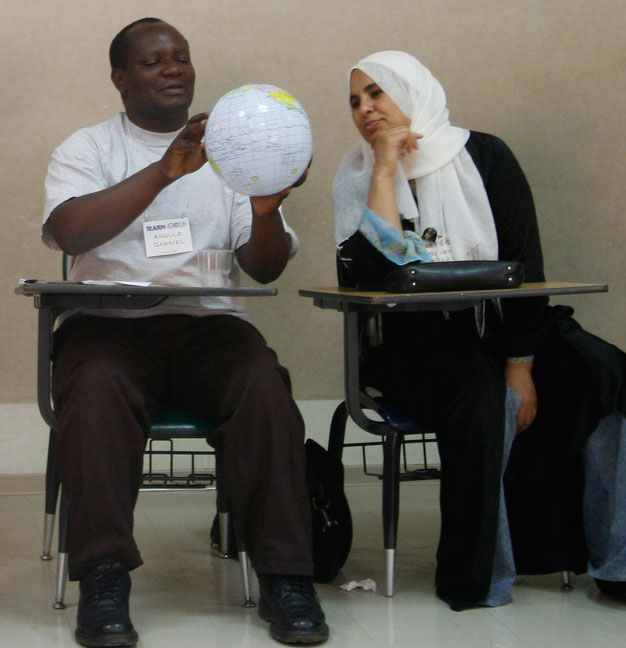 issue and provided local community groups with concrete and effective tools with which to start local discussions on the right of all young people to a quality education. GCE-US has formed strategic alliances with World Affairs Councils and UNA-USA local chapters around the United States to facilitate screenings of these films and provide suggestions for action steps that viewers can take locally and nationally.
3) The GCE-US coalition has expanded organizational membership from about 20 NGOs in the summer of 2012 to over 50 in 2013--a result of increased outreach to community and school-based groups who have been working in isolation to enhance education internationally. GCE-US is highlighting the work of these groups and bringing their work, energy and commitment to a common national roundtable of organizations working on a wide range of educational initiatives on various scales and in diverse global geographic locations.
4) Perhaps due to the increased public visibility of Malala and others, there seems to be a growing interest on the part of US young people to grasp this as an issue that relates to them. Girls can relate to the issue of peers being forced into marriage at early ages and others missing out on school because they need to fetch water for their families. The digital game industry has brought these issues to the popular youth culture by developing games like "Get Water," in which Maya is pulled out of school because the community's well pump breaks down. Game players help her fetch water to get back into school.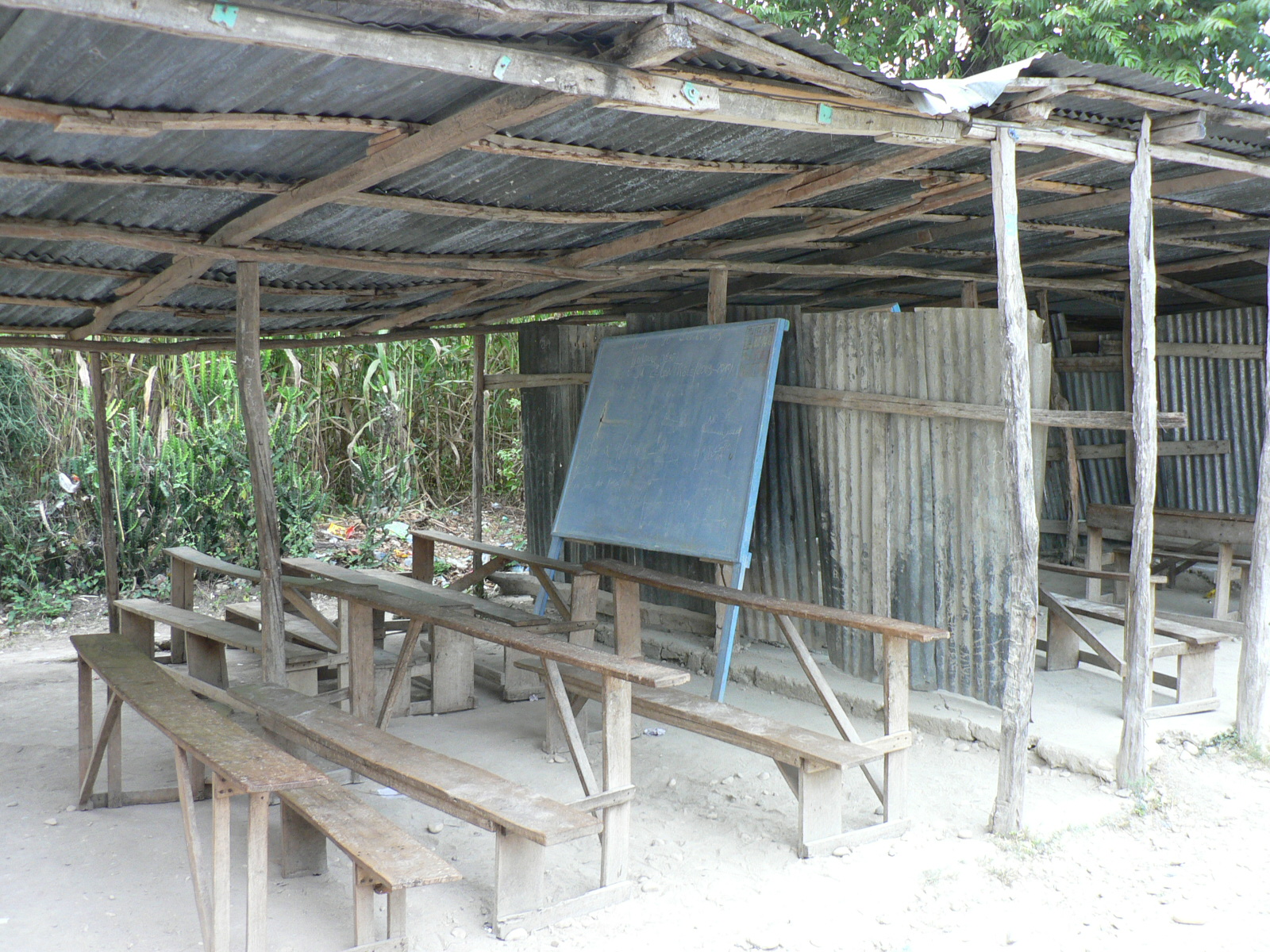 5) Groups working the field of education internationally have started to collaborate and pool resources for common goals. For example, the field developed a consensus paper titled "All Children Learning" on the Post-2015 education agenda for the UN Secretary-General's High Level Panel. This enabled our field to speak with a united and louder voice in affecting policies around the next set of MDGs.
The result, in my opinion, will be a larger and more coordinated effort to support Education for All, at the community level, in Congress and with international bodies such as the United Nations. My organization welcomes additional partners because in our mind, we will only achieve our global education goals by working together, leveraging the work that we are all doing and sharing resources and ideas so that there will be a ripple effect across our country. The number of out-of-school elementary children has decreased to 57 million worldwide, thanks to significant public and private sector investments in education. We believe that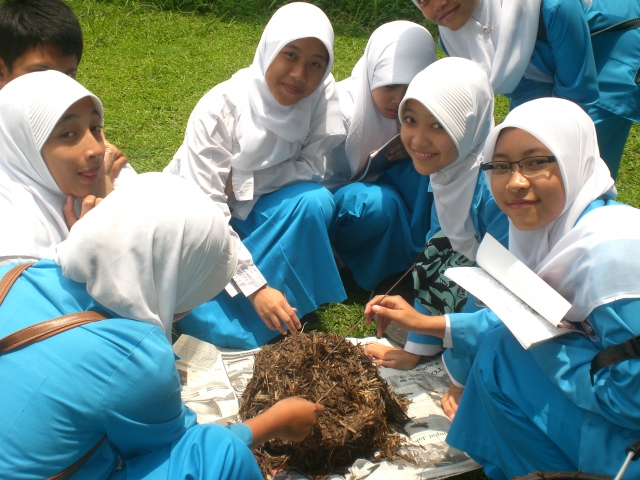 ultimately we will reach a tipping point of public opinion in the US that, given sufficient political will, will result in Education for All becoming an international right that is within reach - both within the US Congress and throughout the globe.