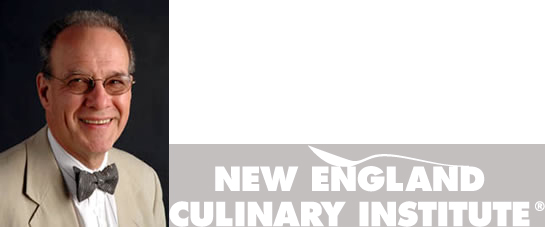 Listen to this podcast on Edible Radio.
Download this podcast.
Subscribe to this podcast on iTunes.
Blue Plate Special hosts Kurt and Christine Friese talk to Fran Voigt, founder of the New England Culinary Institute (NECI) in Montpelier, VT. We discuss the history of the school, how it has evolved and where culinary training is headed now.

Pantry Raid: Pete"s Greens CSA fire and how to store and use up grains - barley, cornmeal.