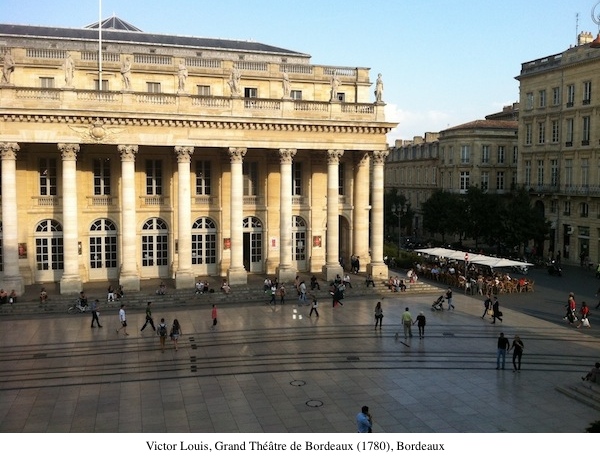 Although I've talked briefly about my recent trip to France in several of my programs for KCRW and the Huffington Post, I didn't have the luxury of going into delicious detail about all the amazing things I saw during my time there.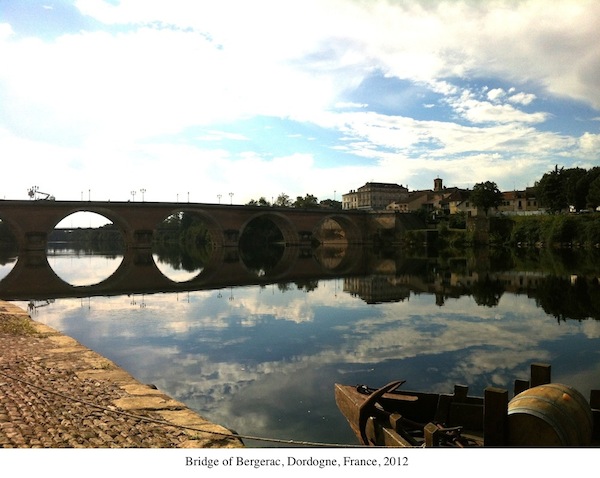 So now, let me take you on a more leisurely trip to the regions of Bordeaux, Aquitane, and Dordogne, and introduce you to some of the things and places that lay off the beaten path.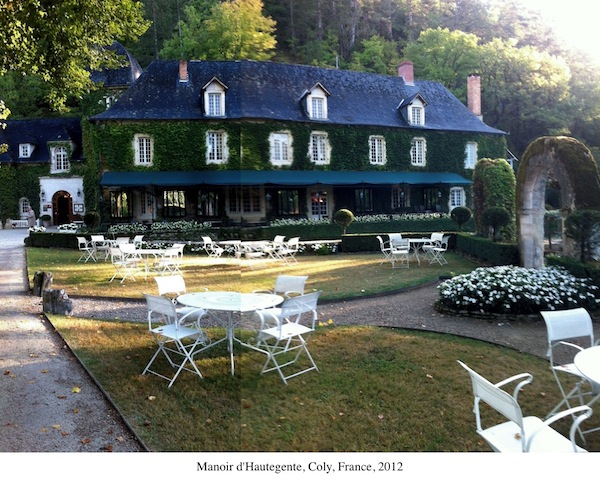 Of course, I had plenty of excellent red wine and foie gras -- that goes with the territory. But my lingering memories are of the invigorating mixture of medieval cities with contemporary art and architecture.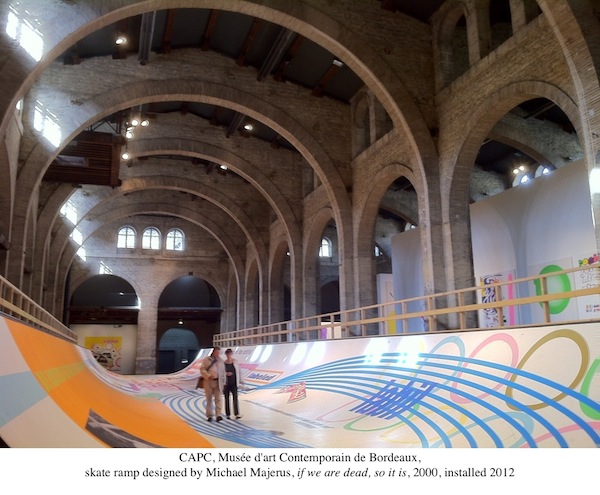 So if all of the above whetted your appetite, take a look at my personal photo diary of a memorable weeklong trip to Bordeaux and beyond.
PHOTO GALLERY
Photo Diary of Southwest France: Bordeaux, Aquitaine, and Dordogne
--
Edward Goldman is an art critic and the host of Art Talk, a program on art and culture for Santa Monica NPR affiliate KCRW 89.9 FM.