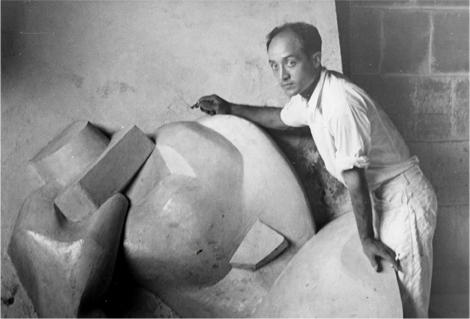 Spring is on our steps, so it's time to pack for either a short trip to Long Island or a longer trip to Europe in search of the most appealing and titillating art exhibitions to keep our spirits high.
1. On Becoming an Artist: Isamu Noguchi and his Contemporaries, 1922-1960, through April 24, 2011, The Noguchi Museum, Long Island, New York
This year, The Noguchi Museum, one of New York's lesser-known cultural jewels, marks its 25th anniversary with an exceptional exhibition exploring the relationship between Isamu Noguchi (1904-88) and dozens of important creative figures in the worlds of art, architecture, design and theater, among them, Constantine Brancusi, Frida Kahlo, Buckminster Fuller and Martha Graham.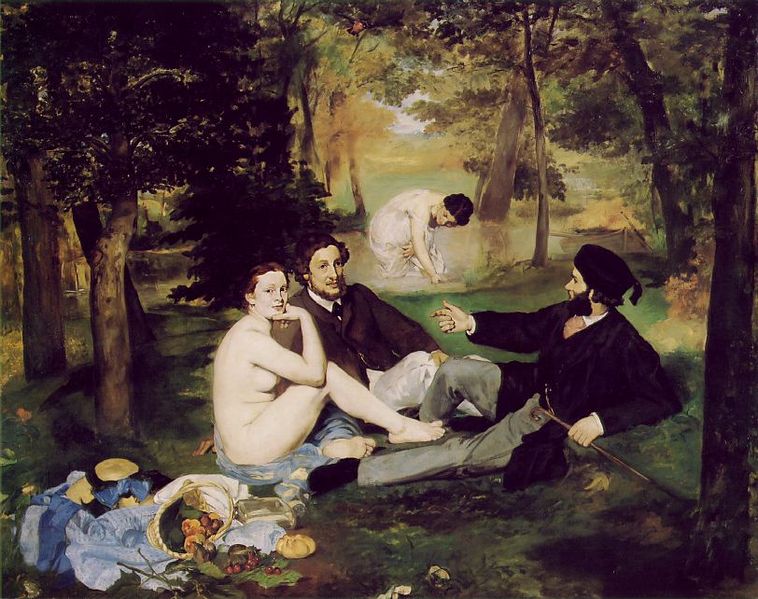 2. Manet: The Man Who Invented Modern Art, April 5 - July 3, 2011,
Musée d'Orsay, Paris, France
With the passing years, the genius of Edouard Manet continues to loom even larger. One can say that, in his art, he was channeling--or challenging?--Old Masters, from Fra Angelico to Velasquez. This upcoming exhibition in the City of Light at the Musée d'Orsay takes a look at the influence of Charles Baudelaire and Stephane Mallarme on his art. Among other themes presented by the exhibition are religion, erotic imagery, high society, and Manet's relationship with women painters, particularly his student, Berthe Morisot.

3. Picasso, Miró, Dalí. Angry Young Men: the Birth of Modernity,
March 12 - July 17, 2011, Fondazione Palazzo Strozzi, Florence, Italy
To see an exhibition of these three artistic rabble-rousers in any museum would be a treat, but to do so at, of all place, the Palazzo Strozzi in Florence is simply irresistible. Each artist will be represented by a few dozen masterpieces from the earlier period of their careers. Just think about Picasso's trip to Italy in 1917 in the company of Jean Cocteau, both of them involved with Sergei Diaghilev in creation of Parade, one of the most celebrated collaborations of the Ballets Russes. If that's not enough, think of Picasso, on a trip to Florence, meeting and subsequently falling in love with the Russian ballerina Olga Koklova, his future wife. All of that and more are cornerstones of cultural life of the 20th century.
Edward Goldman is an art critic and the host of Art Talk, a program on art and culture for NPR affiliate KCRW 89.9 FM.