First the bad news: the cost of admission to the Art Institute will rise by 50 percent beginning May 23rd. That's one week after the grand new Modern Wing is set to open. Entrance fees rise to $18 per adult, from the current 12 bucks. Students and seniors get in for $12, but that's up from the current $7. (Maybe the Governor can get seniors free entrance to museums, like they get free rides on the CTA?) For everybody, some free days and times will still be offered.
The good news is, when the Modern Wing opens, you will get more than ever at the Art Institute. It's a beautiful, elegant, well-thought out and well-made addition. It serves the art, as it should. Opening Day is scheduled for May 16th, but I recently had a sneak preview and brought my camera. You can read the extensive review, peppered with too many photographs here.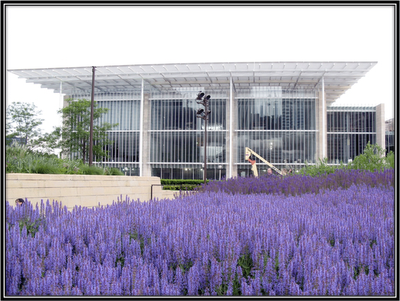 I believe that when this opens it will drastically change our perceptions of that area of Chicago. Combined with Millennium Park across Monroe Street we now have a stronger than ever cultural presence in that part of downtown.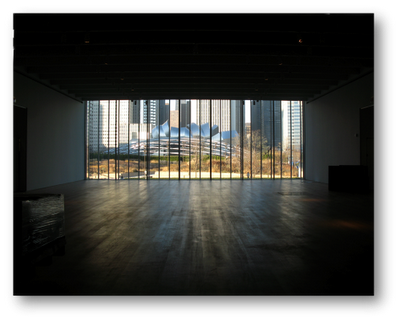 Culture breeds culture. I can't wait to see how nearby Michigan Avenue continues to evolve.
As will we. We'll begin to think of the Art Institute in new ways. Currently, you might hold it in your brain as a stately place in which to commune with art of past ages, for example the Impressionists, or Asian art of long ago. You might of the building as stone, heavy, maybe even dark. This is about to change.
We will begin to think of the Art Institute - in addition to the above - as a place to go to see contemporary and modern art, in a cool, new light-filled glassy place.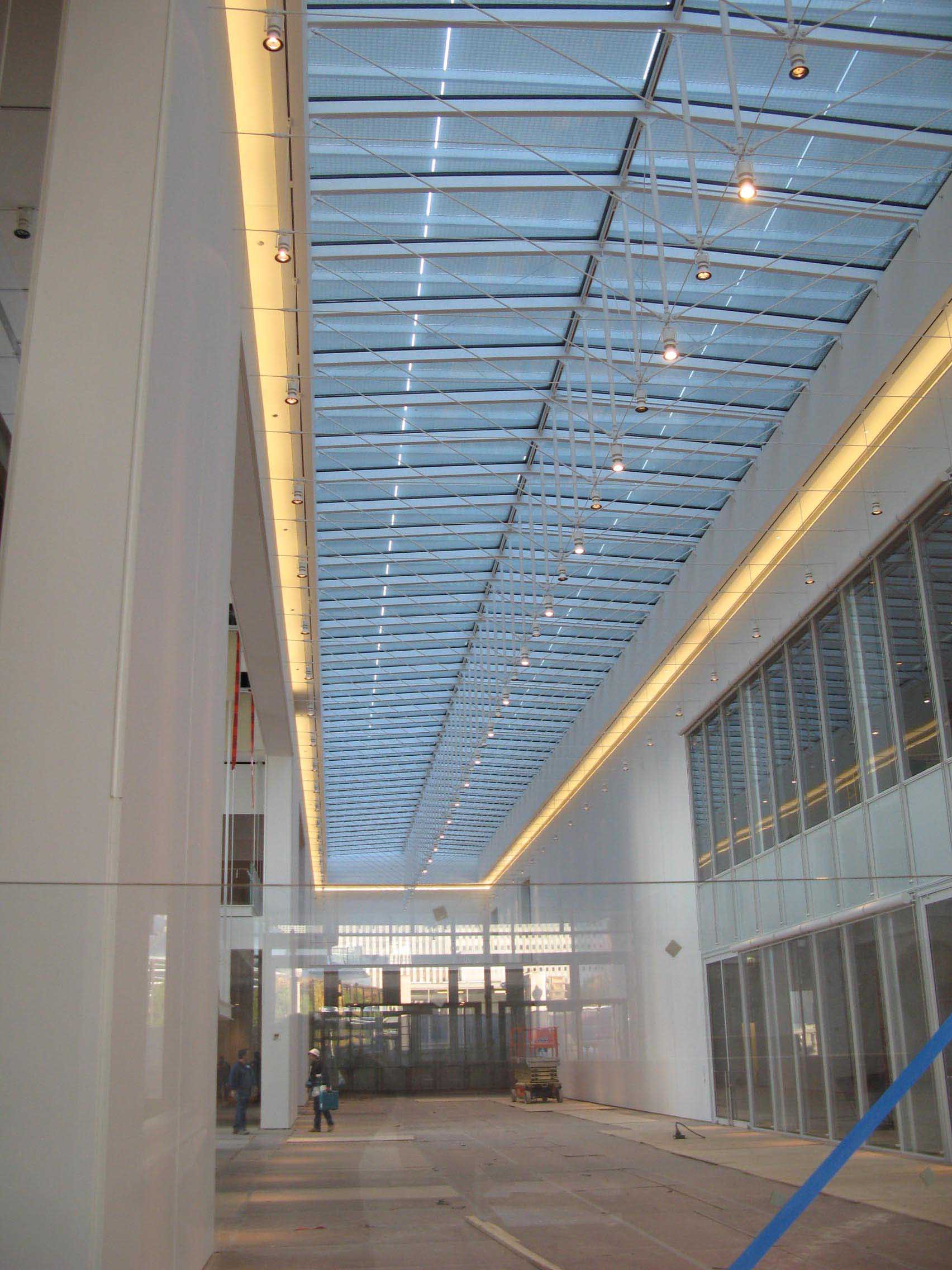 The top floor galleries receive natural filtered light.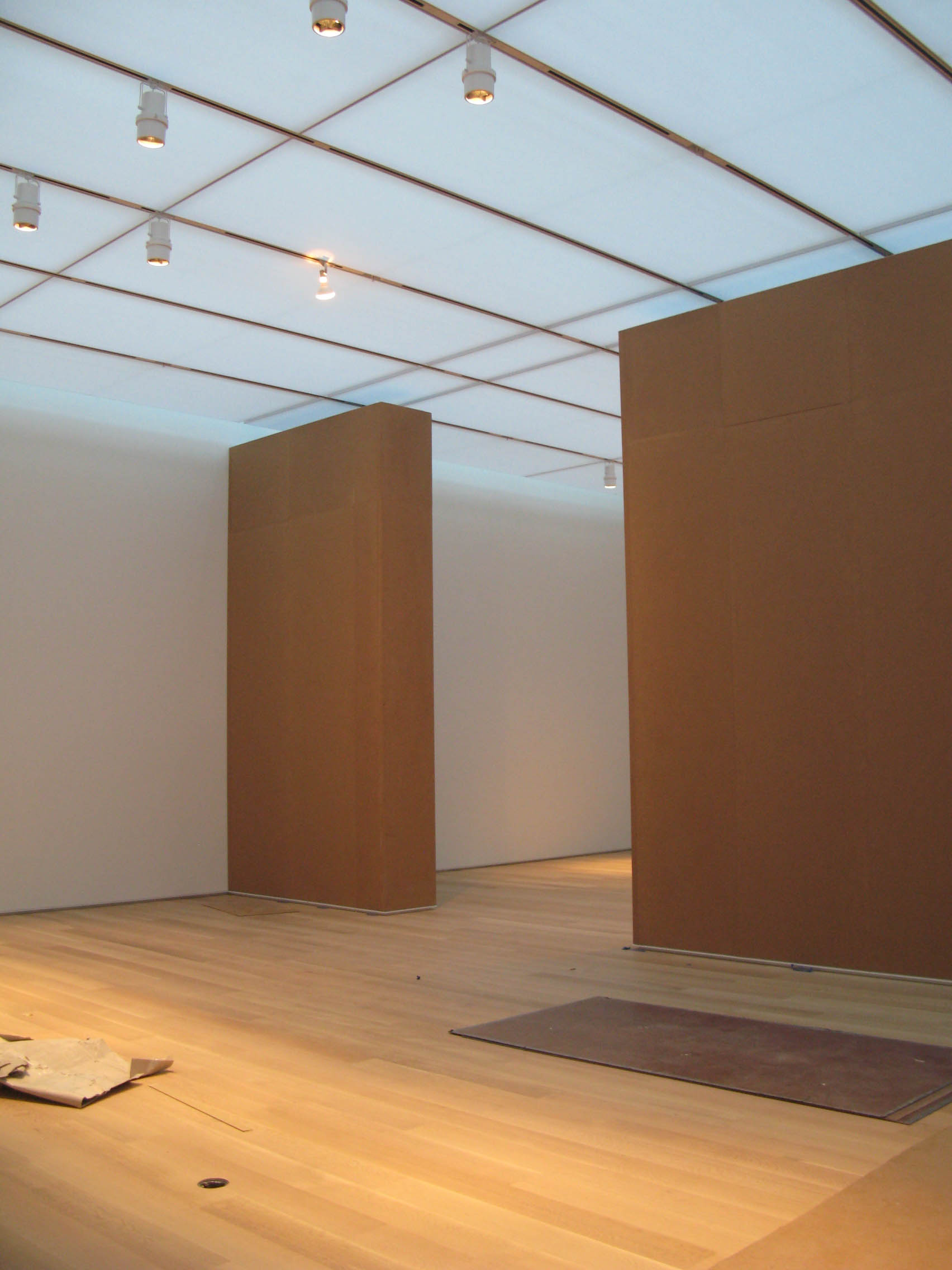 Also expect a new garden in a courtyard, an outdoor sculpture garden on an upper terrace and a brilliant new street-level, large, light-filled Museum Education Center.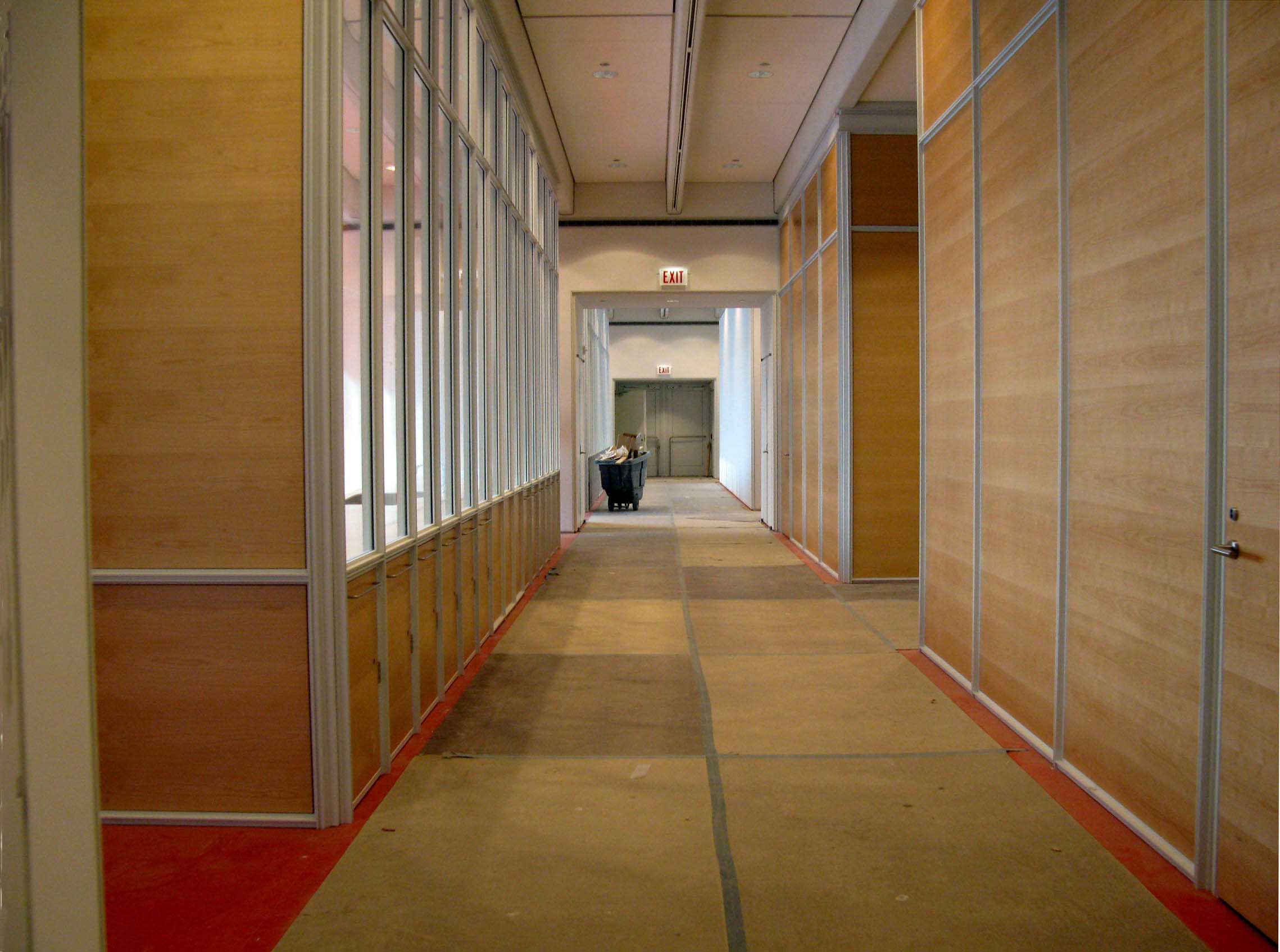 The Art Institute says that the addition of more than 250,000 square feet will make it the second largest museum in America. This wing is the largest museum building ever designed by the Renzo Piano Building Workshop.

But please don't blame the architecture for the fee increase. An Art Institute spokesperson says the new prices are not due to the $283 million Modern Wing. She says it's already paid for. Thank you civic-minded Chicago donors.
Admission will be free during a celebration of the Modern Wing planned for May 16-22.

Edward Lifson blogs at Hello Beautiful! His longer post on the new Art Institute, with more photographs and more information, can be found here.