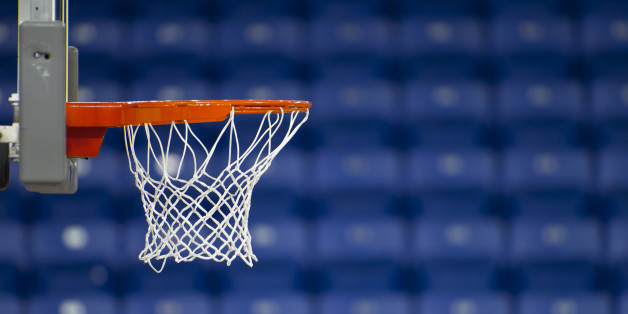 I attended a Golden State Warriors game on Wednesday, December 10th as they battled the Houston Rockets. Here are 10 things that I learned:
1. Oakland Mayor Jean Quan was there personally requesting cash and toy donations for "Toys for Tots."
2. Kevin McHale, former Boston Celtic is the head coach of the Houston Rockets. Now he was been the head coach for two years, but I was unaware of it until now.
3. A.C. Green, former Los Angels Laker was at the game. I saw him in the media credential line. Not sure why he was there.
4. There is a pronunciation guide in the game notes which includes this guide for Stephen Curry: STEFF IN CURRY
5. "Curry is the flavor of the month," as Stephen Curry is the Western Conference player of the month for the third time.
6. Ruby Lopez the in-arena host for the Golden State Warriors is a mom, with a 2-month-old baby.
7. It was their 91st consecutive home sellout.
8. Their record is 19-2 with a lucky 13 win streak, the most in the franchises 69 year old history.
9. In the 2013 playoffs the following words were on the back of the Warriors t-shirts: strong, proud, loud, battle, unite, fierce, protect, and defend.
10. The team was originally the Philadelphia Warriors then the San Francisco Warriors and became the Golden State Warriors in 1971.
Peace, love, compassion and blessings.