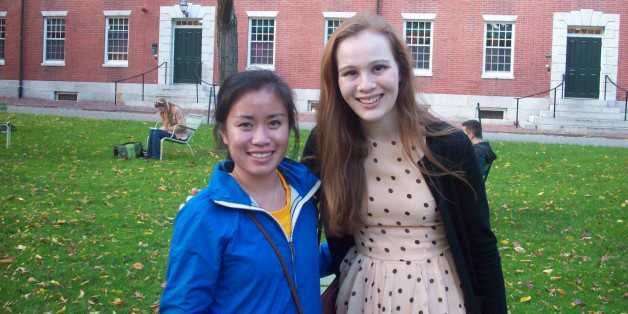 This story was produced in partnership with Facebook Stories. Submit your own Facebook story here.
---
When I was born, my parents moved my family to Wisconsin. I loved living there because the people were so kind, and I had so much fun in the winter snow. It was a perfect place to grow up because it was so calm and open. Although my parents and I lived in a cute little house that fit the three of us, I could play outside in our wonderfully big backyard, and we were very close with our neighbors.
My favorite part of Madison was definitely my best friend, Emma. Ever since we were two years old, we were inseparable. We met at a home day care playgroup and stuck to each other's sides ever since. We did everything together, and she was like a sister to me. She was always at my house, or I was always at her house. As time went by, we remained the best of friends, and my parents laughed and thought we would be those friends that grew old together, until our 80s or something.
Then, one day, when I was five years old, my father accepted a job in Boston. I was distraught to learn that I would be leaving my home for a new place and saying goodbye to my best friend. We promised to stay in touch, and she even gave me a book called "The Paper Bag Princess," in which her mother wrote me a kind note from Emma. Underneath, Emma wrote "I Love You" with her 5-year-old signature.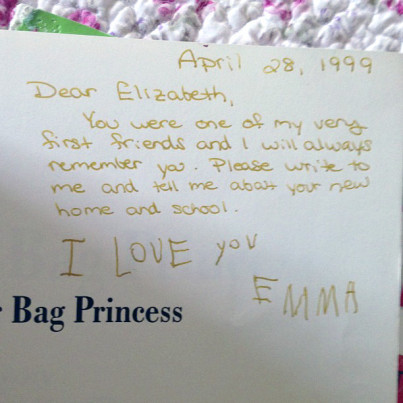 We were both incredibly sad to say goodbye, but at the same time we believed that I would be back soon, and I was not leaving for forever. We didn't want to think that this was our last goodbye. I remember on the plane from Wisconsin to Boston, I looked out the window at Wisconsin below, and finally realized that I was leaving. I remember crying.
In Boston, I kept the book on my bookshelf for years. But, as I got older and made more friends, the book was pushed further and further into the back of the shelf. I stopped thinking so much about my old friend Emma, and actually came to stop thinking of her at all as life flew by me. I was so involved with my own life in Boston with my school friends that Emma got pushed to the back of my mind.
Then, one day, the summer of senior year in high school, my mother said that she had organized the many photo albums that we had stored in our basement in Boston. I was curious to see what was in them, as I had never really explored them. Then, I saw pictures of Emma. There was one of us at my birthday party, with me in a blue skirt ready to dance with Emma, who had a big cheesy grin.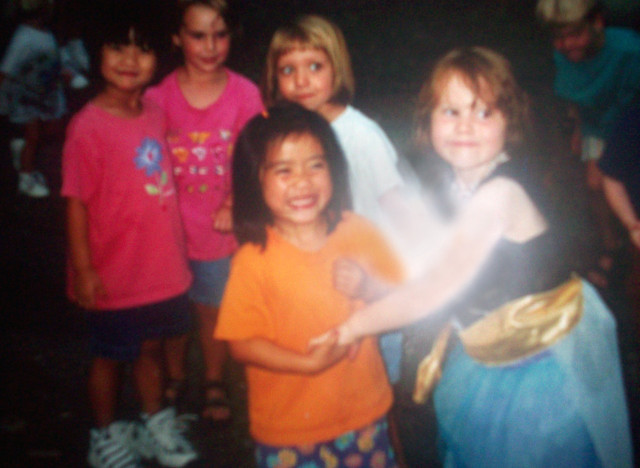 Another picture was at a barbecue with me smiling at the camera and Emma probably asking for me to pass the ketchup.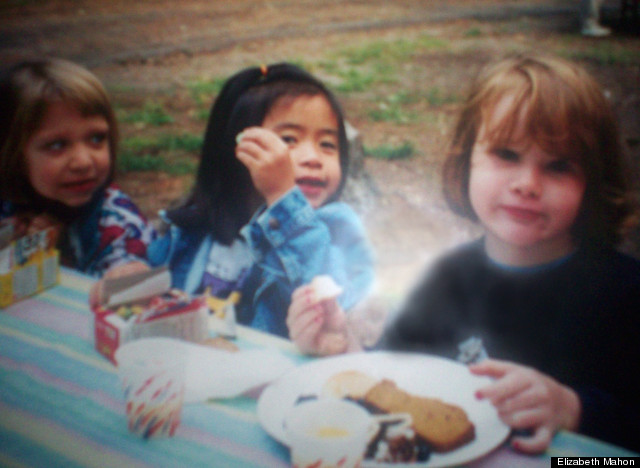 The last picture was Emma in a Dalmatian outfit for Halloween and me as a pretty princess. I remembered that Halloween and how much fun we had.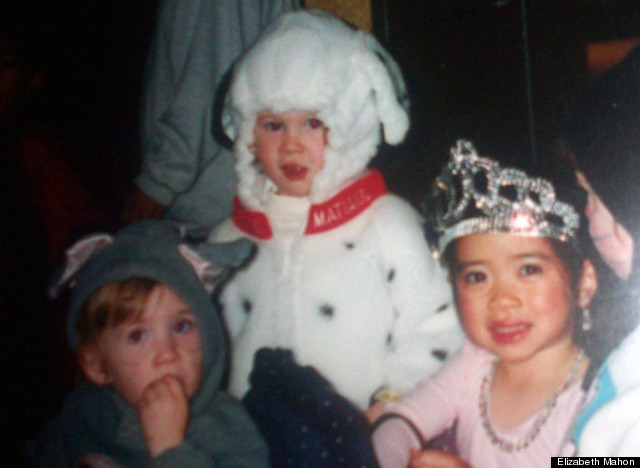 Looking at the photos, I remembered my old best friend in Wisconsin, and how much she meant to me. I recalled how close we were and how we did everything together like sisters.
So I went on Facebook to search for her. I wanted to see if she remembered me and if perhaps there was a chance of reconnecting, if only to say hello and briefly catch up. When I found her, I sent a message describing who I was and asking if she remembered me. She did. We were both so happy to find each other, to reconnect and perhaps be long-distance friends. We chatted through Messenger, and I uploaded the photos of us when we were little so we could both share the memories. We stayed in contact, and, although we only messaged a few times every month, at least we had found each other.
Then, senior year, college results came. I was so excited to be accepted to Harvard, I messaged Emma to share the news and celebration. She was so happy for me, and she also told me that she was going to Massachusetts College of Pharmacy and Health Services, which was 20 minutes away from Harvard by train.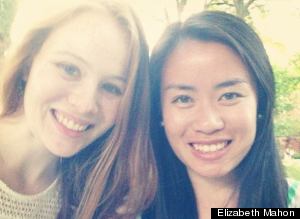 When we both moved in freshman year, we immediately planned to meet up. It was incredibly exciting to see this person who had meant so much to me when I was little. Over freshman year we became more and more close, meeting up a few times a month and traveling Boston together by train. She would visit me on the red line at Harvard, I would visit her on the green line at her school, and we would go to different stops on the train together for fun, like Chinatown and the Boston Commons.
Spending time with her was like being little with her all over again. We had a lot to catch up on, but our friendship was growing stronger and brighter. She even visited my house, and I showed her the book that she gave me.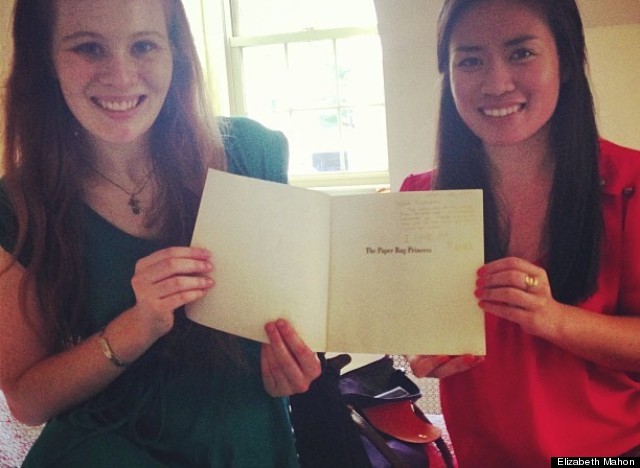 Now, after two years of many wonderful times together, and three years after reconnecting on Facebook, I can call her my best friend again. I am so lucky to have found her. We tell each other everything and try to see each other as often as we can.
I guess when I left Wisconsin, it really wasn't goodbye forever.
Elizabeth Mahon is a psychology major at Harvard.