Approximately 24 million travelers will take to the skies in the next few weeks to celebrate the holidays with family and friends, according to Airlines for America. Whether you're visiting Grandma, hitting the slopes or simply getting away from the hustle and bustle, there are some air travel tips you should know.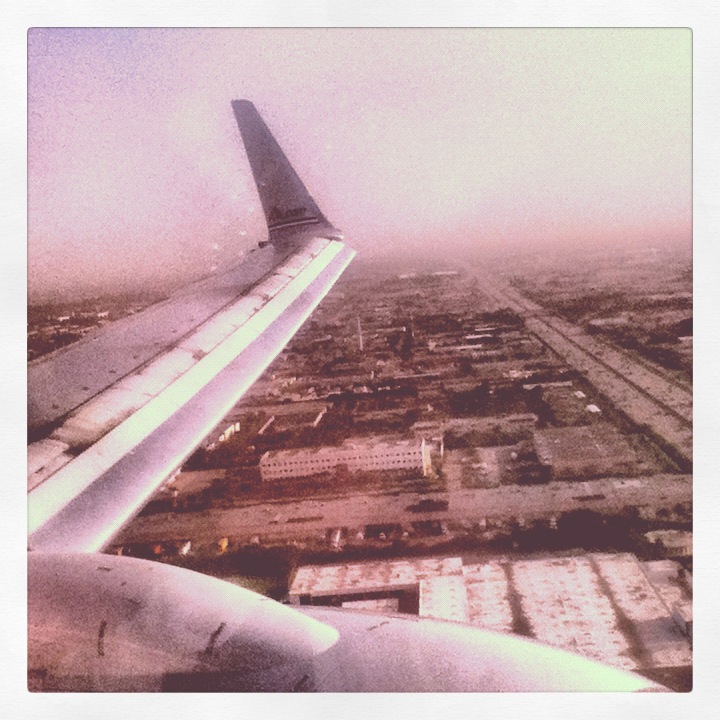 1.) When booking, allow for more time between connections if you have to stop before your final destination. Did you miss a connection? If you carrier has an app, like American or Southwest, take a look while you are waiting to deplane to see what your options are.
2.) Haven't booked your flights yet? When exploring flight options, take stock of airline miles programs. For example, American Airlines is offering double miles during the busy Thanksgiving period through November 26th.
3.) Sign up for your carrier's flight status notification alerts or download carriers' apps to stay informed about the status of your flight(s).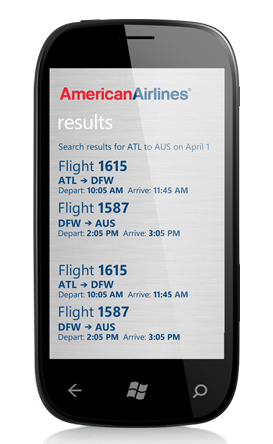 4.) Save time by checking in online up to 24 hours prior to flight to check in for your flight and print your boarding pass.
5.) Pack light to make moving between gates as the airline substitutes aircraft easier and faster.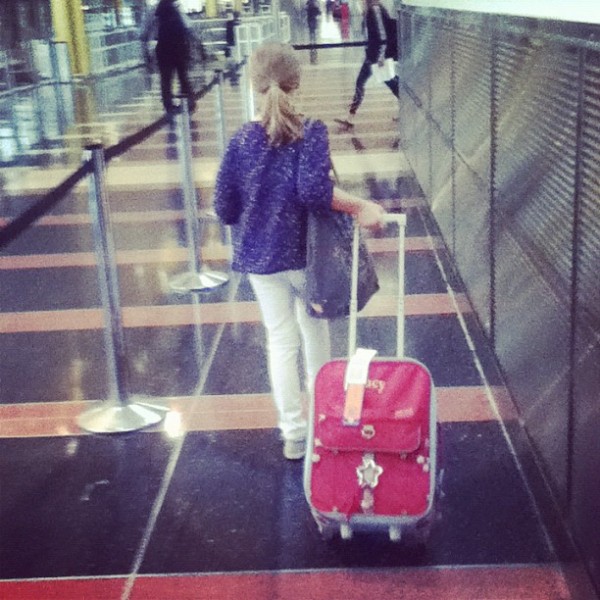 6.) When traveling with kids or infants, be sure to bring enough food, snacks and activities like books and coloring books with you. Many domestic flights do not offer food. Hungry, bored children are not good passengers.
7.) Dress yourself and your children in comfortable clothes, and wear shoes that are easy to slip on and off at the security checkpoint. (No high heels. Even if traveling to warm climates, wear shoes with a covered toe, airplanes can be cold!)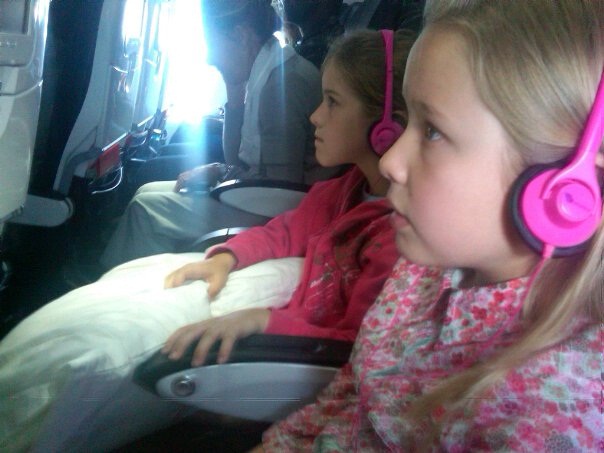 8.) Consider purchasing a day pass to your airlines lounge or club (ie American Airlines' Admirals Club or United Lounge) you can stay out of the hustle and bustle of the airport, get extra assistance, be productive or relax in the quieter atmosphere. The lounges have WiFi, TV's, snacks and drinks.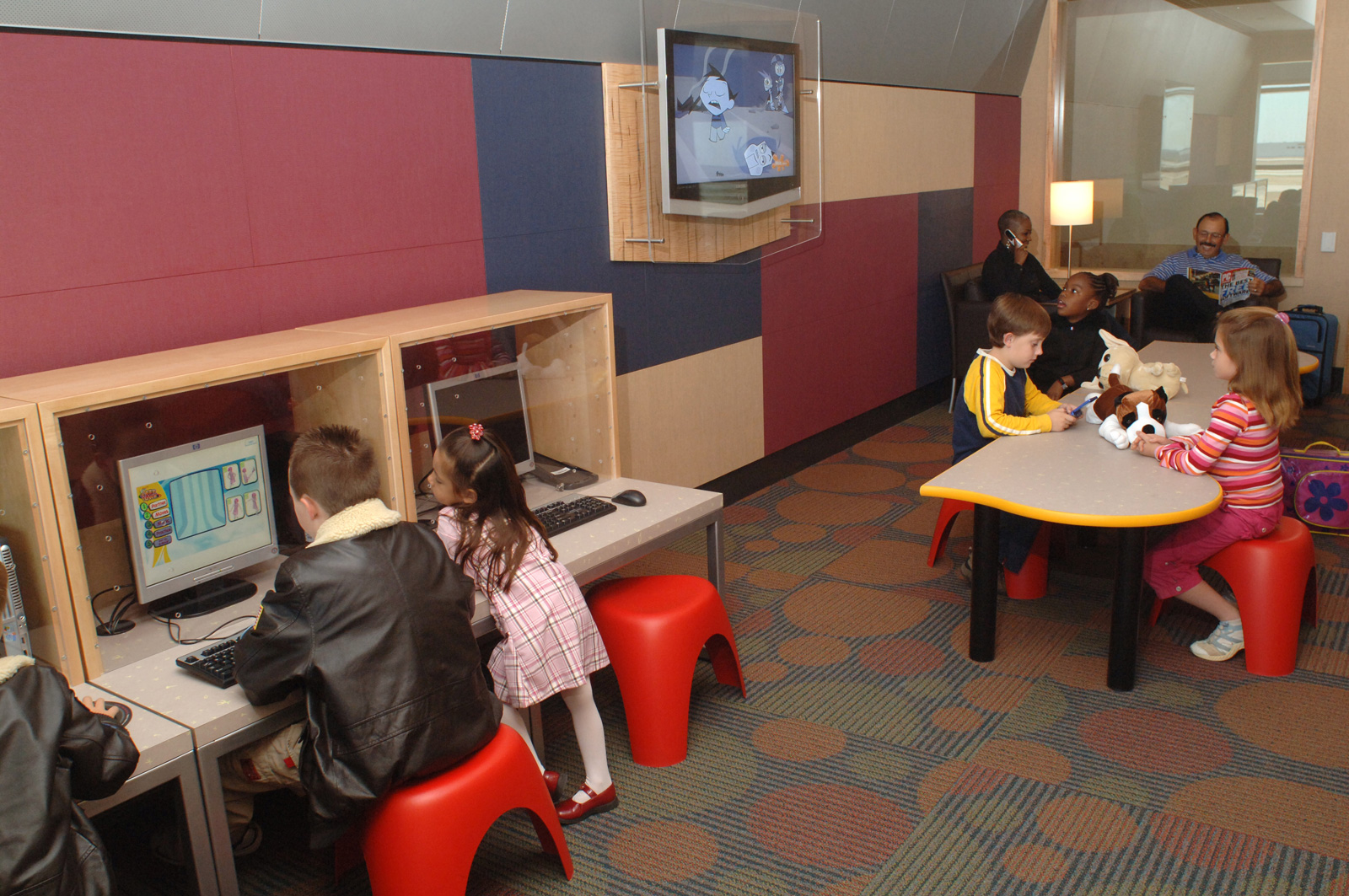 9.) Curbside Check-in is another great time saver. You can check your bag with a skycap at the curb, and then it's a straight shot to the security line and your gate.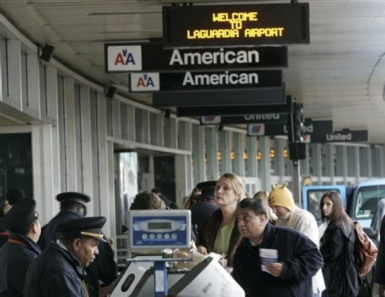 10.) If you're over the age of 18, federal law requires you to show a government-issued photo ID at TSA checkpoints. See http://www.tsa.gov/travelers/airtravel/acceptable_documents.shtm for examples of TSA acceptable IDs.
11.) If you're traveling internationally, don't forget your passport, as well as other important documents for all customers, including lap children. Make copies to carry with you (or scan and e-mail a copy to yourself) and leave with others at home.
Bonus tip: Families traveling with a child who is a first-time flyer can commemorate their first time in the sky with American's new "First Flight Certificate." Ask a flight attendant on board any American Airlines flight for the keepsake signed by the aircraft's pilots and flight attendants. JetBlue, United, Continental and Virgin America will give children wings upon request.