If you have every wondered if you can go on kosher safari, the answer is yes! I'm sure you knew the answer was yes, but you just hadn't gotten down to actually researching the logistics. Well, I just did it for you! In the past few months I have had requests from several kosher travelers interested in going on safari. It gave me the chance to do lots of fun research on the best places for them to stay that would give them a great safari experience and had the facilities/logistical support to help them maintain their dietary restrictions. Here is some of what I learned:
South Africa
A kosher safari is probably easiest to organize in South Africa. Many hotels in Cape Town can cater to kosher travelers and there are multiple safari properties that are able to accommodation kosher dietary restrictions as well.
In Cape Town I recommend the Clarendon Bantry Bay, Clarendon Fresnaye and Twelve Apostles as particularly well equipped for kosher travelers. It is possible to attend to Minyan services while in Cape Town. Additionally, I highly recommend a Cape Town Jewish Heritage tour that includes the Cape Town Jewish Museum, the Holocaust Museum and a Synagogue built in 1905 by Cape Town's first Jewish mayor, Hyman Liberman.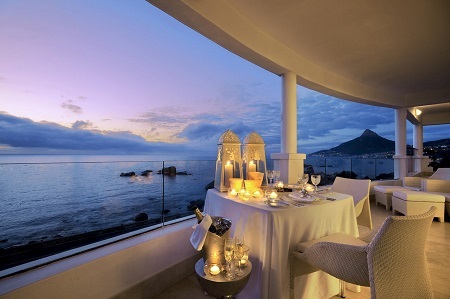 Twelve Apostles
Located just outside Cape Town Birkenhead House in Hermanus (perfect location for whale watching and shark diving) and La Residence in the Cape Winelands. Both are able to accommodate kosher travelers.
Once you head out on safari, Royal Malewane and King's Camp in the Sabi Sands have totally separate kosher kitchens. Royal Malewane can feed 26 kosher travelers at a time! There are several other properties in the Kruger area that can accommodate kosher travelers by flying everything in from Johannesburg. These include the Singita properties, Savanna Lodge, Dulini Lodge and Chitwa Chitwa among others.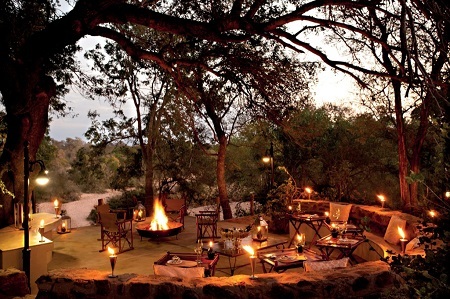 King's Camp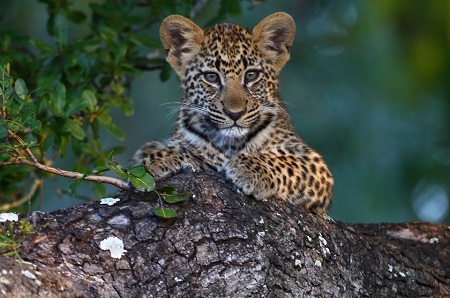 Royal Malewane
Botswana
If your dream kosher safari is in Botswana, staying at one of the Wilderness Safari properties is the easiest option. Kosher travelers can have ready made kosher meals, cutlery and pans flown into Botswana from a kosher caterer in South Africa or if there is group of 4 or more than can chose to travel with a personal kosher caterer.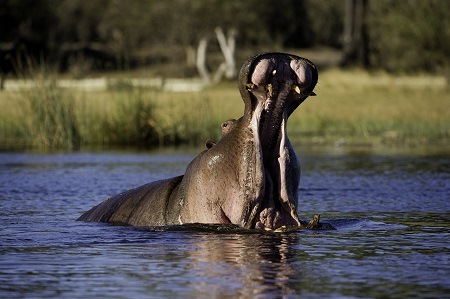 Duma Tau Camp
The caterer is fully qualified and takes care of the whole process, from buying the kosher ingredients and cutlery, crockery, etc. in Johannesburg to taking them up to the camps and lodges, to preparing the kitchen and meals throughout the trip to the strictest specifications. You can have fully kosher, fresh and delicious food in the bush!
At these properties you will definitely not be sacrificing one iota of the full safari experience. Wilderness properties, Mombo, Duma Tau and Tubu Tree to name just a few, are stunning and are in some of the best game-viewing areas in Botswana and anywhere in Africa.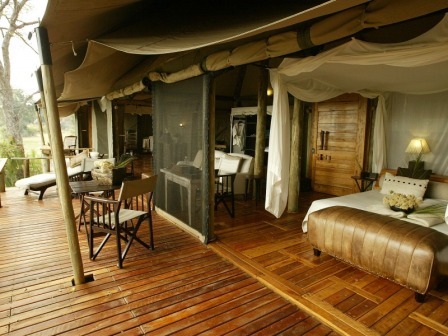 Mombo Camp
Victoria Falls
Round out your trip to South Africa or Botswana with a visit to Victoria Falls, where you can stay at the Royal Livingstone, in Livingstone, Zambia for a kosher experience. In the rest of Zambia safari circuit unfortunately, it is challenging to find properties that can appropriately accommodate kosher dietary laws.
East Africa
As we mentioned above, for the strictest kosher travelers South Africa, followed by Botswana, are probably your most straight-forward options for a kosher safari but if you have your heart set on East Africa, that can happen!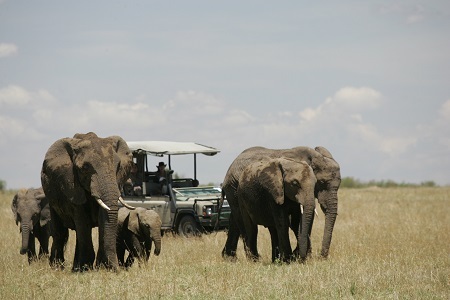 Saruni Mara
Kenya
In Kenya we recommend Saruni Mara, Saruni Samburu, Sasaab, Solio and Sala's. These properties have experience working with kosher caterers in Nairobi who can supply meals, cutlery and crockery that are then flown into the camps. They are also some of my favorite camps in Kenya, kosher or not, and in some of the best game-viewing areas. Interested travelers also have the option of attending services in Nairobi.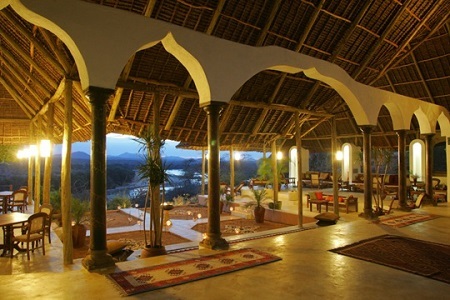 Sasaab
Tanzania
The Serena lodges in Tanzania (and Kenya) are also able to accommodate kosher travelers at their properties that cover the classic northern Tanzania safari circuit including the Serengeti and Ngorongoro Crater. The Serena's also offer a more budget conscious price-point than some of the other properties on this list.
Level of Kashrut
I know that the level of kashrut for each property or caterer will be important to many people as well as who the masgiach is. The properties I mentioned above have experience handling kosher requests but information would still need to be gathered on a case by case basis depending on where you are interested in traveling and your specific needs.
Cost
Please keep in mind that flying in food and cutlery or a kosher caterer will have costs associated with it that are above the costs of the safari itself.