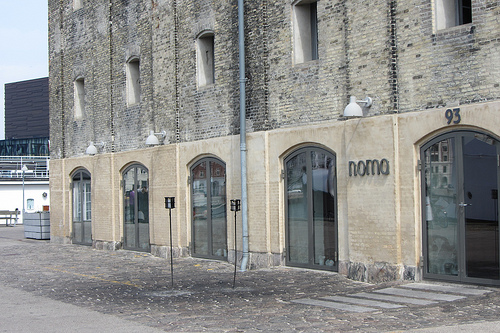 On Monday, April 30, 2012, restaurant Noma in Copenhagen, Denmark snagged the top spot on the S. Pellegrino list of The World's 50 Best Restaurants for the third year in a row.
So what's the secret to culinary world domination?
I visited Noma on Friday, May 4th, less than one week later, to find out. In twenty-six plates this is what a meal looks like at the world's best restaurant.
PHOTO GALLERY
What's on the Menu at the World's Best Restaurant? Noma in 26 Plates