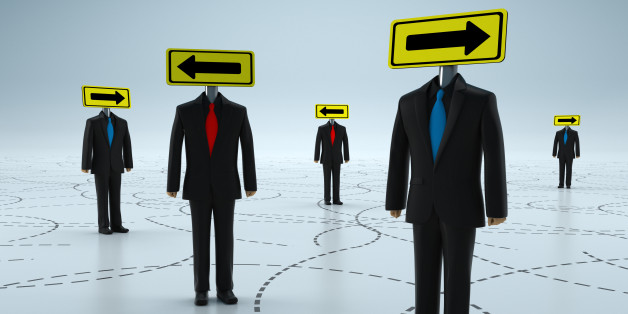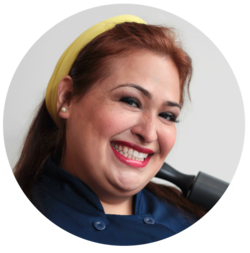 Melissa is part of a classic American immigrant tale.
Her Mexican-American parents raised her with a strong ethic of hard work and community. She prioritized her education to become a first-generation college graduate, and she made it all the way to law school before taking on the kind of corporate desk job her parents always dreamed for her. Melissa was not going to have to work with her hands.
After all, as a child Melissa saw up close just how hard her parents labored to make ends meet.
"They started us young," she says, "the first job I remember is when we worked together at the Coldwell Banker and Kelsey Seybold that they cleaned in the evenings. Aside from homework and chores, my main job as a child was helping my father at his second job as a contractor. Saturday mornings we would load up his old pickup truck and go work. Some kids had allowances. I had steady income that probably flouted a few Child Labor laws."
They also taught Melissa the equal importance of being part of your larger community -- and the rewards of giving back. "Papi and me have been longtime volunteers for the United Way," says Melissa, "starting with lending our construction skills to low-income elderly folks who desperately needed home repairs."
All grown up with her degree in hand, Melissa looked back on those days with her father longingly. She missed the clear impact she felt from a hard day's work. She was clocking in and out, always moving at a frenetic pace, but never feeling a sense of progress.
A recent workforce study shows the legal profession she belonged to is among the lowest-ranking industries in terms of meaning and fulfillment. The study, conducted by Payscale, measured self-reported "meaningfulness" based on responses from workers who answered the question "Does your job make the world a better place?"
Workers in the legal field, including paralegals like Melissa, "were doing the best of the low-meaning jobs, making $49,000 a year." This combination of high-enough pay and low-meaning work can understandably be a recipe for complacency, lulling a person into the safety net of a decent salary.
But many millennials are looking for something more than just a paycheck -- they're looking for purpose and meaning in their careers. And not without reason -- research has shown that across sectors, employees who believe that they are making an impact are happier and more productive.
Burnout is real. A new national study by NPR found that one in four Americans reported experiencing "a great deal of stress" in the last month alone. Furthermore, millennial women seem to be worse off than their male counterparts when it comes to mitigating workplace stress.
So finally, Melissa's nagging discontent with her day job drove her to attend a weekend-long training focused on empowering women to craft happy, healthy, and sustainable careers.
In the months afterwards, Melissa left her legal career to professionally pursue a dessert catering business, inspired by her epicurean upbringing in the flavorful Gulf Coast of Texas, and her lifelong love for the chemistry behind baking, a fascination that started around age 8.
Working with her hands, as it turned out, is exactly what Melissa wanted all along.
While her new venture, the aptly-named Belle Bayou Dessert Catering, is just getting started, she's already received major orders for the fall that require her to ramp up her operations.
But for Melissa, this transition was about so much more than the title change.
"This business does not just represent a part of the greater plan for my future, it symbolizes a great internal victory," says Melissa. "For many years, I knew I was on the wrong career path but did not have the courage to veer off-course. I now understand that my career cannot go off-course because I determine what that course is."
Melissa's even found a way to weave community service right into her business plan:
"I am dedicated to the cause of women's empowerment in my Hispanic community," says Melissa, acknowledging that one of the reasons the cycle of domestic violence is so hard to break is because victims can't find jobs and might not speak English. "I seek to help with both," she says. "One of the plans I have for the expansion of my business will be to hire women from shelters to work for my bakery. To change our community, we must start from within. We must start with our women."
What would our country look like if more of us had the courage to veer "off course" and pursue careers that made our souls sing? Who can say for sure? But you can count me among the optimists who believe, as Arianna Huffington herself said, "What is good for us as individuals is also good for business."
--
This post is part of a series recognizing the achievements of Bossed Up's Boss of the Year nominees, in celebration of their official #LaunchLikeABoss Party in DC July 24.