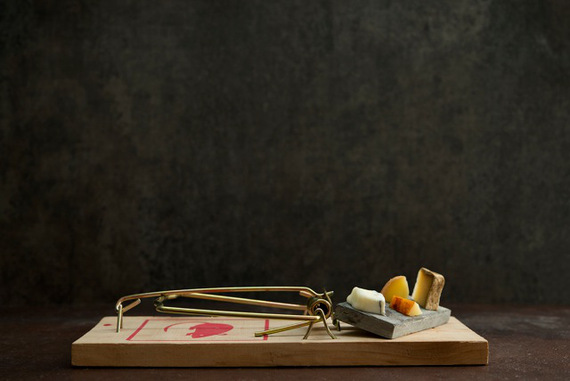 Creative couple Davide Luciano and Claudia Ficca have invented a surefire way to catch a mouse with the taste for finer things in life. The culinary expectations of mice are on the rise -- don't expect these rodents to get out of bed for less than truffle mac and cheese. Claudia (food stylist) and Davide (photographer) describe their Gourmet Mouse Traps as "a photography series showcasing mouse traps baited with a cheesy dish fit for the pickiest mouse."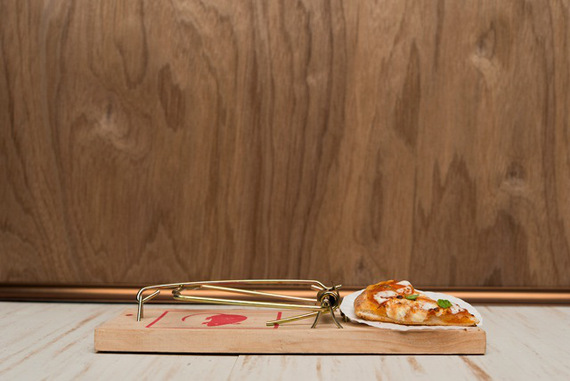 Anyone trying to lure a mouse should know that they all have different palates. The French gourmand prefers a nice cheeseboard and onion soup, the Italian mafioso has a weakness for good lasagna and pizza, the famous Speedy Gonzales is always falling for a plate of nachos, the Canadian mouse obsessed with poutine, the all-American mouse-craving cheesecake and grilled cheese, and the Manhattan Jewish mouse seeking the perfect bagel and lox. Davide is prepared for any rodent's preference with the assistance of prop stylist Maeve Sheridan. Maeve was responsible for changing the scenes to appear as if the traps were set in different homes at different times of the day. The mood is set, the food is out, now check out this series to see which cheesy dish would trap you.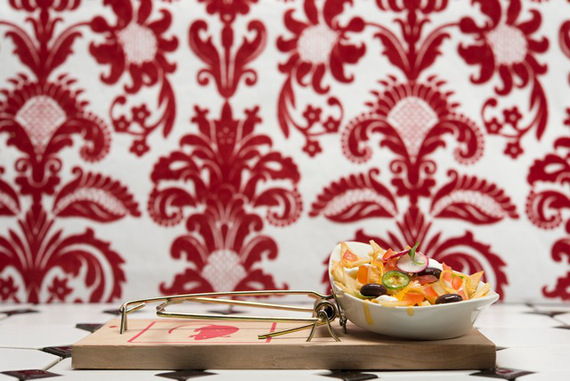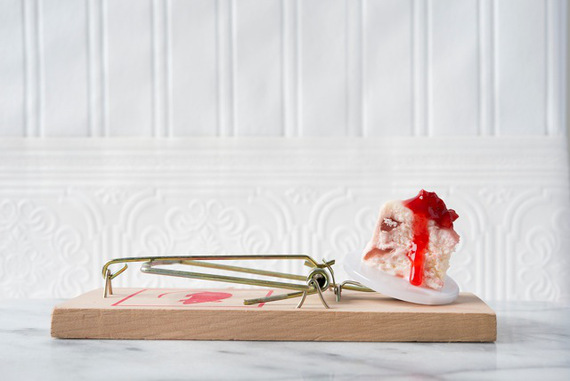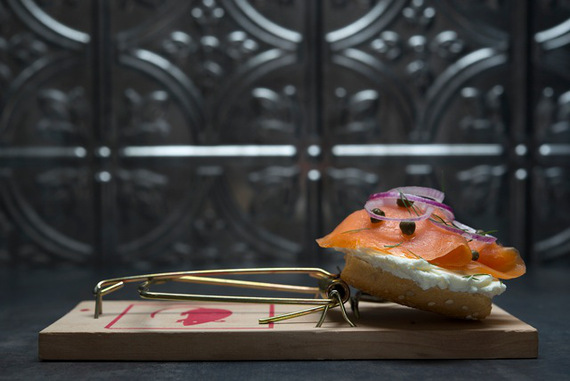 See more Gourmet Mouse Traps at TrendsonTrends along with the TonT exclusive "Cold Feet" series.
Follow TrendsonTrends on Facebook for more exclusive culinary content!