The pop-up restaurant I run with chef Craig Lieckfelt is taking our cooking to new levels, pushing limits, and naturally making a scene. We took on the Orion Music & More festival June 8th-9th, nothing like we have done before; and let me tell you we were in for quite a shock. Besides the fact of there being raging metallica fans running around, Craig and I still meticulously orchestrated a menu we thought would be fitting. Four eats fit for Michigan, with items like Faygo cake pops, venison cheese steak, truffle fries, and those delicious fried egg yolks we had at the Ponyride pop-up. Once people caught onto what we were about, and realized this was no ordinary concert food, there was no keeping the hungry fans away. We even had a Wolf in the back with us flipping fries and taking orders. Yes you heard me correctly... a wolf. Why? Absolutely no reason other than to entertain all the people waiting in our line and in others... and why not?
The festival was a steady stream of craziness and the whole team loved every minute of it. It makes it so much better when you have an amazing support system backing you, and at Guns+Butter we definitely do! Prepping for a music festival is just as insane as the event itself. When hundreds of pounds of venison and beef are delivered to your door along with a hundred dozen eggs, you just stand there in shock for a minute and take in the sheer quantity. We quickly set up stations and got going on what we knew would be an all-nighter! Advancing my cooking skills while being directed by such an amazing chef as Craig is something I do not take for granted. We all end up doing everything we thought and even more that didn't expect. It is so much fun being thrown into new experiences and situations with such a passionate chef and team. Orion Music & More was our first festival, we got a taste, and will definitely be back for seconds!
"Still deciding which was the better attraction at Orion Music and More festival in Detroit this weekend: Metallica or the Faygo cake pop from local pop-up shop Guns and Butter..." -SPIN MAGAZINE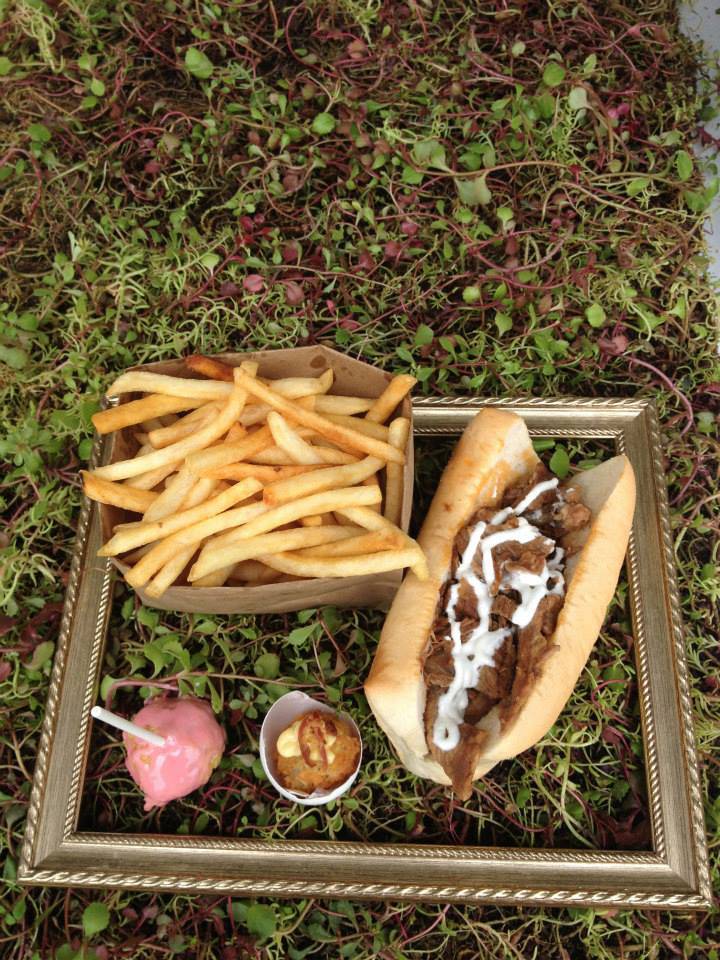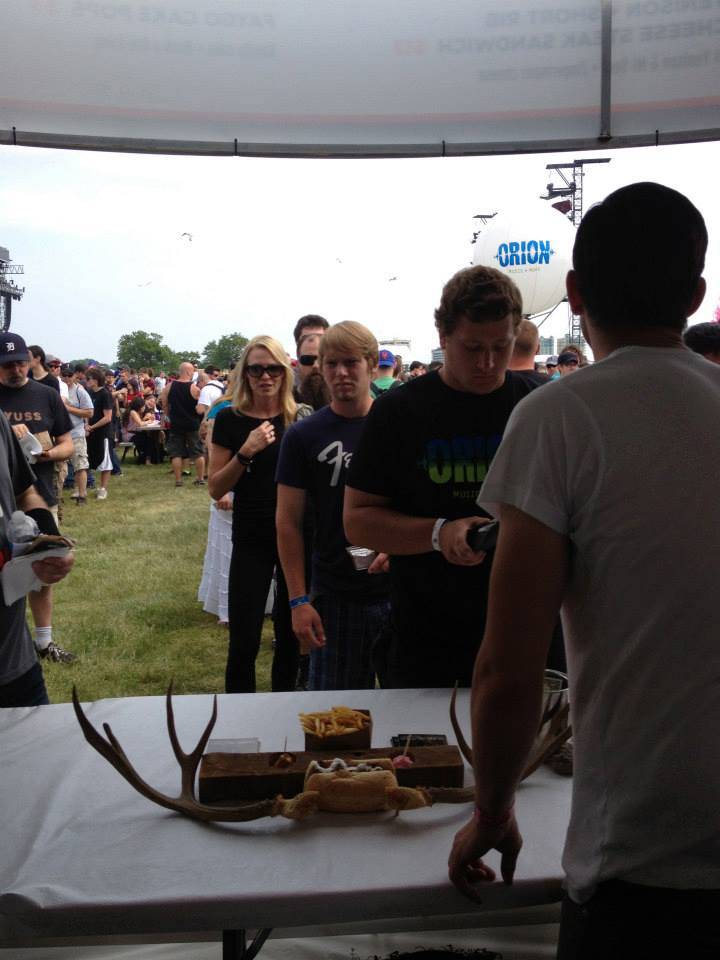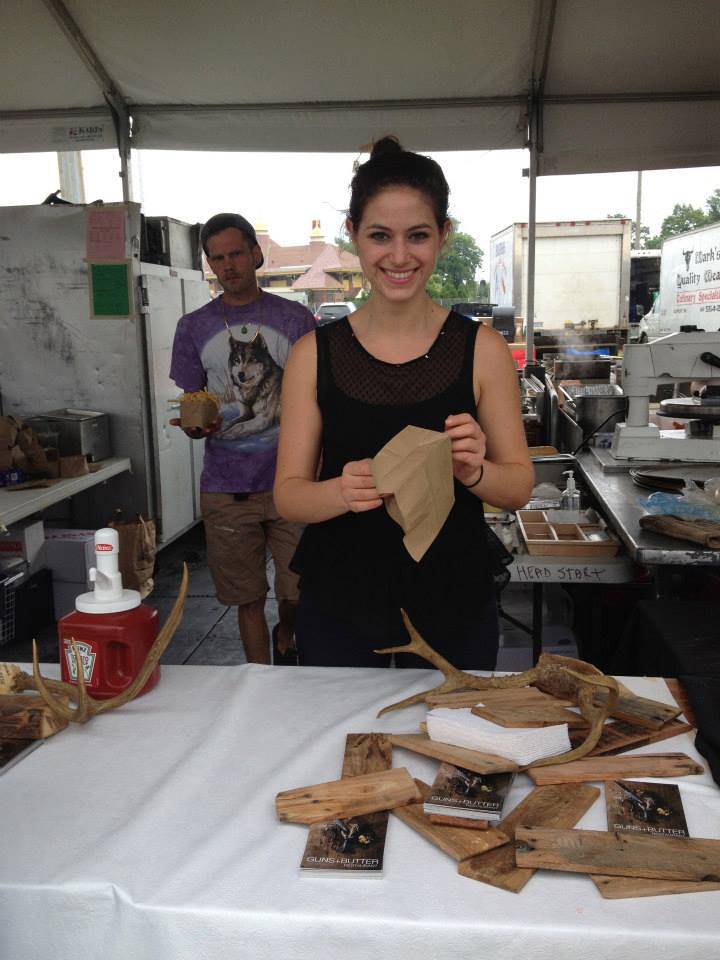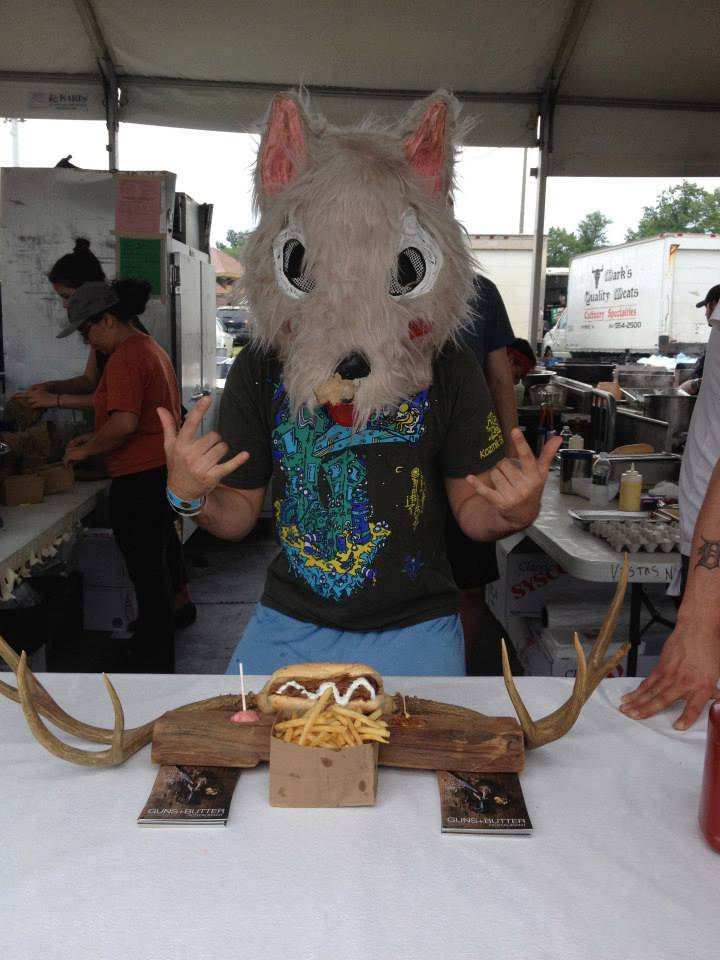 This post was originally published on Trends on Trends.