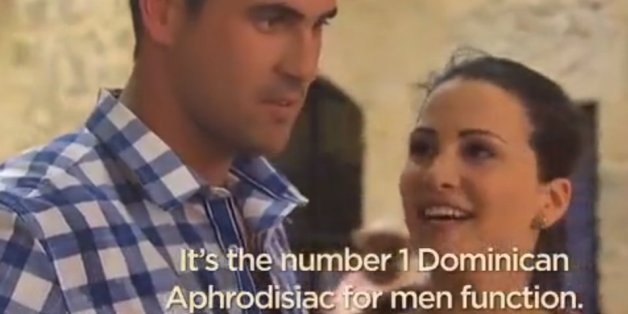 Welcome back to the wonderful world of white wine tears, roses, grammatical incorrectness and two-month journeys toward engagement. That's right, "The Bachelorette," has returned -- this time with Andi Dorfman, the badass Assistant District Attorney who shut down Juan Pablo, at its helm. This season, we'll be recapping the highlights of each episode.
11 Snarky Haikus About Andi's Fantasy Suites In The DR
Josh, Chris, Nick remain.
Who will be the final two?
Cue the pensive shot.
Pink pants Nick's up first.
A helicopter, at last!
For make-outs and chats.
A private island
Means talking about heartbreak
And a painful "book."
Nick's fairy tale (barf)
Earns him a fantasy suite.
Response: "Yeah, I'm down."
Josh makes A feel "young."
Andi, you're in your 20s.
Of course, there's baseball.
Chemistry is there,
But Andi wants "serious."
Cue the parent talk.
Fantasy suite 2,
Is good to go. Josh: "Of course."
Requisite fireworks.
Cow views mean Chris' date.
It's horseback riding time, y'all.
"You're hot on a horse."
Andi loves Chris' fam.
Chris? Not so much. Poor farmer.
Just blame Iowa.
Andi lets Chris go.
Tears, tears, tears, tears, tears, tears, tears.
Chris is a class act.
Hi, Chris Harrison.
You make a great therapist.
Take note, ABC.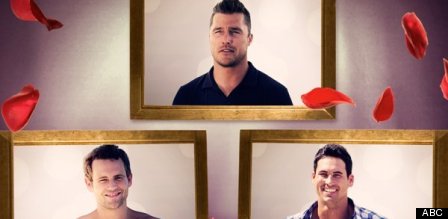 And The Final Rose Goes To...
SAFE: Nick accepts and Josh accepts. "Y'all are gonna meet my family!," says Andi.
ELIMINATED: No one at the actual rose ceremony. Peace out, Farmer Chris. You'll be in our hearts... and probably be the next Bachelor, as well.
Next Week When The "Men Tell All"...
The men are back! Revelations! Marcus still heartbroken?! Chris regrets?! Andrew's subtle racism?! Secrets revealed! Andi has doubts!
In 2 Weeks On The Fin-ahhh-le...
End of a journey! Josh or Nick?! Nick is great! Josh is great! Making out! Love! Hy Dorfman side-eye! Tears! Broken hearts! Emotional! Season fin-ahhh-le!
The Best Tweets About This Week's "Bachelorette"
PHOTO GALLERY
Tweets About 'The Bachelorette' Season 10, Fantasy Suites