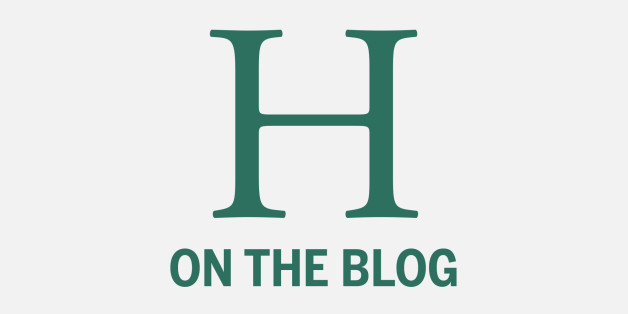 In general I find the holidays stressful and the Hallmark cards variety pesky. As a single mom without a lot of extended family nearby -- and therefore hardly any fixed traditions or planned events that my kids and I can blindly participate in -- it's a lot of pressure to not only plan the festivities, but invent tradition out of thin air that will define my children's upbringing and establish customs for generations to come. That is too much for one person!
And so here we are, facing Mother's Day. We don't have plans. Usually my ex is sweet and buys a little present for the kids to give me, and the schools are good about construction-paper-and-glitter cards to mark the day. But the pressure is still on. When I was growing up there was always a Mother's Day brunch with extended family. My mom would make a quiche lorraine and there was a big lilac bush at an apartment complex near our house she would pilfer to decorate our home and bring to my grandparents house where everyone automatically gathered on that Sunday in May. It wasn't a particularly fun or meaningful day, but it was noted, celebrated and here I have a few sunny olfactory and culinary memories -- just like Hallmark promises.
In the past my single mom bestie and I would take our kids out for brunch at a restaurant, and other years I held a gathering at my home. My friend is now in a blended family, and while I could invite myself along to whatever they've got planned, it feels a little like being a tagalong. Another family I've been friends with for 20 years has other plans, and I could host a gathering at my place, and while I love to entertain I'm just not in the mood. Plus, it is MOTHER'S DAY! This is supposed to be about celebrating ME! -- giving me a break from the drudgery part of motherhood. Since my kids are little, someone else would have to step in to take on that role. There isn't anyone else.
And so I can cook up some super-fun, memory-making event to mark the day. Or I can just chill out and do something I will enjoy -- like having a picnic somewhere sunny and pretty and kick around the soccer ball with the kids. Maybe I'll make a quiche and maybe the lilacs will be in bloom. Maybe it will look like Hallmark, or maybe not. Or maybe Hallmark can kiss it.
Here are five things single moms can do to make Mother's Day special:
Pair up with other single moms. You're all in the same boat. Plan brunch/a zoo trip/shots. Make it special.
Help your kids celebrate you. Depending on their age, you can guide them in various ways -- take little kids shopping with you to pick out a special gift. If you suspect older kids have forgotten the holiday, remind them with appropriate degrees of that they should honor you on that day.
If self-treating is a challenge for you, make plans NOW to honor ourself. The usual mani/pedi, massage, facial jam might be your thing. Or maybe you really need a good night out with your girlfriends. A leisurely swim? An afternoon reading trashy magazines? You know your thing. Do that.
Don't get too hung up on it. I don't have anything particularly against Mother's Day, but it is an over-commercialized faux holiday that can get out of hand and induce guilt and hurt feelings if not fully celebrated according to media-issued standards. Take it for what it is.
Tell: What are you Mother's Day 2014 plans? Does it bum you out that no one is spoiling you today?
Emma Johnson blogs at WealthySingleMommy.com, hosts the syndicated "Emma Johnson Show" on AM and is the mom to Helena and Lucas.