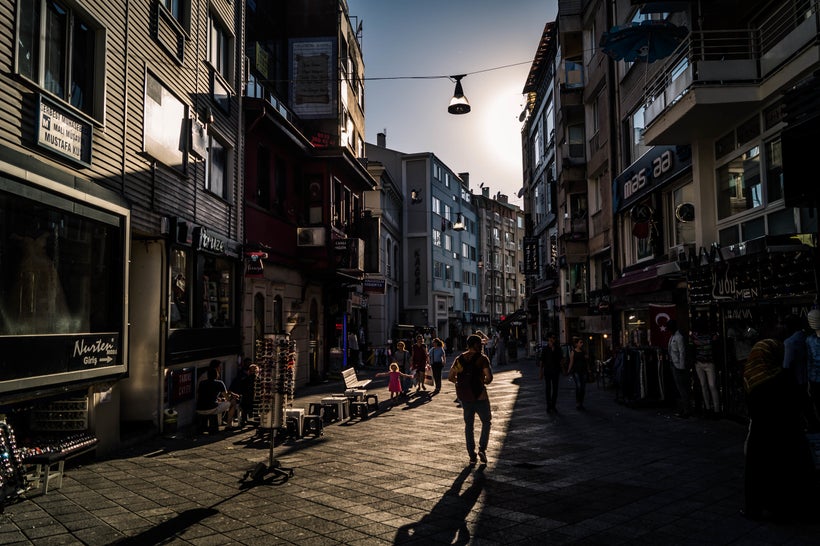 Twitter was created as a news and social networking site where users would tweet their views and information. Today, after a decade of its foundation, Twitter has become a major catalyst of change. It is the revolutionary platform to give voice to the influential, young minds of this generation. There are many inspirational personalities on this social site that are contributing and playing their imperative role in bringing about the coveted transformation. Twitter has given us many young and motivational people that share their stories and inspire others to strive for better. This article enlists such young minds under the age of 30 whom you should be following on Twitter.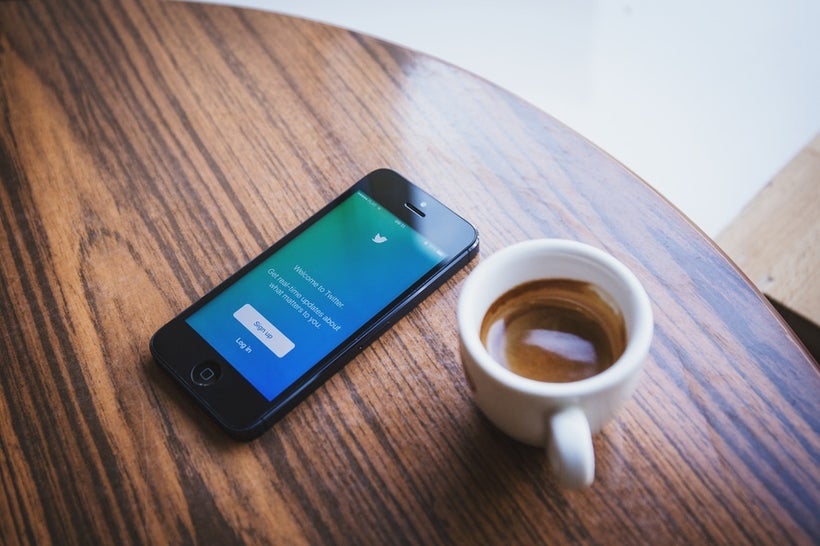 Tyler Simmonds
Adolescence is the time when all of us go through changing hormones and changing minds. There is a higher possibility of depression during this period in comparison to others. This young lad of 26 years of age faced a severe dose of depression. So much that he didn't have the courage to get out of bed. But he fought depression and he conquered it. Tyler believes that anxiety can be beaten with the help of talking. There are many people suffering from the same mental weakness. He vehemently considers that health instructors can cure these illnesses only if they start behaving more as a friend than as an instructor. His' is the story of struggle and compassion which has made him a sensation. Tyler has done a lot of work in this field. Launching a non-gendered fashion line has given him fame. He runs his own YouTube series of videos related to mental health. Currently, he has focused all his experiences and ideas into writing a book for those suffering from mental illness. By profession, Simmonds is a Canadian filmmaker, actor and writer. His twitter Tyler Simmonds has a fan following of 16.2K. This mental health advocate is one of the most inspirational people on twitter under the age of 30.
Maisie Williams
Celebrated for her fierce role of Arya Stark in the sensational and extremely popular Game of Thrones series, Maisie Williams is a 19 years old superstar. She has proved her mettle both onscreen and off-screen at just this tender age. Born in the UK, this young girl has always been outspoken about the social issues of the day and won kudos from many personalities for her well – weighed and intellectual words. Taking bold stands, Williams has used Twitter as a platform to voice her views on issues like homophobia, sexuality and racial issues. This teenage superstar made headlines when she talked about her miserable experience with cyber bullies. With a colossal 1.5 million twitter followers, Maisie Williams should definitely a feature in your following list.
Evan Speigel
With the launch of the immensely popular photo-sharing app Snapchat in the year 2011, this name gained fame consequently. A headstrong and determined guy, Evan Speigel is just 26 and has earned a net worth of $2.1 billion. Speigel has brought about a revolution in the social media world by launching this marvelous app that he created at a gentle age of 22. This Silicon Valley billionaire strives for excellence and is known to fire people doing substandard work. Still, in his mid-twenties, he has defeated the much older twitter CEO Jack Dorsey himself in the net worth analysis. This young prodigy has inspired young techies with his opinions and innovative ideas. He believes that brilliance can be achieved through exclusivity. A twitter following of 45.4K makes him a hit in the list of most inspirational people under 30 on Twitter.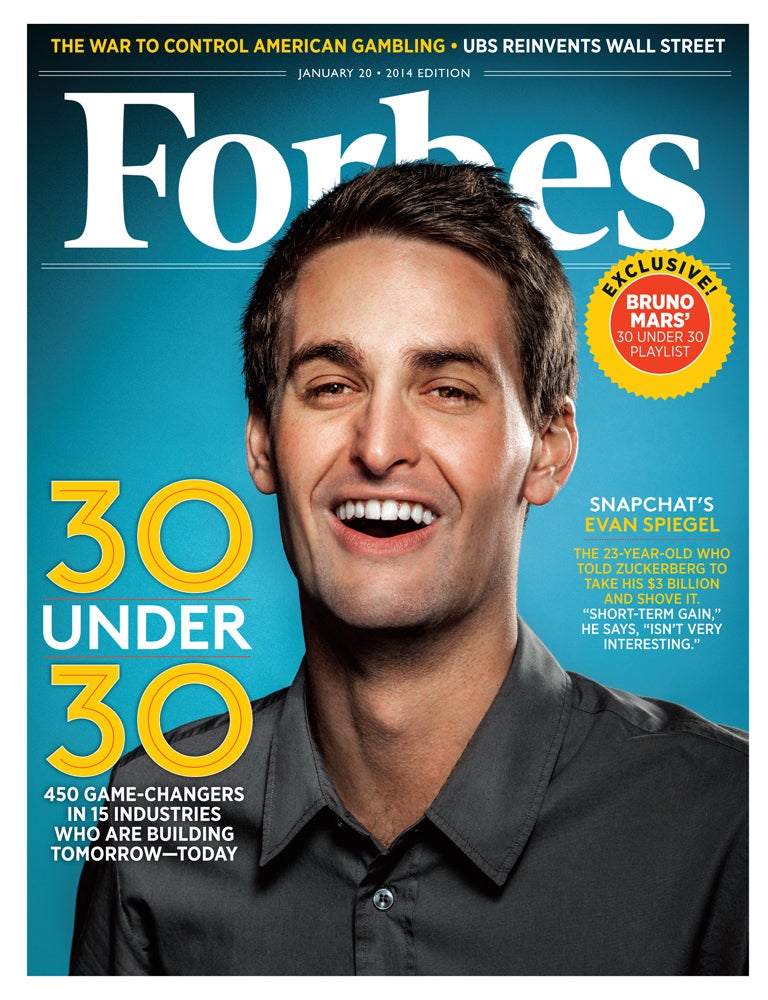 Shawn Mendes
A musical sensation at the mere age of 18, Shawn Mendes is a super hit in the music world today. This Canadian singer – songwriter has gained a lot of fame because of his quality music and cute looks. He attracted massive popularity in 2013 with his hit songs on Vine and received a welcoming reaction with both his albums debuting on Billboard Top 100. He has an astounding twitter fan following of 7.85 million. He has done major philanthropic works in the form of his campaign "Notes from Mendes". This campaign addresses low esteemed and depression patients. He has actively voiced his stance on many social issues.
Stephen Curry
28 years American basketball prodigy, Stephen Curry has become an acknowledged social figure. He has recorded a lot of records to his name. He has seen some serious struggle during his early years but went on to become an NBA superstar with his genius talent. In his college years, he excelled in all three years. His professional career has made him immensely popular over the globe. He has a twitter fan following of .
Ashley Williams
A fresh and young talent in the fashion designing world, Ashley Williams is a young inspirational figure. Since her graduation, Williams has devoted her to the field and acquired great expertise at a very tender age. She has successfully spread her charm at the London Fashion Week. Her jolly and jovial nature has made her acclaim massive fame and popularity. With a large following of 18.6K, Williams has become a great change agent on Twitter. She believes that youth has the power to change the world in its entirety and works towards it.
John Boyega
A recognized figure in the seventh Star Wars edition of the Star Wars: The Force Awakens, Boyega is a 24 years old superstar from the United Kingdom. He has gained prominence as a British actor and film producer. Born to a Nigerian couple, this young celebrity has actively worked for racial rights and addressed the issue of blacks in the USA and the UK as well. He is well known name in Hollywood and is working harder and better with growing age. His immense recognition can be witnessed on his twitter account with 813K fan following.
Malala Yousafzai
The youngest ever Nobel Prize recipient, Malala Yousafzai is regarded as one of the most motivational teenagers the world has seen to date. She has become the epitome of devotion, freedom and diligence for the youth globe over. Still in her school, Malala has voiced her views and opinions on the appalling issues of terrorism, freedom of speech, woman rights and gender equality. Today, she has achieved such a status that thousands of people pay hefty amounts to buy tickets to hear her speeches. She has given powerful speeches at many international forums like the UN assembly. Her twitter handle has received immense fans and love from not just the Indian subcontinent but the entire world. With 85.4K followers in the username @malala, she becomes a prominent name in our list of inspirational people under 30 on Twitter.
Megan Ellison
A smart and highly capable film producer from America, Megan Ellison is a renowned 29 years old entity. With her name in TIME's 100 most influential people in the world, Ellison has become a major part of our ongoing list. She became the first woman to receive an Academy Award for best picture for two of her films in the same year. This powerful young lady lives openly with a lesbian status. She has a thing for adventures and has always inspired the youth to take up risks and learn from your mistakes. Ellison's twitter account @meganellison has a large fan following of 100K.
Divya Nag
Divya Nag is an Indian – American medical boon to the world. Her personal website describes her as an ardent supporter of women in the field of science and technology. She is a graduate of the esteemed Stanford University. The creator of Stanford Hospital's innovation StartX Med, Nag is a dreamer and dares to achieve her dreams in their entirety. She has been named in Forbes 30 under 30 in the science and technology category and included in the Top 100 Innovators of Silicon Valley. Her twitter account with the username @dnag is gaining fame with her popularity.
If you want to become a successful change agent in this world or bring about an inner change in yourself, you should follow these amazing celebrities to learn from their inspirational stories and tweets. Their success tale of achieving so much at so less an age can be your motivation to do something even greater.
This post was published on the now-closed HuffPost Contributor platform. Contributors control their own work and posted freely to our site. If you need to flag this entry as abusive,
send us an email
.