After Brooklyn-based artist Christine Stoddard photographed poetess Lisa Marie Basile in her Manhattan home in January, she wanted to elevate her simple compositions through collage. She went for a magical feel by layering other images over her original photos and playing with imaginative color schemes. Stoddard and Basile will be using the collages to collaborate on an illustrated Photo Tale for Quail Bell Magazine. The collages also will be used for a collaborative poetry film, similar to what Stoddard recently created with sister poets Joanna and Stephanie Valente.
There's still a lot of artistic witchcraft to be done, but here's a sneak peek of what lies ahead: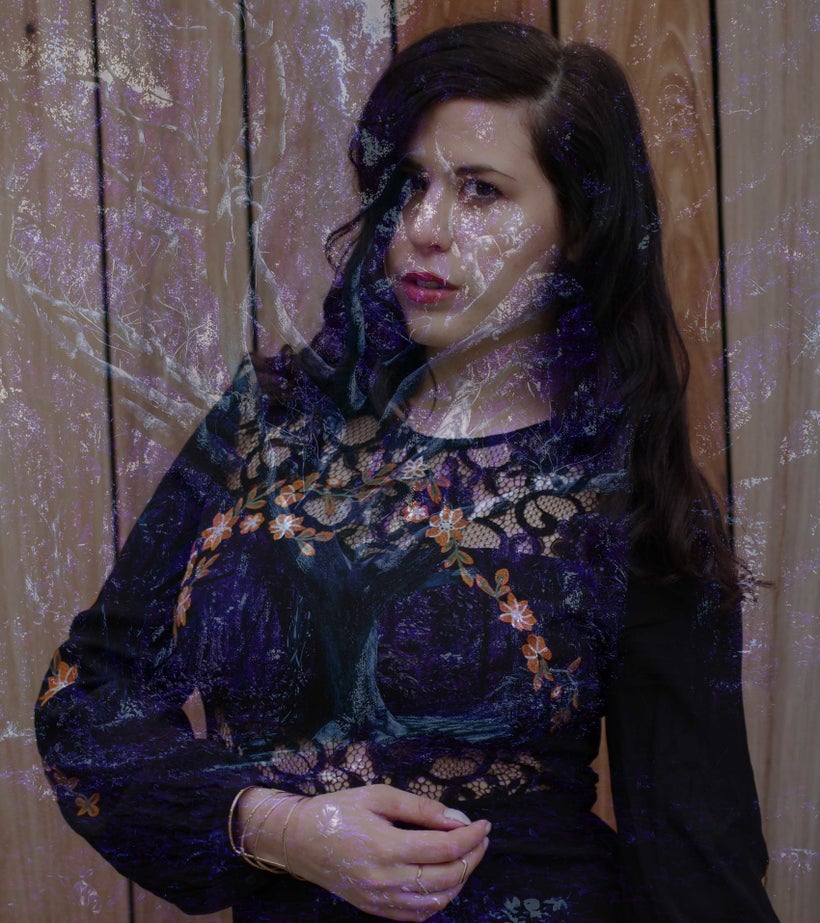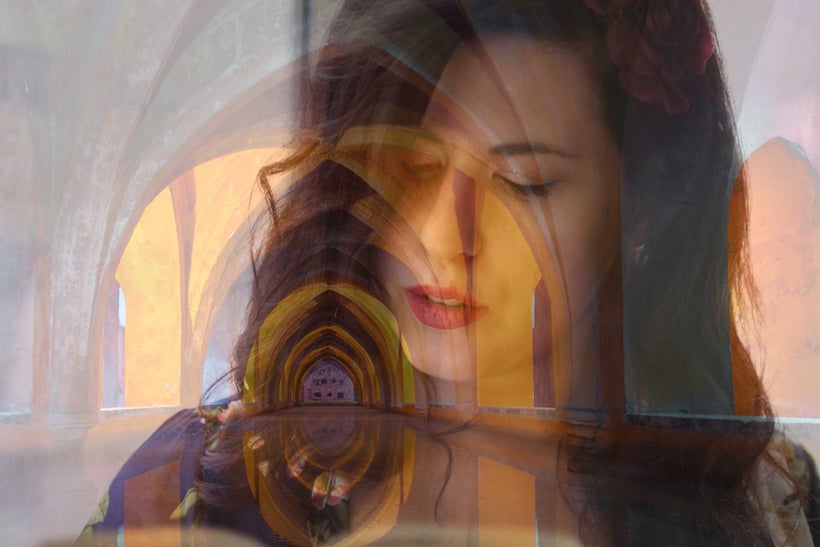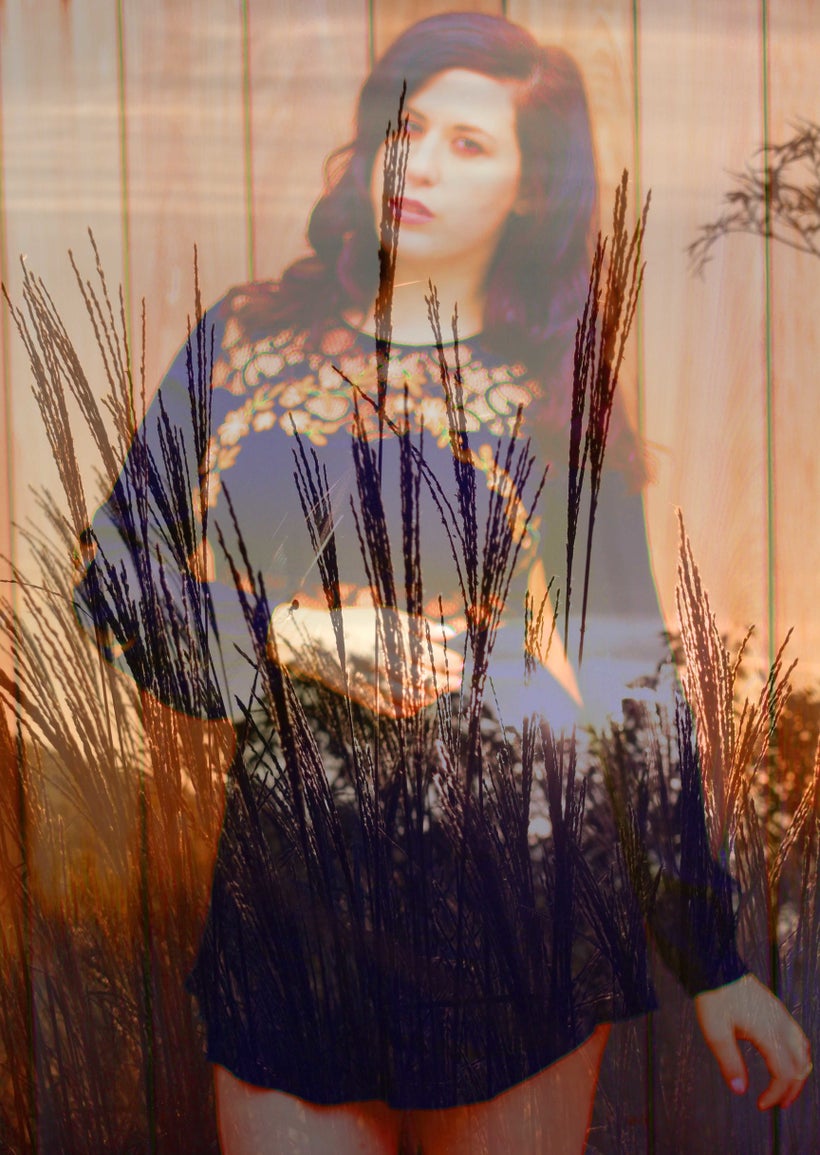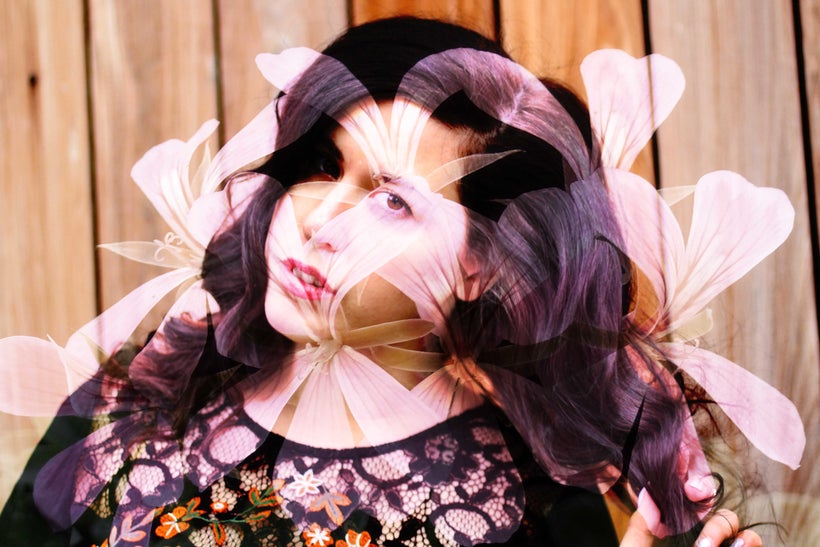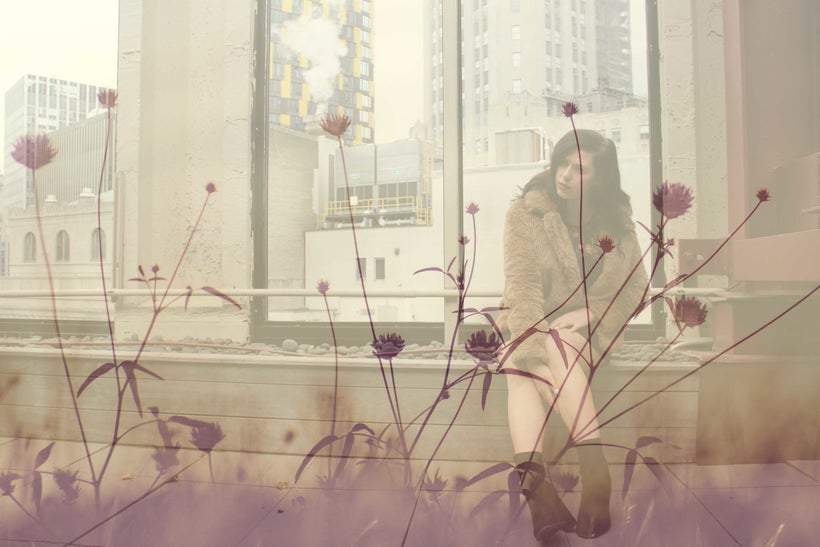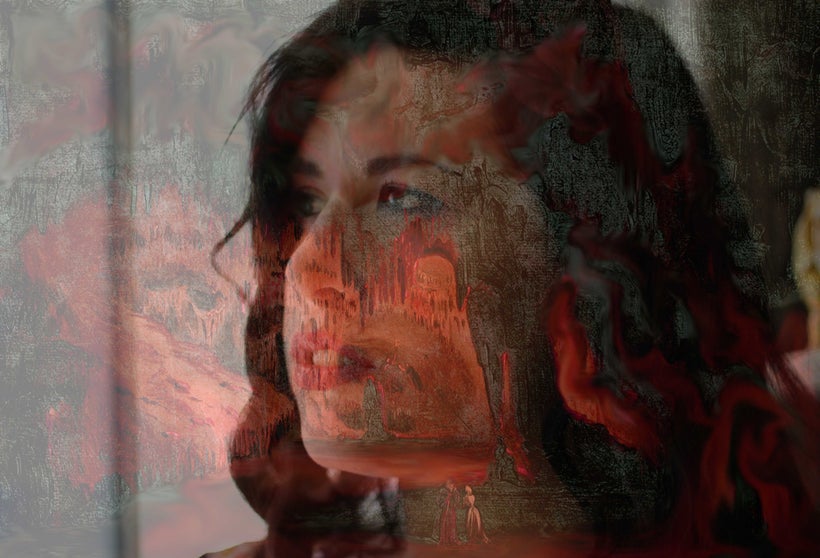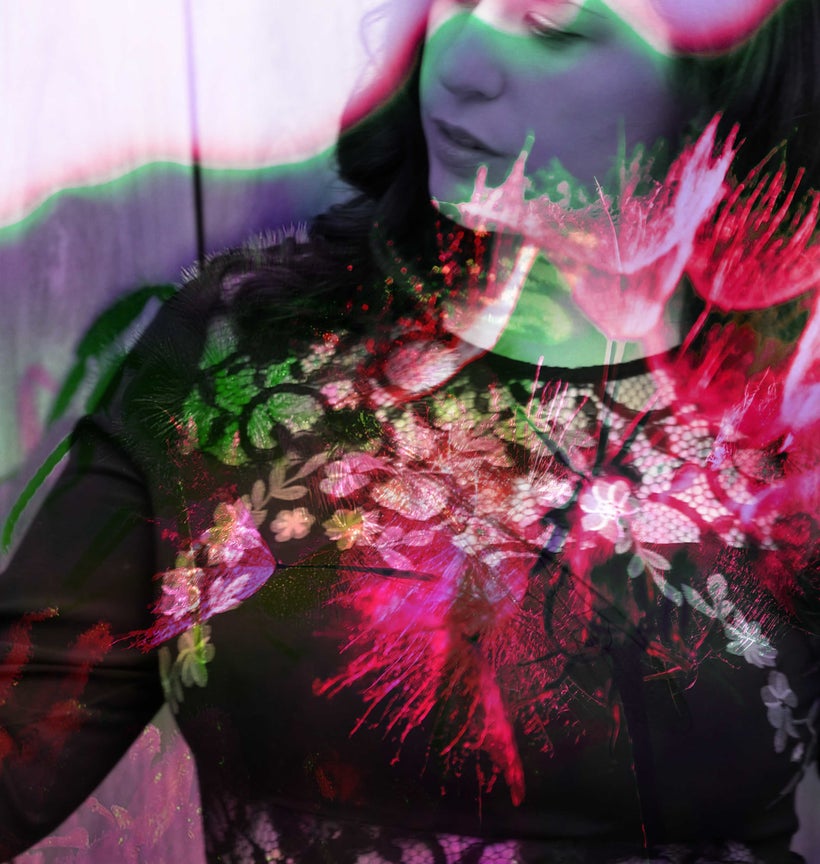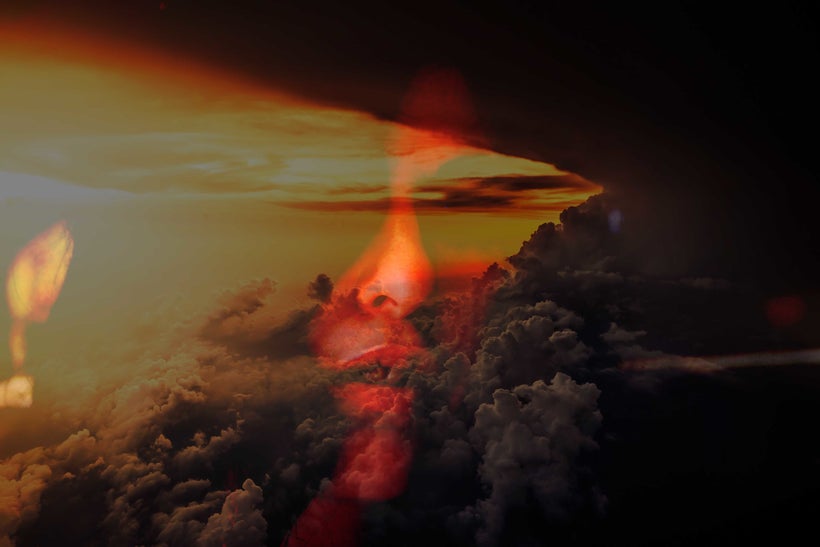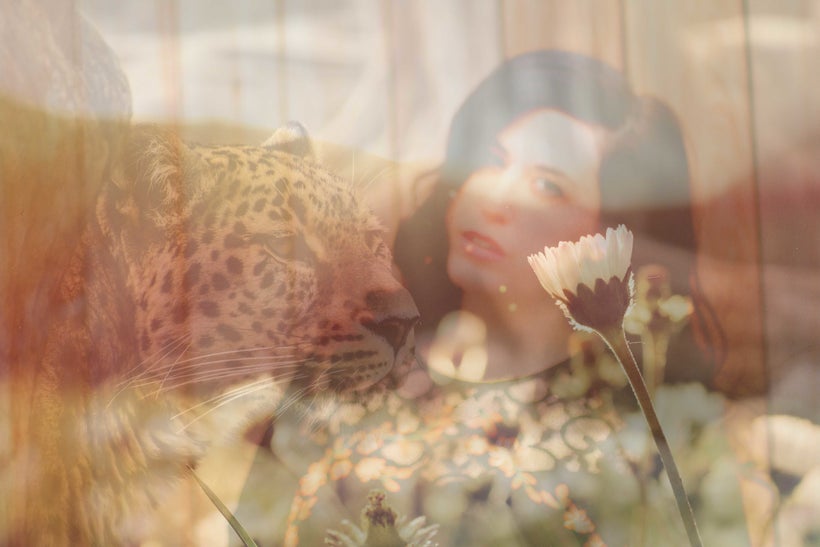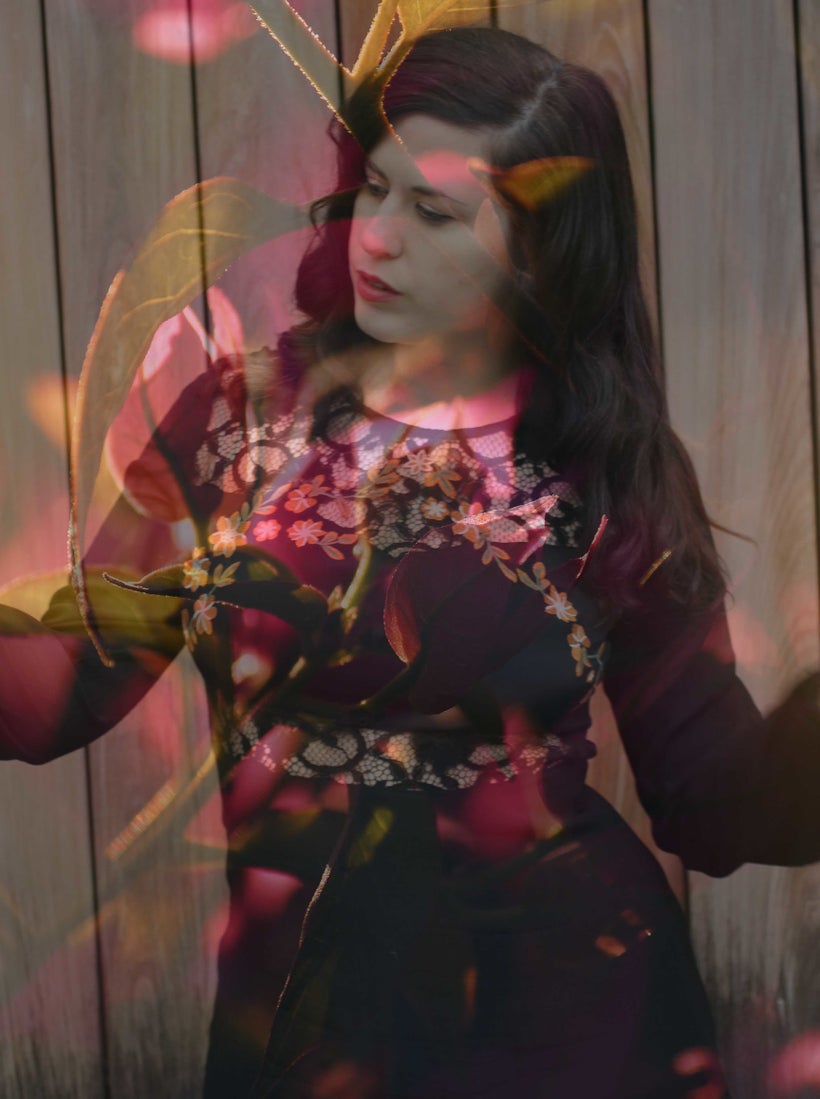 This post was published on the now-closed HuffPost Contributor platform. Contributors control their own work and posted freely to our site. If you need to flag this entry as abusive,
send us an email
.