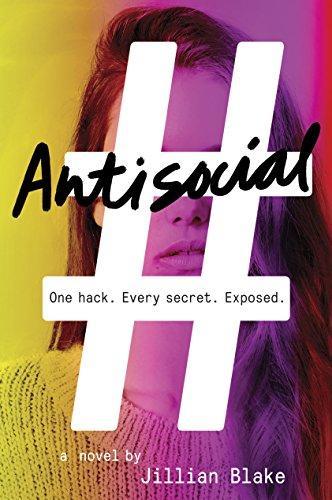 Antisocial by Jillian Blake
"In an age of adult anxieties over digital privacy, this book is #relevant. (Fiction. 14-17)" Blake's debut tackles the perils of privacy in the digital age. Read full book review.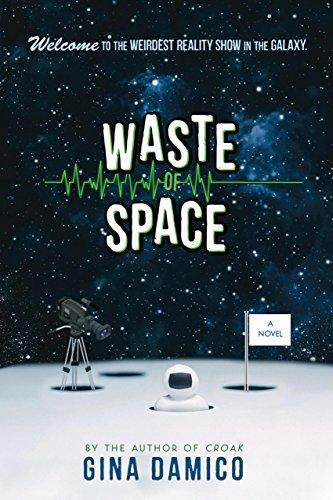 Waste of Space by Gina Damico
"Like the TV show it's about, nothing in this novel is as it seems, but the journey to discover the truth is out of this world. (Fiction. 12-18)" Ten teenagers are launched into "space" to entertain insatiable TV audiences in Damico's satirical novel. Read full book review.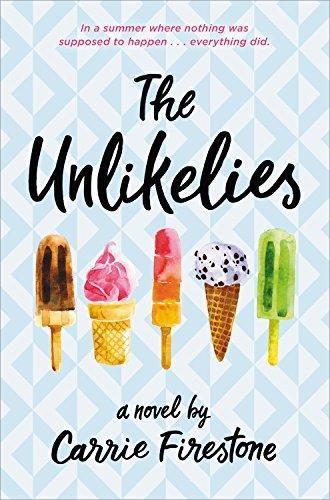 The Unlikelies by Carrie Firestone
"This unlikely story is likely to be a hit. (Fiction. 14-18)" With her best friend headed off to camp and college, Sadie Sullivan knew that the summer before her senior year was bound to be different, but she never could have imagined how different it would be. Read full book review.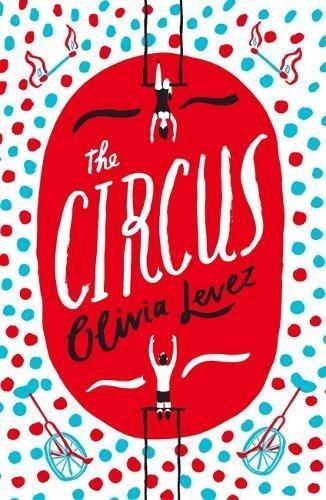 The Circus by Olivia Levez
"A beautiful and unforgettable story about a girl who learns she must lose who she thought she was before she can become who she's meant to be. (Fiction. 13-18)" Part-Romanian, "dark as a gypsy" Willow Stephens has been raised by nannies and posh boarding schools. Read full book review.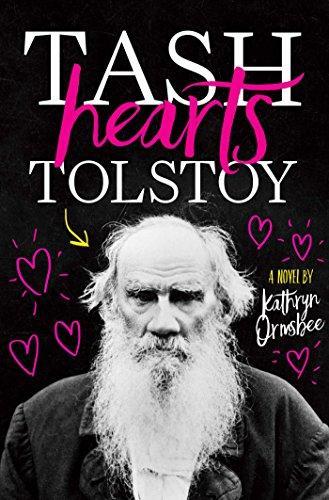 Tash Hearts Tolstoy by Kathryn Ormsbee
"A clever, thoroughly enjoyable addition to the growing body of diverse teen literature. (Fiction. 14-18)" A 17-year-old amateur vlogger must come to terms with sudden internet fame and her own sexuality in this original, compulsively funny novel. Read full book review.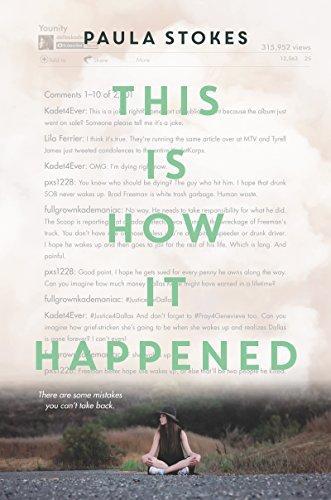 This Is How It Happened by Paula Stokes
"A sobering exploration of absolution. (Fiction. 12-16)" A terrible accident shatters a teen girl's life. Read full book review.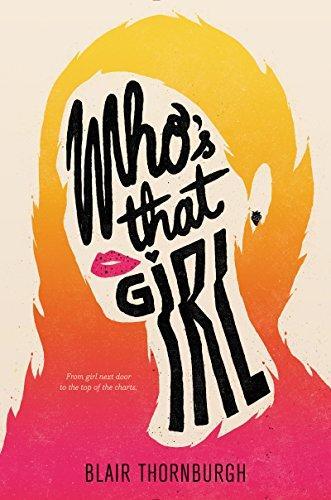 Who's That Girl by Blair Thornburgh
"A light, funny romance that offers few surprises but a fair degree of satisfaction. (Fiction. 13-18)" A teen is unwittingly vaulted into the limelight by her old crush when his band hits the charts with a song that he seems to have written about her. Read full book review.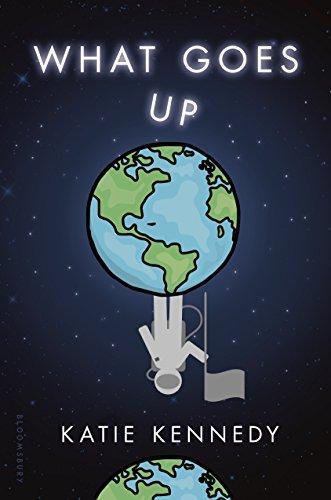 What Goes Up by Katie Kennedy
"Likable characters and laugh-out-loud dialogue will make this a winning choice for reluctant readers and science-fiction fans alike. (Science fiction. 13-16)" Teens vie for two spots in NASA's Interworlds Agency in this fast-paced, funny caper through the near future. Read full book review.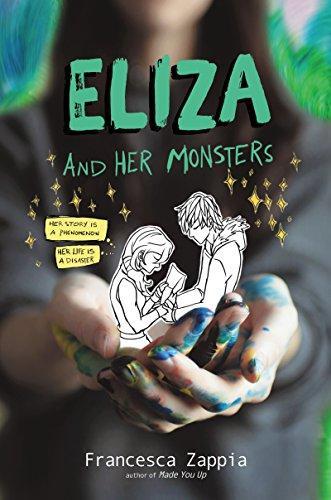 Eliza and Her Monsters by Francesca Zappia
"A wrenching depiction of depression and anxiety, respectful to fandom, online-only friendships, and the benefits and dangers of internet fame. (Fiction. 13-17)" Creator of an astonishingly successful webcomic—or a nonentity of a high school senior? Read full book review.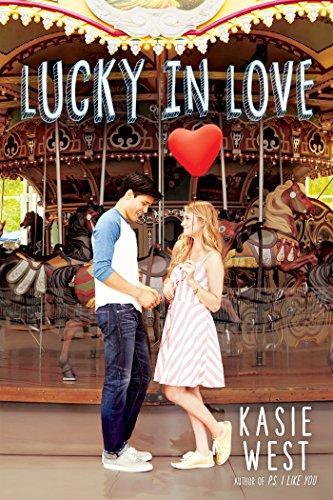 Lucky in Love by Kasie West
"There's a wealth of profoundly topical, thematic territory to explore in lottery wins; this iteration, with its cast of culturally and economically diverse characters, is especially resonant. (Fiction. 12-16)" A teen discovers that winning the lottery has an inescapable downside. Read full book review.