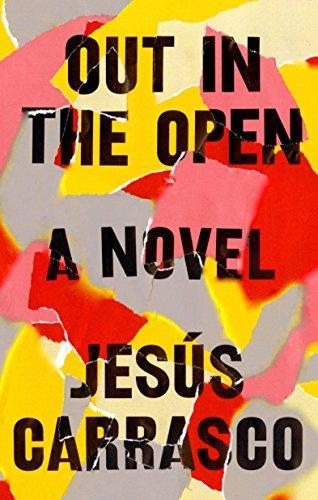 Out in the Open by Jesús Carrasco; translated by Margaret Jull Costa
"Harshly and elegantly told; a quest that feels both old and new." A stark debut novel details a young boy's flight from danger across a desiccated, dangerous land. Read full book review.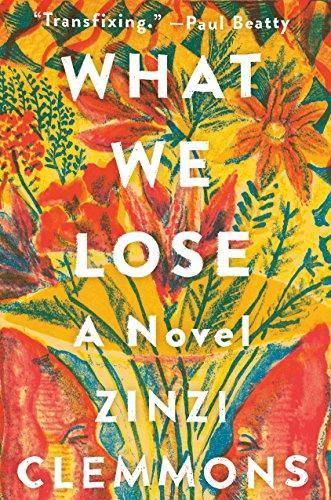 What We Lose by Zinzi Clemmons
"A compelling exploration of race, migration, and womanhood in contemporary America." In this inventive debut novel, a young woman writes her way out of grief. Read full book review.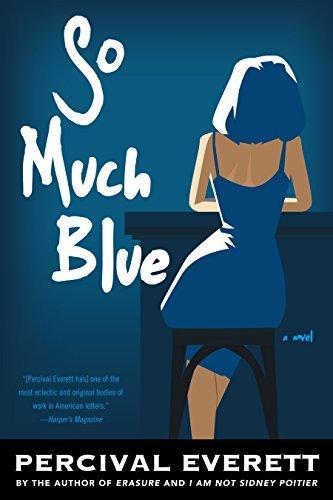 So Much Blue by Percival Everett
"The author's deft plotting and wry wit sustain multiple levels of intrigue, not only about how each of the subplots resolves itself, but how they all fit together." An artist ponders a painting he wants to keep private along with the back stories that inspired it, the secrets that continue to haunt him. Read full book review.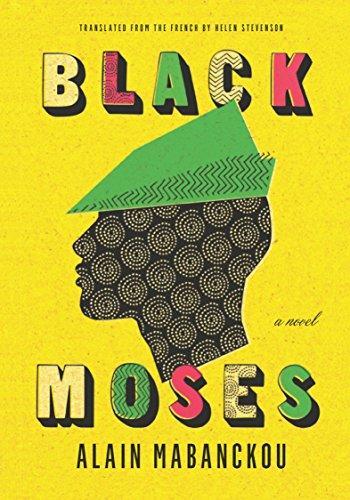 Black Moses by Alain Mabanckou; translated by Helen Stevenson
"This tightly contained, densely packed story issues a challenge that never loses its urgency: how does a person cling to a sense of autonomy when it's under siege by so many powerful forces?" This ribald, acerbic, and poignant coming-of-age story throws open a window to an African nation's struggle for maturity. Read full book review.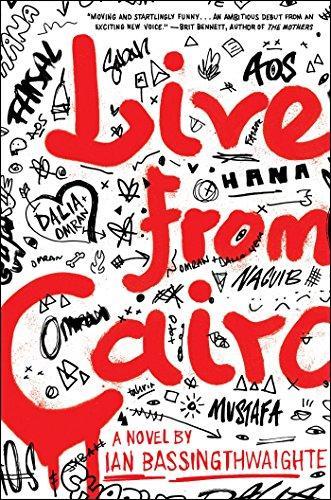 Live from Cairo by Ian Bassingthwaighte
"The ironies of bureaucracy and wartime, à la Catch-22, meet the ironies of love and sacrifice, à la The Necklace, profoundly humanizing the global refugee crisis. Bassingthwaighte's virtuoso debut deserves the widest attention." This brilliantly conceived and artfully detailed novel set in the Egyptian immigration bureaucracy is both a comedy and tragedy of errors. Read full book review.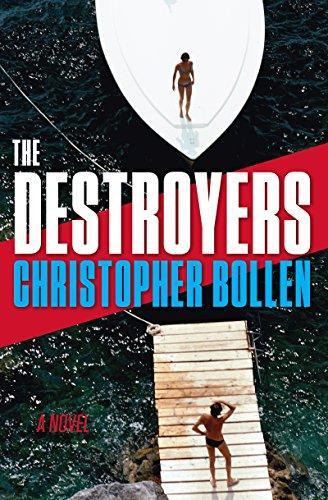 The Destroyers by Christopher Bollen
"At once gritty, sandy, and silky—good reading for the beach or a yacht, too." When a childhood game takes on grown-up dimensions, you just know that things aren't going to go well. So it is in this latest thriller of the 1 percent by Interview editor Bollen (Orient, 2015, etc.). Read full book review.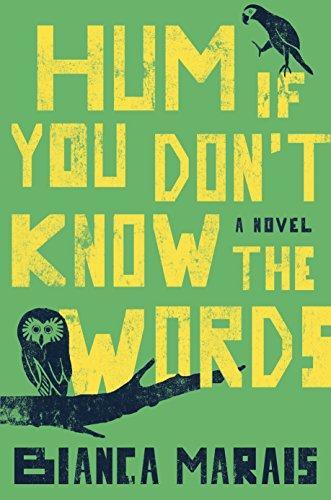 Hum If You Don't Know the Words by Bianca Marais
"An entertaining page-turner that, while somewhat pat in its treatment of racial politics, provides a satisfying emotional journey." The paths of a young white girl and a black woman intersect when the violence of apartheid shatters both their lives. Read full book review.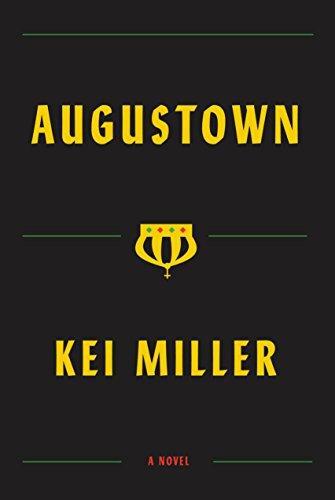 "Despite the novel's relative brevity, Miller captures the ways community, faith, and class create a variety of cultural microclimates." A boy's schoolroom punishment opens a window into the roiling, mystical history of a Jamaican community. Read full book review.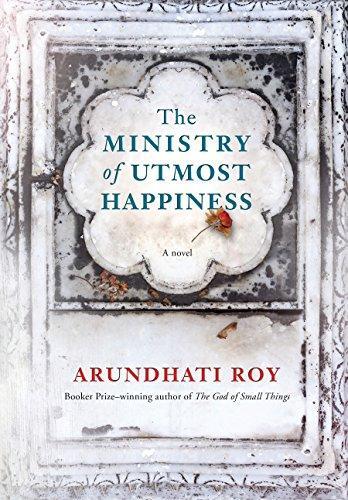 The Ministry of Utmost Happiness by Arundhati Roy
"An assured novel borne along by a swiftly moving storyline that addresses the most profound issues with elegant humor. Let's hope we won't have to wait two decades for its successor." The first novel in 20 years from Roy (The God of Small Things, 1997, etc.) and a book worth the wait: a humane, engaged tale of love, politics, and no small amount of suffering. Read full book review.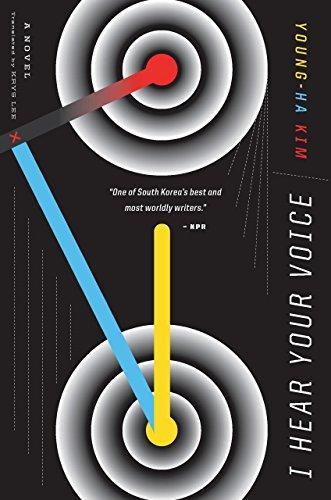 I Hear Your Voice by Young-Ha Kim; translated by Krys Lee
"The story's transitions aren't always navigated as deftly as Kim intends. But his own empathetic gifts applied toward even the quirkiest and seediest of his characters evoke a vivid panorama of what life along the edges is like in Seoul." A pair of alienated, hypersensitive South Korean boys seek solace, first from each other and then from the volatile subculture of their homeless, aimless peers. Read full book review.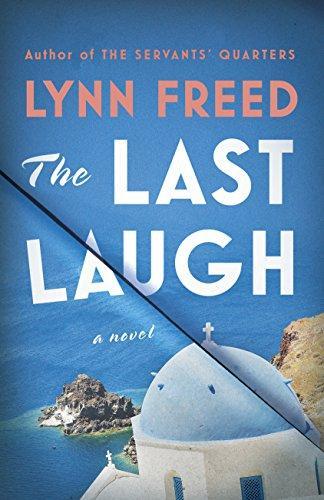 The Last Laugh by Lynn Freed
"Replete with references to Greek mythology, Freed's modern retelling of a timeless tale of self-fulfillment wanders into surprising territory along the way." Greece is the word for a trio of almost-septuagenarian women determined to enjoy an idyll free of family and romantic entanglements…or is it? Read full book review.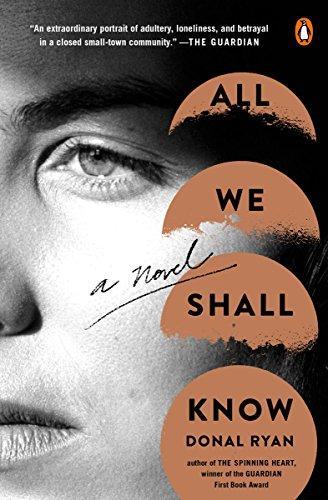 All We Shall Know by Donal Ryan
"Emotionally intense, deeply engaging, and profound." Set in contemporary Ireland, this is a novel of self-sacrifice, penance, and circumscribed possibilities for happiness, narrated with great compassion and written with elegant lyricism. Read full book review.