Over the last decade there has been an explosion in the headphone and in-ear earbud listening market, triggered by the 2008 launch of Beats headphones.  Beats made headphones a fashion accessory as well as a status item. It also made a whole generation aware of the sonic loss inherent in compressed mp3 music files, opening the gateway to the return of vinyl, as well as a resurgence of turntables and audio components. At the same time, appetite for better listening accessories have only increased as we spend more time in situations conducive to listening such as working in open plan and common space workplaces; going to the gym; and public transport; or just walking/hiking/jogging; as well as trying to keep up with the explosion of podcasts and audiobooks.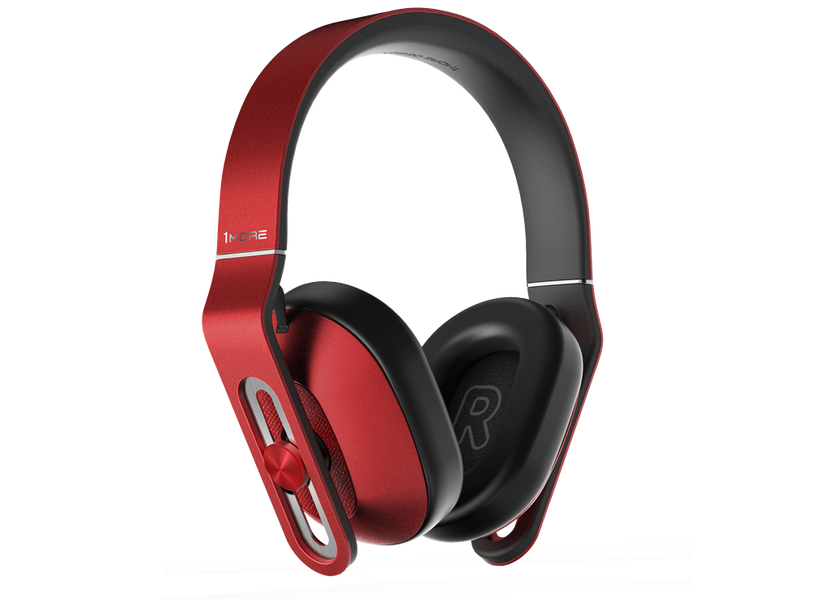 For the last several months, I've been testing headphones and ear-phones from 1MORE, a San Diego, CA based U.S. company launched in December 2015 that is owned by Chinese powerhouse Xiaomi and have found them to be of high value and very good quality.
      The 1MORE products are all packaged to convey luxury and craftsmanship with rigid square fliptop boxes with magnetic clasps to hold the ear-in earphones and a soft drawstring bag for the headphones. 1More designs and manufactures all of their components.
      The 1MORE over-ear headphones, priced on Amazon at $79.99, just below entry-level Beats, although a bit too snug on the ear (one can rotate them for a better fit) offer the most impressive enhancement of sound. As tuned by Grammy award winning sound engineer Luca Bignardi, they provide a much warmer bottom tone and less distortion on the high end even when listening to music from a smartphone. I found the sound better than other headphones at twice the price and better than even the highest end in-ear earbuds I tested.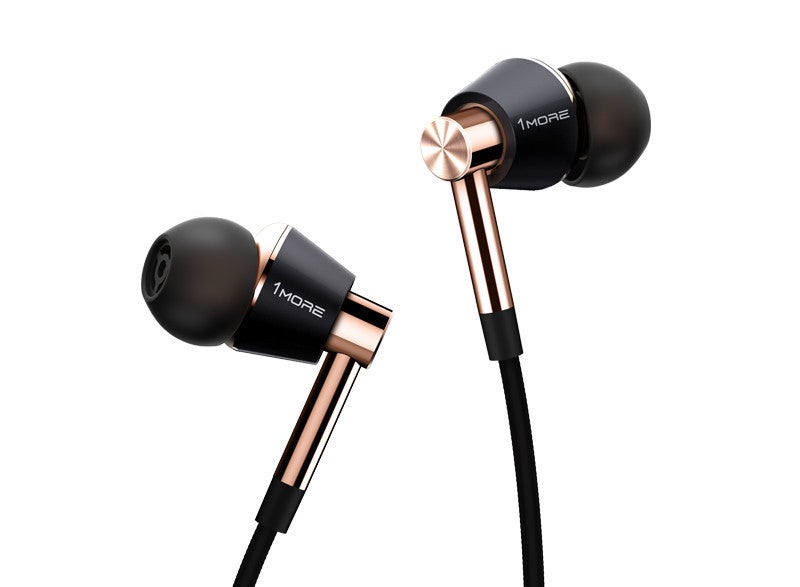 1MORE provides a whole range of ear-in earphones that range from an entry level Piston – in ear ($19.99), Single Driver In-Ear Monitor ($29.99),, to dual-driver $69.99, and their triple-driver $99.99 which has consistently been rated best for the money. The triple-drivers represent a great value delivering superior sound separation, no discernible distortion or noise, balanced to find the sweet spot in the dynamic range. The microphones on both the dual driver and triple driver are excellent, offering ease of operation and clear, distortion free sound.
        All in all, if you are looking to improve the quality of what you hear or give a gift to someone who spends a good deal of their time with headphones on or earbuds in, 1More does so in elegantly crafted products that are also well-priced.
This post was published on the now-closed HuffPost Contributor platform. Contributors control their own work and posted freely to our site. If you need to flag this entry as abusive,
send us an email
.