Everyone's been saying it: 2016 was one traumatic year.
These past 12 months have played out like a surreal horror film ― so Friend Dog Studios turned the year into one, in the form of a fake movie trailer.
The comedy studio premiered the trailer Wednesday for "2016: The Movie," and it hits way too close to home.
If there's anything this movie trailer does, it confirms that we're not just going crazy: This year felt bad universally.
And whatever you do, don't trust the boyfriend in the video above when he says, "It's OK. It's not like it could get any worse."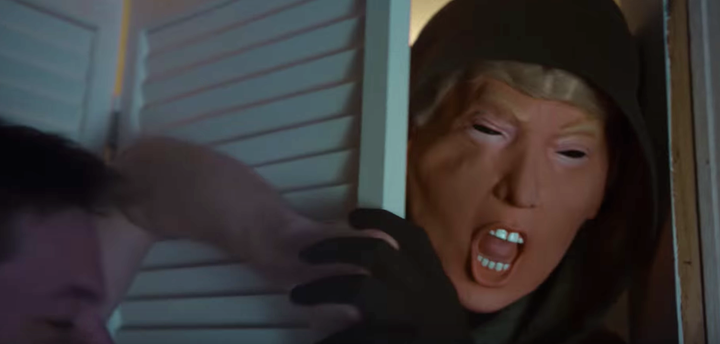 BEFORE YOU GO
PHOTO GALLERY
Celebrities We Tragically Gained In 2016