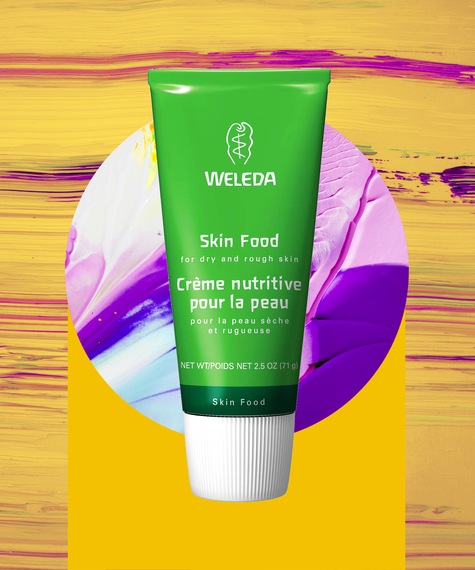 Our love for the superstore Target cannot be summed up in a few paragraphs (although, this GIF does a pretty good job encompassing all of our feelings). We've spent many weekends aimlessly walking up and down the aisles, debating whether we really need those throw pillows, that newly on-sale candle, or that skirt from the latest designer collaboration.
Simply put: The big-box store has an impressive plethora of products to choose from, and if you've taken a trip to one recently, you probably noticed that it's slowly but surely becoming a beauty mecca, too.
Target's natural hair-care selection has grown significantly over the years, and it has added well-known brands from as far as Paris and as close as Brooklyn. But, these products might have flown under the radar if you weren't on the lookout for them. Ahead, we've rounded up the best beauty buys from Tarjay -- so pick up one of those big, red carts and shop away to your heart's delight.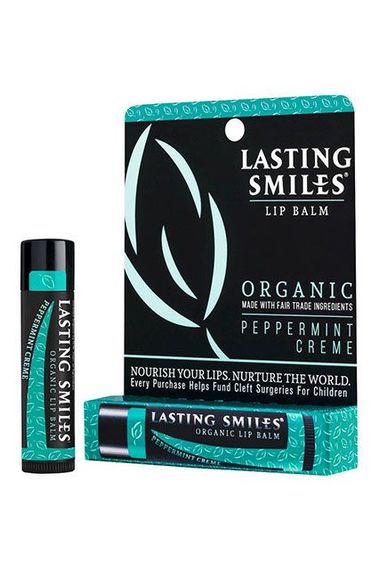 Created by Zoe Mesnik-Greene in her college dorm room, Lasting Smiles' lip balms help raise money for cleft-palate lip surgery for children in developing countries. The company donates 25% of its proceeds and has funded 200 operations to date. Hydrate your lips with a good conscience, friends.
Lasting Smiles Peppermint Creme Organic Lip Balm, $3.99, available at Target.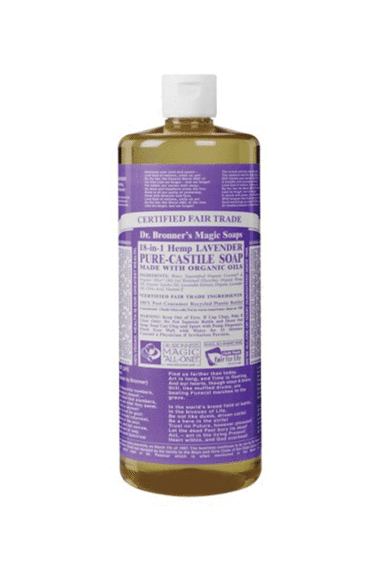 This soap is a real treasure find. Olivia Wilde even swears by it! The gentle lather is so soft and the fragrance is purely delicious, the do-it-all soap can even be used to clean makeup brushes in a snap!
Dr. Bronner's Pure Castille Soap in Lavender (32 oz), $16.29, available at Target.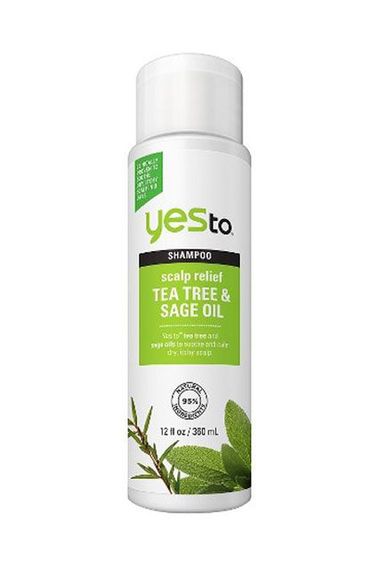 We've always been a fan of Yes To's products, but their latest launch is pretty epic. Formulated with tea tree and sage oil, this shampoo and conditioner duo will calm your scalp and help stimulate healthy hair.
Yes To Naturals Calming Scalp Relief Shampoo, $7.99, available at Target.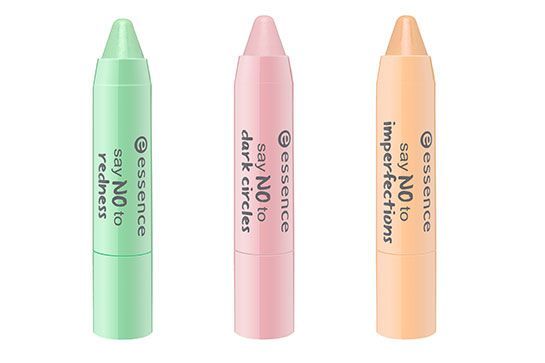 There's been an emergence of color-correcting products on the market, and these jumbo pencils are at the top of our faves list. They conceal redness, banish dark circles, and counteract dullness in three easy swipes.
Essence Say No To, $2.99, available at Target.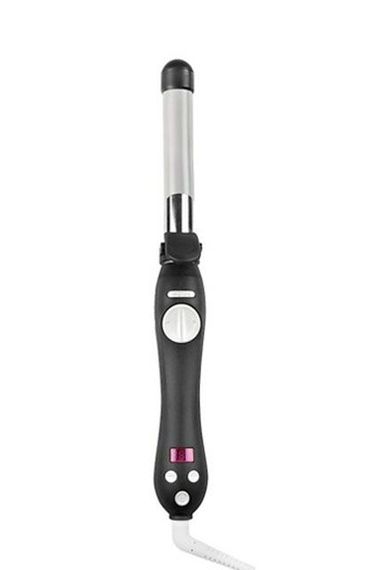 Sarah Potempa has the market cornered on beachy waves, thanks to her genius tool that does all the work for you. Simply clamp down on a section of hair, press the button, and watch as it rotates your hair into flawless curls. Want defined ringlets, loose beachy waves, or an all-out glam look? There's a setting for that.
Sarah Potempa Beachwaver S1, $129, available at Target.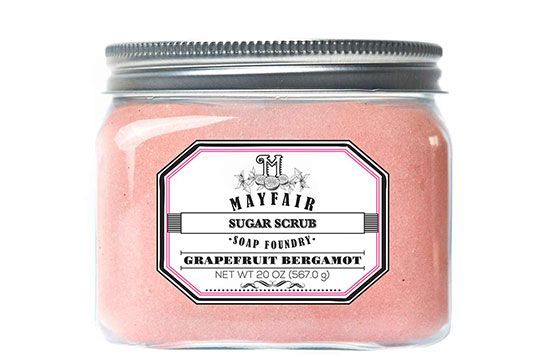 We love the vintage-inspired packaging of this scrub almost as much as we love the fact that it's microbead-free (and has a sweet, citrus-like scent).
Mayfair Soap Foundry Grapefruit Bergamont Sugar Scrub, $8.99, available at Target.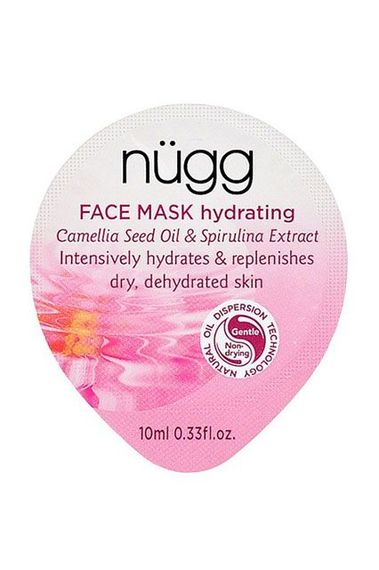 These nugget-sized face packets may be small, but they pack a powerful punch. They're perfect for traveling and address a variety of needs -- hydrating, revitalizing, exfoliating, anti-aging, deep-cleansing, and more.
Nügg Hydrating Face Mask, $3.29, available at Target.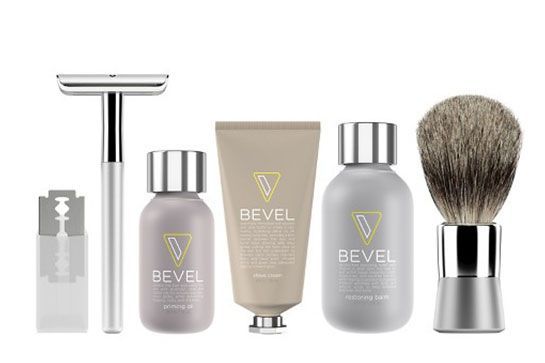 Bevel is a new shaving system that's designed for men and women with coarse, curly hair. The single-blade razor, created by Tristan Walker, helps to prevent irritation and razor bumps so you can shave without worrying about messing up your skin in the process.
Bevel Shave System and 30-Day Starter Kit, $89.95, available at Target.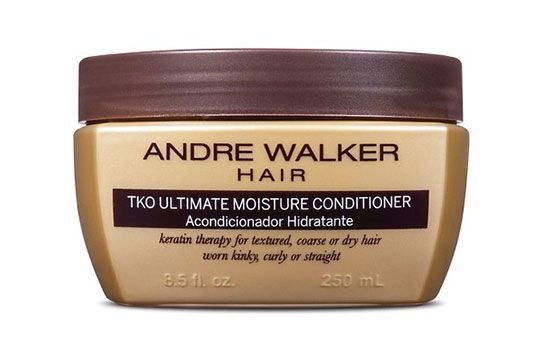 Want hair like Oprah's? Pick up a product (or all the products) from her hairstylist Andre Walker's new line. The collection includes mongongo oil, a powerful super-ingredient you'll want to add to your regimen stat.
Andre Walker TKO Ultimate Moisture Conditioner, $15.99, available at Target.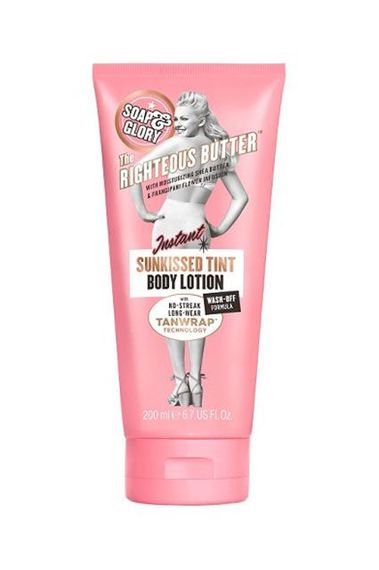 This body lotion will leave you both moisturized and sun-kissed at the same damn time. See ya later, winter.
Soap & Glory The Righteous Butter Instant Sunkissed Tint Body Lotion, $12, available at Target.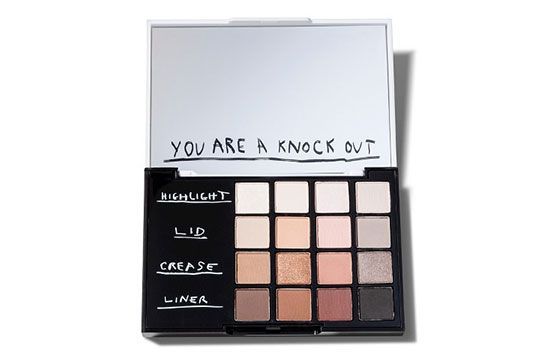 Sonia Kashuk truly knocked it out of the park with her latest collection, exclusive to Target. This eyeshadow palette includes 16 matte and shimmer shades, so you can mix and match to your beauty-loving heart's content. It also has labels for which colors are best used on your lids, crease, lashline, or as a highlight -- making it perfect for pros and beginners alike.
Sonia Kashuk Knock Out Beauty Smokey Eye Palette, $24.99, available at Target.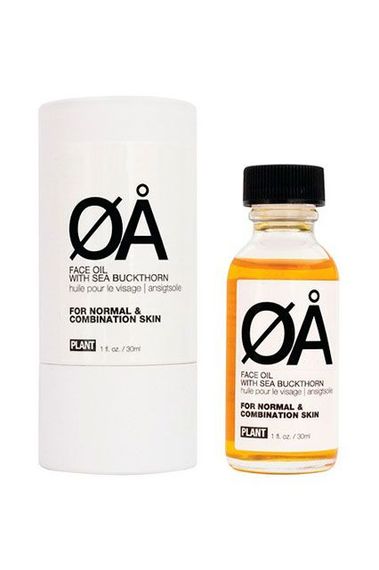 This face oil from Brooklyn-based brand Plant won't leave your skin feeling heavy or greasy. And it couldn't look cooler on your vanity (or Instagram, for that matter).
Plant Face Oil with Sea Buckthorn Skin Moisturizer for Normal & Combination Skin, $40, available at Target.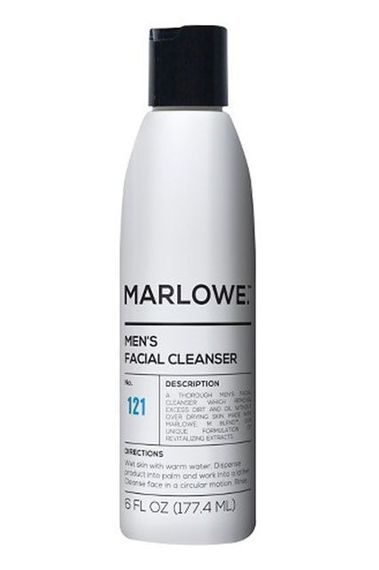 New to Target, skin-care brand Marlowe partnered with Clean the World -- a nonprofit that recycles hygiene products discarded by the hospitality industry and redistributes them to those in need. We especially love this facial cleanser, which washes away dirt and grime without leaving skin feeling tight.
Marlowe No. 121 Men's Facial Cleanser, $8.99, available at Target.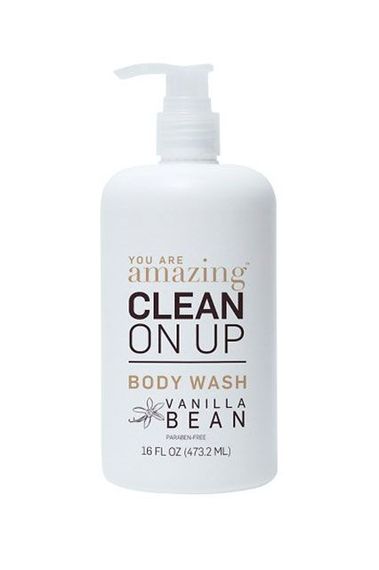 Say it with us now: You are amazing. Ditto goes for this new Target addition. The collection (which comes in eight different scents) includes body wash, scrub, body mist, and body lotion. Cheryl Wischhover over at Fashionista described the line as an alternative to Bath & Body Works for tweens and teens, and we couldn't agree more.
You Are Amazing Vanilla Bean Body Wash, $3.99, available at Target.
For even more beauty buys from Target click here.
By Taylor Bryant.
Also on HuffPost:
PHOTO GALLERY
The Best Waterproof Makeup Products For Summer