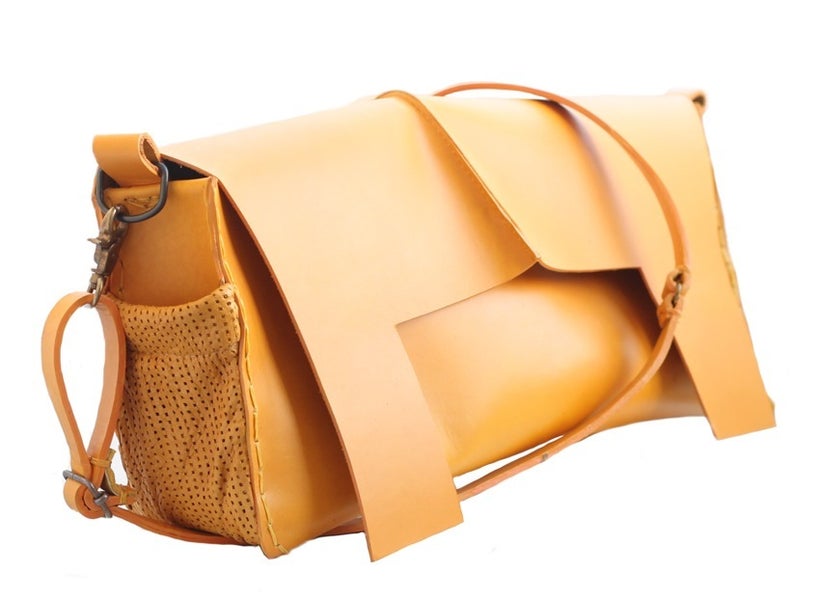 There has always been inherent glamour in Africa and the peoples of the African Diaspora. Lupita Nyong'o recently epitomized this elegance with the elaborate hairstyle she rocked at the 2016 Met Gala, a style inspired by the structural hair of wealthy women in many African communities. Not surprisingly, Africa also a long history of craftsmanship and artisan skills from precision tailoring to leathersmithing and fabric weaving to pattern making. Whether handed down from generation to generation or reimagined for modern clothing, these skills are being used to create well-designed, labour intense luxury pieces that are limited in production. Below is a curated list of 5 African luxury brands everyone should know.
These brands are often using geographically accessible materials, recycling regional resources and being handcrafted by local artisans in ways that embrace the ideals of sustainable luxury.
Created by Lagosian Amaka Osakwe, MAKI OH has amassed a loyal following and is even in the closet of FLOTUS herself, Michelle Obama. Her pieces display expert skill in traditional Yoruban adiré dyeing techniques. In fact, her teardrop adiré dress was recently seen on Amandla Stenberg in Beyonce's 'Lemonade.'
Her deep meanings showcase equal acumen. Osakwe is an intellectual sensualist, intertwining her designs with culture, literary reference, existential conversation, societal misconceptions and luxe fabrications. For example, her SS16 collection was an exploration of purpose vs futility through French philosophy, Yoruba legend, Spanish cinema and Greek mythology.
Already being hailed as the Hermès of Africa, Minku was started by Nigerian fashion designer and entrepreneur Kunmi Otitoju. Otitoju earned her degrees from Howard University and Virginia Tech. She then had a brief residence at Goldman Sachs before diving into her entrepreneurial side. She decided to launch Minku and produce luxury bags, wallets and accessories for men and women.
Working with Spanish leathers, Minku blends these designs with Aso-oke fabric, a hand-loomed cloth woven by the Yoruba people of Nigeria. The result are worldly cosmopolitan goods that are both contemporary and timeless.
All Minku products are hand made at a studio in Barcelona, Spain and sold at high end shops in Nigeria.
Founded by Nigerian-born Adele Dejak, this luxury accessories, lifestyle and jewelry brand sources materials from all over Africa. Her designs are assembled in her workshop in Kiambu, on the outskirts of Nairobi, Kenya.
Born in Mozambique, Taibo Bacar is the son of a seamstress who grew up around fabrics and design sketches. He originally studied Information Technology but eventually found his way to the Instituto Marangoni in Spain for courses in pattern cutting and design. At that time there was no fashion industry training available in Mozambique.
By 2007, he launched TAIBO BACAR and now the brand has expanded into its ready to wear TB collection and its haute couture TAIBO BACAR line.
ZAAF is a line of premium luxury leather goods and accessories handcrafted by artisans in Ethiopia. Founded by Abai Schulze, who also serves as Creative Director, the names means tree in Amharic. This idea tethers to how ZAAF is rooted in its rich Ethiopian heritage while utilizing the resources and skillsets of its people as it "branches wide to embrace the whole world."
The brand's collection is a broad range of men's and women's accessories: handbags, weekend and travel pieces, scarves and even leather jackets. Inspired by the diversity of peoples in the capital city, it embraces the cultural and artistic mashup of Addis Ababa.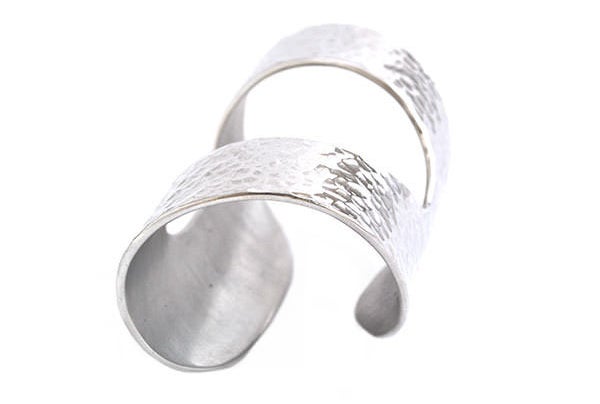 This post was published on the now-closed HuffPost Contributor platform. Contributors control their own work and posted freely to our site. If you need to flag this entry as abusive,
send us an email
.