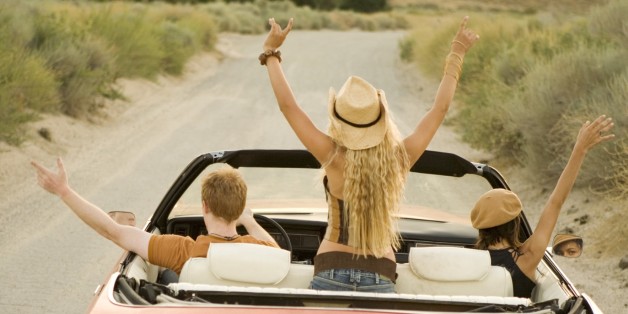 When a romantic relationship is on the rocks or breaks up altogether, who has your back? Friends. So whether currently unattached or coupled-up, skip the typical hoopla of Valentine's Day to wrangle best buds and reclaim the weekend for endless platonic love. Taking cues from a few famous squads, here are the five best kinds of BFF weekends.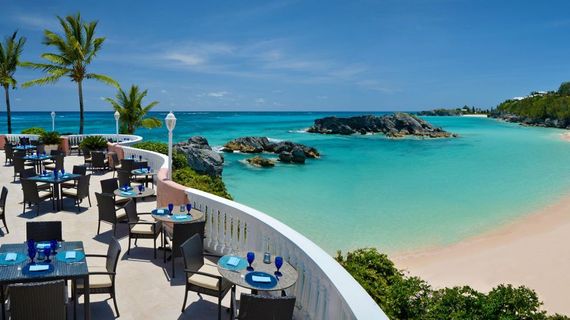 Beach: Bermuda
The tried-and-true friendcation involves sun, sand and salt water. Last summer, Jennifer Lawrence tagged along on Amy Schumer's girls getaway, thus solidifying their now legendary power friendship. They chose to boat and jet ski it up in the Hamptons, but it'll be awhile before its warm enough to frolic in the froth there; alternatively, there's the Fairmont Southampton in Bermuda. With a retro vibe, the resort boasts spacious rooms to move around in and 10 restaurants and bars to accommodate everyone's tastes. Activities galore too, including spa treatments, PADI lessons and golf.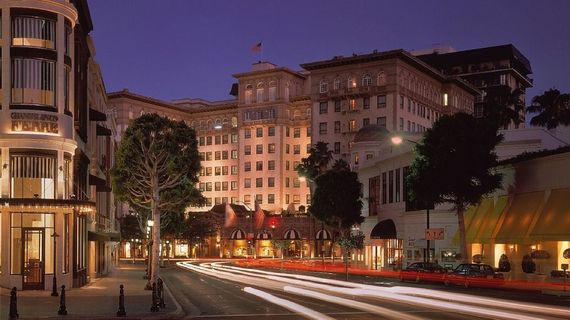 City: Los Angeles
Dynamic cuisine, cool boutiques, endless entertainment options, proximity to the beach and plenty of potential for celeb run-ins, Los Angeles has a lot to offer a posse. To have a good time, leaving the hotel isn't even a necessity. Just look to Beyoncé and her "7/11" video for inspiration. In it, her and her girls rock it our in their suite, the Presidential Suite on the 14th floor of the Beverly Wilshire to be precise. For smaller entourages, the Signature Balcony Suites provide a similar set-up, just bijou.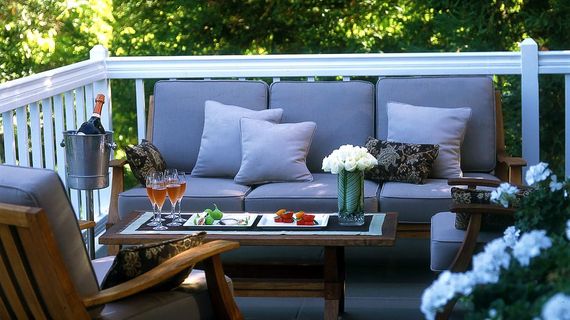 Wine country: Napa Valley
In 2014, before Taylor Swift took #squadgoals to obnoxious heights, Cameron Diaz, Drew Barrymore and Reese Witherspoon formed a formidable crew and took off together for Napa Valley. In addition to wine touring, they took a class at the Culinary Institute of America, giving ravioli and lamb chops a go. Near the school in St. Helena is vintner-owned Meadowood Napa Valley, where, whether or not their own dishes turned out, they'd be wowed by the hotel's three star Michelin restaurant. To make it a house party, book one of the Family Suites and Lodges available.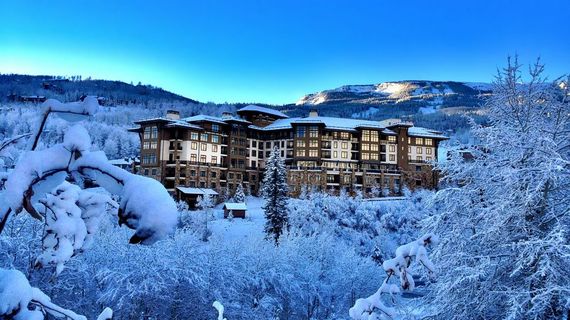 Ski resort: Aspen
Kate Hudson brought quite the gang to hang with in Aspen before Christmas. Her mom Goldie, Melanie Griffiths, Dakota Johnson and a couple of gal pals. And what's not to love about the Colorado resort town where the X Games just went down, with its four mountains to shred and a swish après scene. Close to the action but quieter, Viceroy Snowmass offers ski-in/ski-out access, cozy suites and a spectacular spa for group gatherings.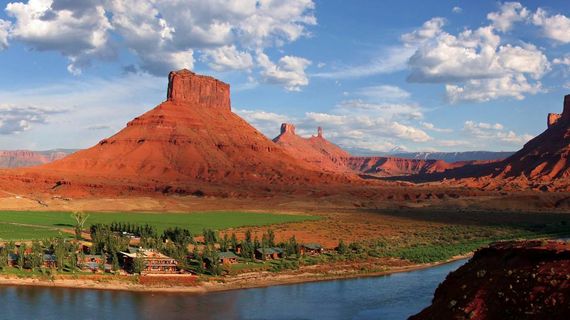 Dude ranch: Moab
Whether it's a mid-life crisis on the horizon or just the general frazzle of an email-inundated life, a few days reconnecting with the gang at a dude ranch, à la City Slickers does a world of good. The Sorrel River Ranch Resort in Moab, Utah offers all kinds of adventures, including river rafting, sky diving, canyoneering and, of course, horseback riding. Come evening, gather around a fire under a roof of stars and discuss the meaning of life, or take the ice-cream challenge.