2016 is all about chatbots and believe it or not, we all are loving them. It seems like they are here to stay, In the past 2 years, giants like Facebook, Kik, and Slack stepped into the game and opened their platforms to create remarkable chatbots. But, it has been observed that they can do way more than forecasting the weather or finding the right sneakers for you.
Other industries are ready for chatbots to revolutionize them as well. Who'd ever thought that chatbots will create websites? AI powered chatbots are the hotcakes and we have to consider them our future. Chatbots have the potential to shift the paradigm completely. We are going to discuss the unexpected industries AI chatbots are going to simplify.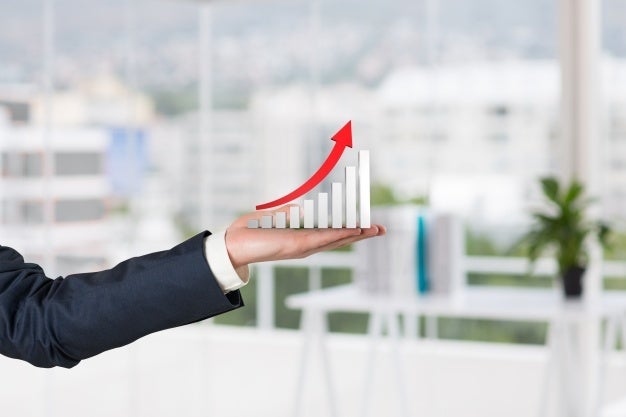 Journalism and Reporting
Reporting is a hard task and allows clumsiness to step-in several times in one's career and if we observe keenly, it actually is a hard task; gathering information and interviewing people is on a journalist's daily schedule and it needs to get simplified on a whole different level. Imagine bots doing all this efficiently, knowing what question to ask whom and all the right places to look for information. It is already being implemented in the offices of Associated Press. Yes, Associated Press has been working.. err.. to be precise, they have developed a chatbot that can do everything a human journalist can for their in-house use. In June 2014, they ran several tests with their newly created AI program that successfully gathered all the insights from Zacks Investment Research. The organization's stance is, that they want to liberate their journalists from this burden and want to help them to be good at what they do.
Website Design and Development
The fresh breed of new startups have keenly noticed that the Do-It-Yourself website-building model is not really helping people to make their own websites anymore so they have fused online website building and Artificial Intelligence together. Rightclick.io is a unique startup that is developing new AI and chatbot technologies to enhance the website-building process. They are working on the same objective that is saving time, making the creation of a website an easy task and giving the right amount of control in the user's hand. The progress in this industry is pacing up and many startup are in the "teasing" phase but they'll come out of the closet soon and we'll be able to see if they have the potential of revolutionizing the industry or not.
Online Marketing
Online Marketing is an industry that keeps growing every year and gets better along with the new incomings of the market trends. The rise of Google Ads is not new to us and fairly, the game changer Facebook ads are no different to us as well. Companies keep investing in the marketing of their product online and get instant results. Even the new birds flying for the first time, online marketers put them online and get results instantly with the most remote details. What e-mail subject line will get the best response is hard to guess and this is where Persado comes in. A unique startup that has an AI program to craft intelligent marketing emails and content. Well, this seems tough but what else we can expect from AI? It takes the tough part and provides us the easy ones.
Health and Medical
Gone those times when you had to go for a check-up, bots are becoming doctors as well. Yes, automated medical consultation is around the block and receiving good reviews as well. There are several bots that provide medical consultations Lybrate and HealthTap are honourable mentions. HealthTap lets users ask questions, share photos, get test results assessed, and get personalized referrals from real doctors while Lybrate on the other hand, lets users consult doctors, and the service claims to have over 100,000 doctors as a part of its portal.
Lawyers and Consultants
Your flight got delayed and you want compensation? Well, going to a lawyer for little compensations like this seems odd but now, a chatbot can do this job; not even this job but the whole law consultancy just like this Startup has created donotpay robot lawyer. It's also possible that in future IBM's watson would be of some help in legal consultancy as well if it's trained and programmed accordingly. Creating drafts and brief seem no longer an issue to AI. There is an another AI-Powered lawyer named ROSS that hat helps human lawyers research faster and focus on advising potential clients.
Artificial Intelligence and chatbots are making marks in the tech world and in our lives as well. Some of them will excel while others fail with a lesson. Time will tell where they are heading.
This post was published on the now-closed HuffPost Contributor platform. Contributors control their own work and posted freely to our site. If you need to flag this entry as abusive,
send us an email
.