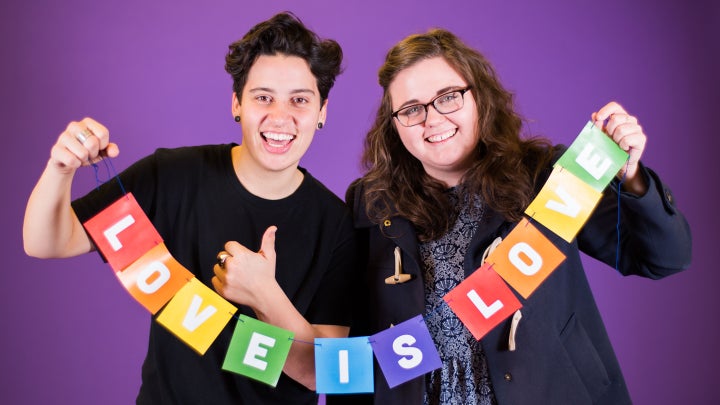 Have you heard of Marsha P. Johnson? Or Bayard Rustin? Or Sylvia Rivera? If you haven't, it''s not your fault! We learn a lot about great American leaders in school, but most LGBTQ activists dont't make it into our history lessons.
"Erasure" in textbooks refers to when histories of certain people or communities ― in this case, the LGBTQ community ― are left out or distorted. This underrepresentation has been shown to create serious self-doubt and insecurity among LGBTQ students.
That's why DoSomething.org is running the Celebrate Pride campaign, which activates thousands of young people to share the stories of great LGBTQ figures in history. Sign up for the campaign to start sharing stories on social media. To start you off, here are five LGBTQ figures you probably haven't learned about in history class: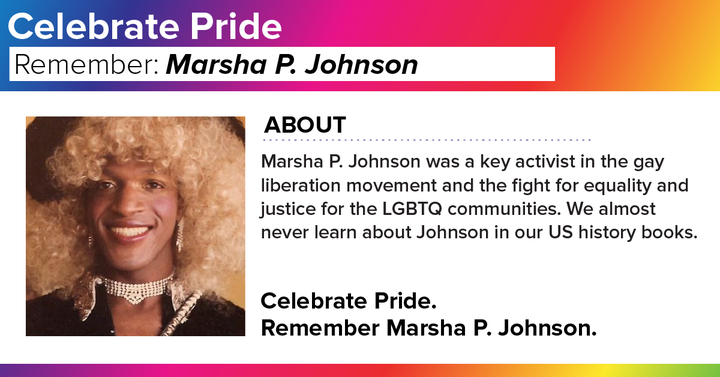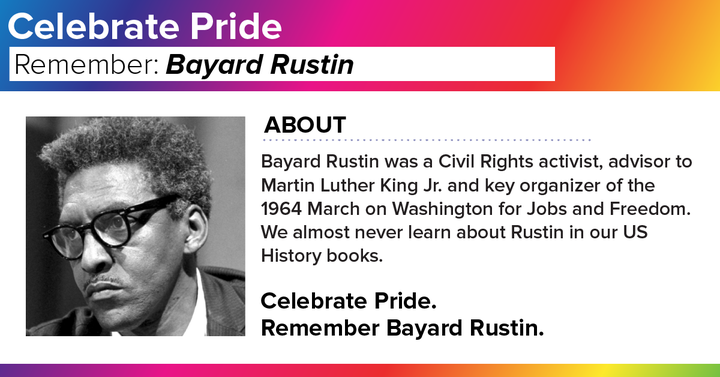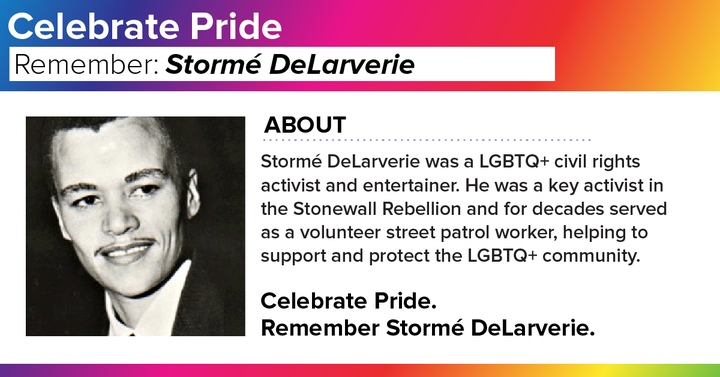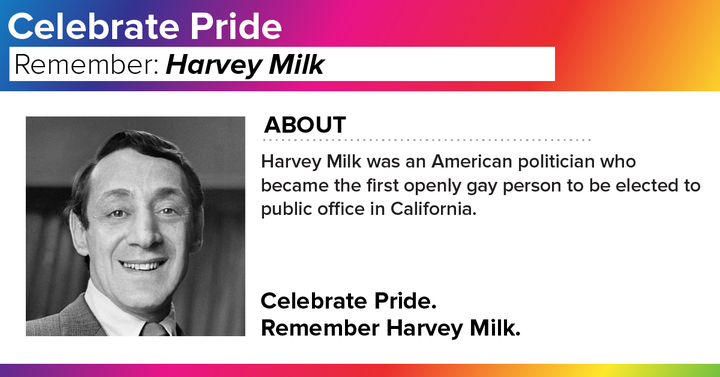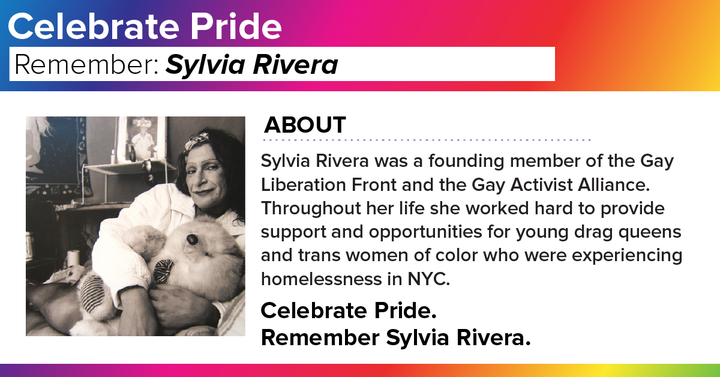 Sign up for Celebrate Pride! We'll be updating the page with new stories to share on social media, so keep checking back!
Sarah Kim is a writer at DoSomething.org. She is a recent graduate of Barnard College of Columbia University, and will pursue a master's degree at Columbia Journalism School this fall.