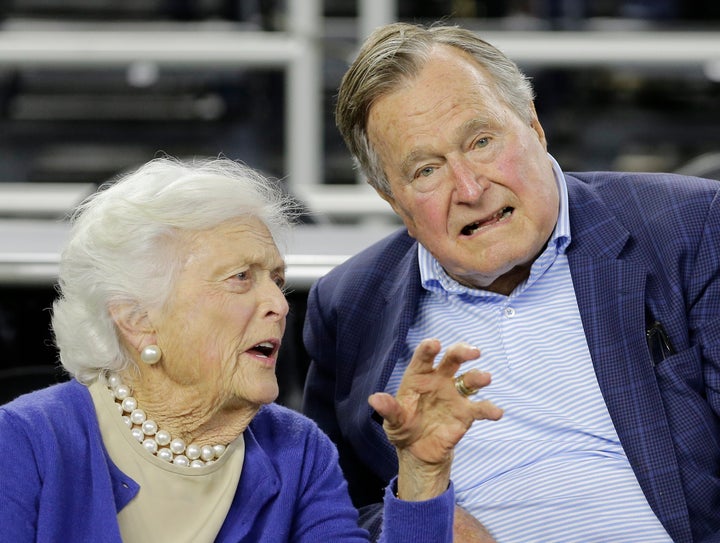 Brian Werner,  a physical therapist who specializes in vestibular and balance assessment and rehabilitation at Fyzical, notes that vestibular disease -- dizziness and imbalance -- impacts more than 40 percent of the population at some point in their lives. 
Here are five other not-so fun factoids about balance and falling that underscore the magnitude of the problem:
1. A lot of older people fall.
One-third of the population over 65 falls every year, according to the Centers for Disease Control. Half the population over 80 falls every year. Among older adults, falls are the leading cause of both fatal and nonfatal injuries.
2. The older you are, the more serious the fall.
People age 75 and older who fall are four to five times more likely than those age 65 to 74 to be admitted to a long-term care facility for a year or longer. Yes, a year. Among  patients over 75, imbalance is the #1 reason to see the doctor, reported the CDC. 
3. The outcome of a fall is generally not great.
Falls land you in the hospital, frequently cause fractures and account for 40 percent of all nursing home admissions. Falls account for 25 percent of all hospital admissions and are the #1 cause of fractured bones. More than 95 percent of all hip fractures are caused by falling, most often by falling sideways onto the hip, said the CDC. One out of 5 people who suffer a hip fracture from falling dies within a year after injury; falls are actually the leading cause of death due to injury among the elderly. And 40 percent of those hospitalized for a hip fracture will never return home again or live independently, reports the Archstone Foundation.
4. The fear of falling in itself can be paralyzing.
 The National Council on Aging says older adults fear falling and, as a result, often self-limit activities and social engagements. Resulting limitations can result in further physical decline, depression, social isolation, and feelings of helplessness, notes the NCOA. NCOA last spring introduced a national action plan hoping to reduce the risk factors involved with falling.
Werner says, "Many individuals are afraid to tell their doctors how many times they fall because they are fearful that if it were discovered how often they actually fall, loved ones may consider a nursing home and take away their independent living." He suggests consulting a physical therapist instead.
5. There is hope -- and stuff you can do to prevent falls.
Homes also pose many hazards. Older adults are frequently worried about falling in the bathtub or on steps. In the street, there can be tripping hazards like uneven sidewalks. To help, grab bars can be installed in the tub or shower; shower seats are available too. Adequate lighting in bedrooms at night is essential for trips to the bathroom. Carpet edges should be taped securely or carpets removed altogether.
PHOTO GALLERY
8 Exercises to Reduce the Effects of Aging