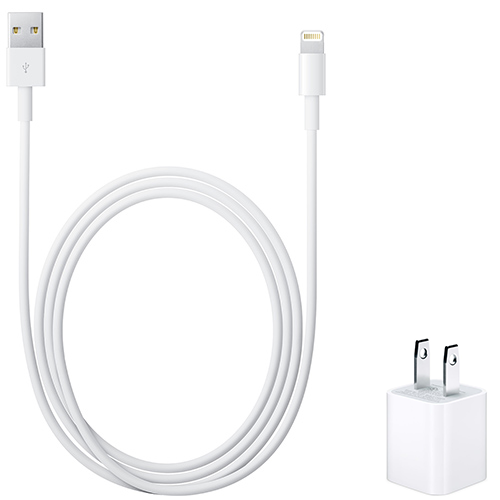 The perfect way to keep attendees inside the show or bring them to your booth, goCharge's cell phone charging kiosks are essential at Trade Shows, Conferences, and Conventions because they offer a unique and exceptional sponsorship opportunity. Let's go through the top five ways goCharge's cell phone charging stations can improve your next event.
1. Offer a unique space for your sponsors. Cell phone charging kiosks are one of the most innovative and popular opportunities for sponsor advertising and branding. Consumers are engaged and have long dwell-time, meaning that instead of walking past an ad, they'll stop, look, and even interact with the ad for much longer than normal. Consumers will wait as long as they need to until their phone is charged — resulting in more valuable time spent engaging with them.
2. Use the cell phone charging station as a magnet for your vendor booths. Looking for a universal offering everyone can use to grab attendees' attention? Many mobile devices will be drained of batteries at trade shows due to long days and few outlets. Offering a free charge for everyone's cell phones and tablets is the perfect way to grab their attention and increase the chance of making a sale.
3. Turn cell phone charging stations into a brand activation. Get the most out of all cell phone charging stations have to offer by getting creative (and goCharge loves to help with that). We can build and design custom charging stations so your target audience can use the charging stations in ways that go beyond just charging their phone. A great example: MLB approached goCharge with a vision of custom cell phone charging stations at MLB stadiums across the nation. Within a few short months, goCharge designed and deployed The MLB Table into 19 stadiums around the Nation. Today, goCharge is operational in 27 of the 30 ballparks, a definite home-run!
4. Help attendees help you promote your show. "If it's not on social media, it didn't happen." It's a saying that rings true these days, and we all know that posting on social media is impossible with a low or dead cell phone battery. Keep your attendees satisfied and charged up—and boost your event's user generated content—by providing ample cell phone charging stations throughout the space. 
5. Lock in brand partnerships for next year. Each year, lock in new recurring partnerships and sponsorships by pleasing your advertisers with great results. Your trade show or event will grow and expand with each new and innovative advertising opportunity you offer for your sponsors. Cell phone charging stations are multi functional and yield outstanding benefits and engagement results, which increases your chance or long-standing partnerships for years to come.
David Walke is the CEO of goCharge, a leading distributor of Mobile Device Charging Kiosks. goCharge kiosks provide the ability to charge cellphones and other mobile devices, and offer a new and exciting digital out-of-home advertising and sponsorship medium. More information here - gochargenetworks.com
This post was published on the now-closed HuffPost Contributor platform. Contributors control their own work and posted freely to our site. If you need to flag this entry as abusive,
send us an email
.