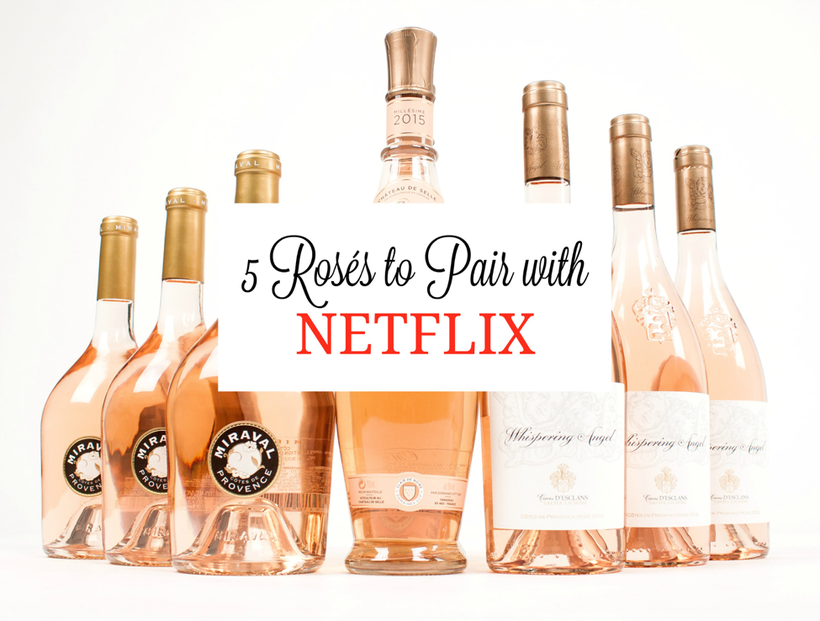 You know what goes best with wine? Netflix. Here is what you should be watching with your summer rosé for every occasion.
When you want a chick-flick
You know what's better than wine and a Nicholas Sparks book? A Nicholas Sparks movie. This way you have two hands free, one for your wine glass and the other for your tissues.  Best of Me is a perfect pairing with this delectable wine and gorgeous blue bottle that will match your tears at the end of this beautiful and sad love story.
When you want something suspenseful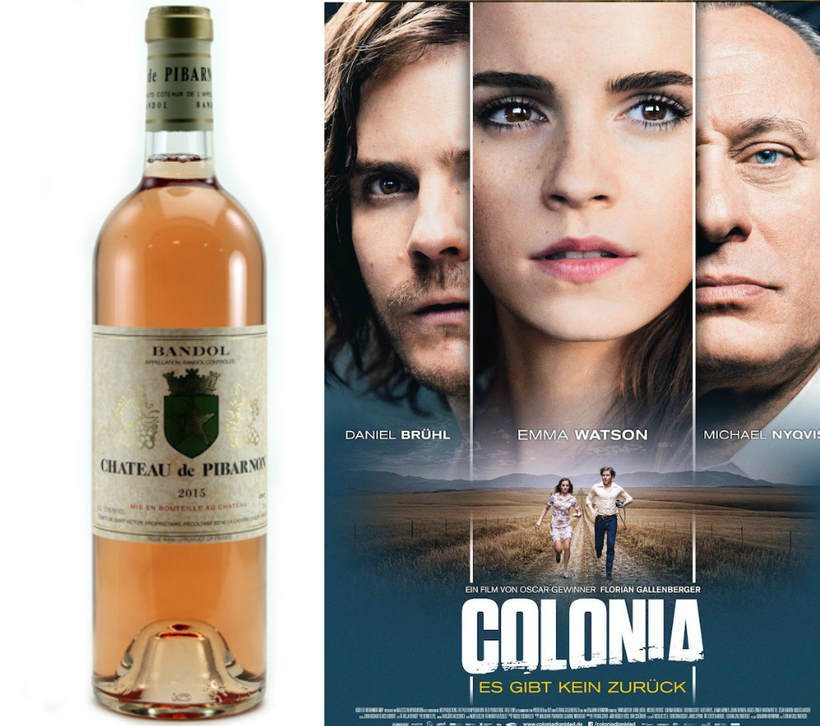 This international drama is a great way to keep you on the edge of your seat for you thrill seekers. This is a perfect date night movie when you want to Netflix & chill..some wine. Snuggle up and get ready for the emotional roller coaster that Emma Watson will take you on as she voluntarily joins a cult posing as a commune to save the love of her life.
For when you're feeling like a #boss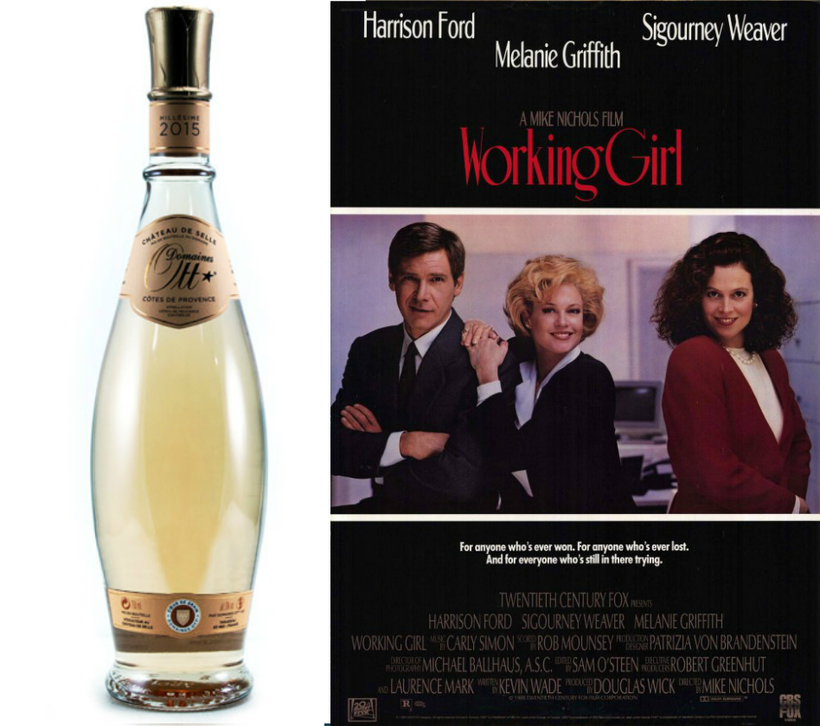 Feel like the strong and ambitious woman that you are with this empowering female lead movie and a strong as you feel Rosé. You'll be ready to conquer the world after just one glass-but go ahead and drink that bottle!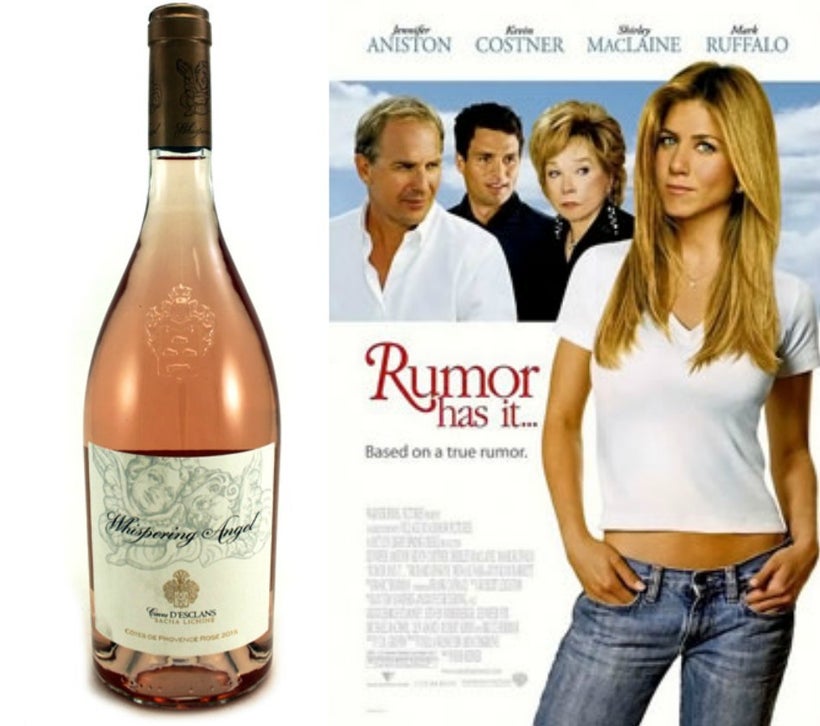 Sometimes life can have you wondering: "why me!?" Well this movie will make you feel like your life isn't so bad after Sarah hears a rumor that her family might be the real-life inspiration for "The Graduate." A few sips of Rosé and some laughs will have you forgetting all your daily troubles.
When you want to channel Brangelina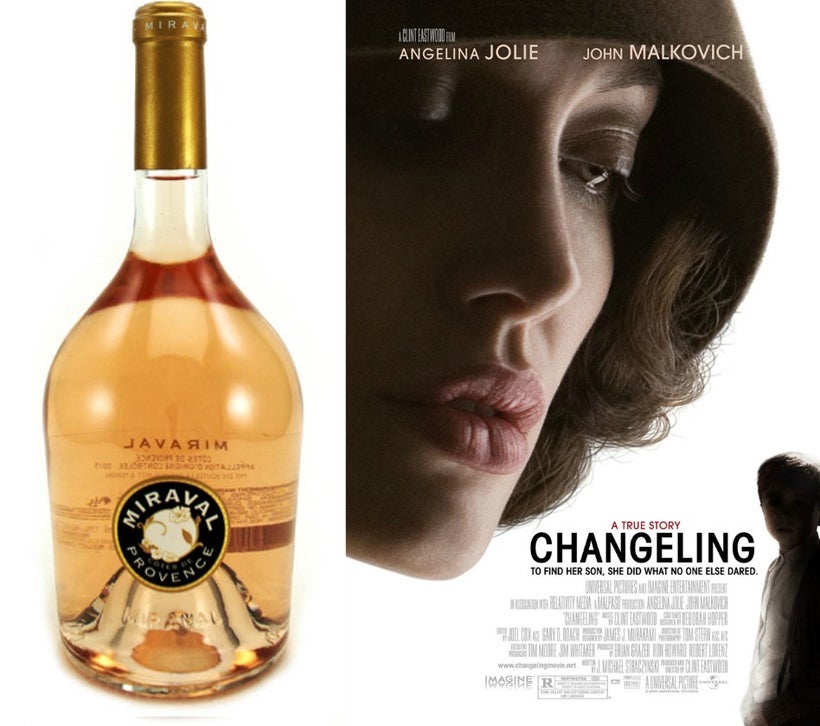 What better way to celebrate a Rosé owned by Pitt and Jolie than with this Angelina Jolie emotional drama flick? Angelina plays a woman struggling after her son is brought home from being kidnapped and she is convinced he is not her child.
For more rosé options for your summer date nights, check out Sokolin.
This post was published on the now-closed HuffPost Contributor platform. Contributors control their own work and posted freely to our site. If you need to flag this entry as abusive,
send us an email
.