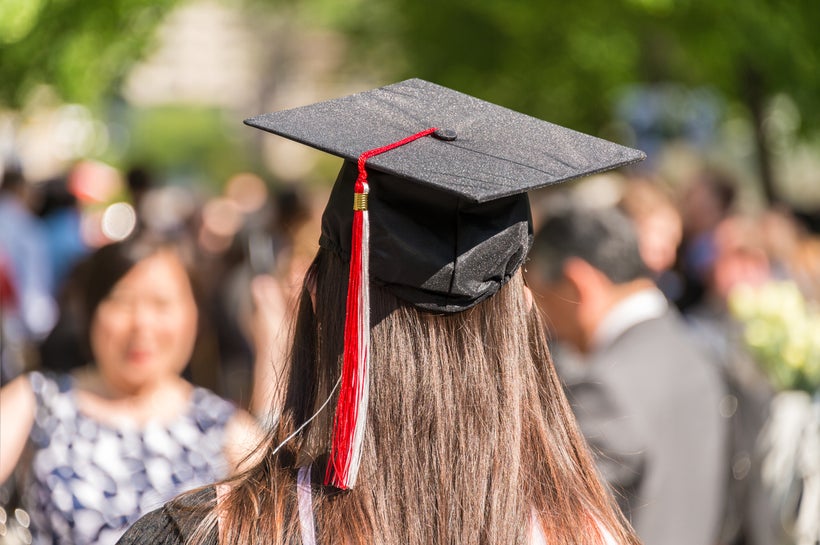 As a recent college graduate, finding a job can be an overwhelming task. These tips will help you navigate the application process and set you apart from the other candidates.
Prepare Your Resume & Cover Letter
Before beginning your job search, make sure to have an updated resume reflecting your education, internships, skills and accomplishments. The document should capture your qualifications in 1-2 pages and be available in print and digital formats. Tailor it to highlight your experience which best aligns with the position you seek. In addition, create a succinct and professional cover letter to include with your resume. The cover letter should emphasize your drive and enthusiasm, acting as a window to your personality.
LinkedIn is a social platform for professionals and is a great tool for graduates who are searching for jobs. Choose a business-appropriate picture and post your current resume information. Often times, companies across the country will use LinkedIn as a way to recruit job seekers to their open positions. Do not hesitate to reach out and apply to organizations through LinkedIn. Your initiative will be appreciated by prospective employers. Even if you don't find the job you are looking for, LinkedIn can help you establish valuable business connections.
Making connections and networking can be one of the most important things you do during this time. Take advantage of local job fairs or your university's Career Service Center. Let your hunt be known to friends and family. Keep track of the companies you have applied to and follow up with them via email or a phone call. Showing a genuine interest in the position will help you stand out among the other applicants. If after several months you are still struggling to find a job in your field of interest, consider reaching out to a recruiting firm. They may have resources you haven't tapped into yet.
Interviews can be intimidating, but there are steps you can take to ease the process. Carefully research the company and position to which you are applying. Have a hard copy ready to hand the interviewer (along with a few extra, just in case you meet with several people) and references available upon request. Prior to the interview, run through a few mock interview questions with a friend or mentor. You will feel more confident when you have rehearsed in advance. After the interview, email a thank you note and follow up with a handwritten card expressing your desire to work for the company.
The job hunt can be tedious. Be patient and give yourself grace if you do not get the position or job you desire. If you are turned down by a company, reach out to them and ask how you could do better in the future. Use this time to figure out what you want in a career, a company and your future. Stay positive and continue your​ search.
This post was published on the now-closed HuffPost Contributor platform. Contributors control their own work and posted freely to our site. If you need to flag this entry as abusive,
send us an email
.