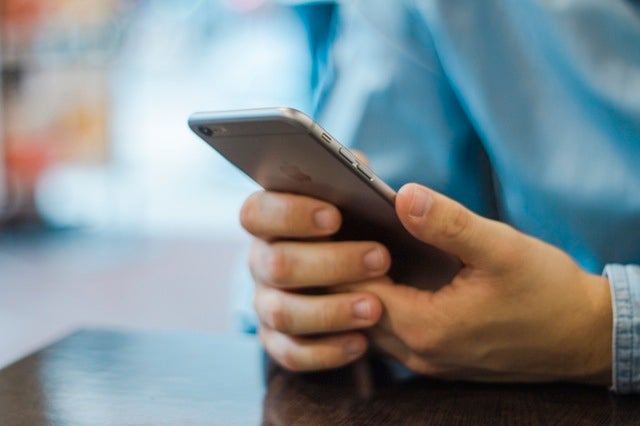 Recently many carriers have switched to monthly phone plans instead of signing up with 2 year contracts. It might sound lucrative at the time to add an extra $7-15 a month for phone insurance to protect your device, but there are still other fees you might have to pay.
For each claim you file, you'll end up paying $75 to $200 to either fix or replace your phone. In addition to this, you can only file up to two claims with most insurance companies. The real question is, should you buy phone insurance? Well, let's take a look at the options before we make that decision.
Let's start with the main carriers first: AT&T, Verizon, Sprint & T-Mobile.
AT&T: The standard rate is $7.99 per month. The requirements are that you must sign up within 30 days of purchasing your new device and can only file 2 claims within a year. The deductible cost is broken down as follows:
Tier A = $25
Tier B = $75*
Tier C= $150*
Tier D = $225*
Tier E = $299
*Deductible increases for deductible tiers will be in effect for claims with a date of loss on or after September 1, 2016.
Verizon: $7.15 per month. The requirements are that you must sign up within 30 days of purchasing your new device and can only file 2 claims within a year. The deductible cost varies from $99 to $199 per approved claim.
Sprint: $9 to $11 per month. You must signup within 30 days and max claim limit is 2 per year. There is a $50, $100, $150 or $200 non-refundable deductible per approved insurance replacement (depending upon your device).
T-Mobile: $10 per month. Enrollment available only within 14 days of a qualified T-Mobile device purchase. Up to 2 approved claims in a 12-month period for accidental damage, loss, or theft for which a deductible of up to $175 per approved claim.
SquareTrade: This third party insurance company only offers yearly plans starting at $89 for 1 year. Deductibles start at $99 per device and sign up must be within 30 days of purchasing your device. You can only file 2 claims per year.
Besides worrying about the deductible payment anytime you lose or damage your device, it's also worthwhile to note most of the times replacements can take days to arrive. According to customers who were provided replacements by Asurion - the leading insurance provider for most of the carriers - they received refurbished phones instead of new ones. It's up to you whether you think getting a refurbished phone as a replacement for a $200 deductible is worth the price.
Choosing Warranty Over Insurance
AppleCare may be your best option if your device was purchased within the last 60 days. However, for a majority of iPhone and iPad users this is not the case. Although, if you are purchasing the new iPhone 7 and buying AppleCare, there are a few things to keep in mind. Paying for AppleCare+ costs $129 and includes up to 2 repairs from accidental damages. Your first repair will cost $158 total when you include the $29 repair fee.
AppleCare+ also extends the phone's warranty for two years. Every iPhone automatically receives a limited Apple warranty for a year free but that doesn't cover any accidental damages. The limited warranty only protects against defects.
If you aren't keen to buying insurance or warranty, there is the option to sign up for a subscription club that provides discounts on repairs called Protection. Protection allows you to sign up your device at any time, and if you break it, simply visit any repair shop in the world for a fix. Afterwards, you send a photo of your receipt and they reimburse you half the cost of the repair via PayPal or Check.
This post was published on the now-closed HuffPost Contributor platform. Contributors control their own work and posted freely to our site. If you need to flag this entry as abusive,
send us an email
.