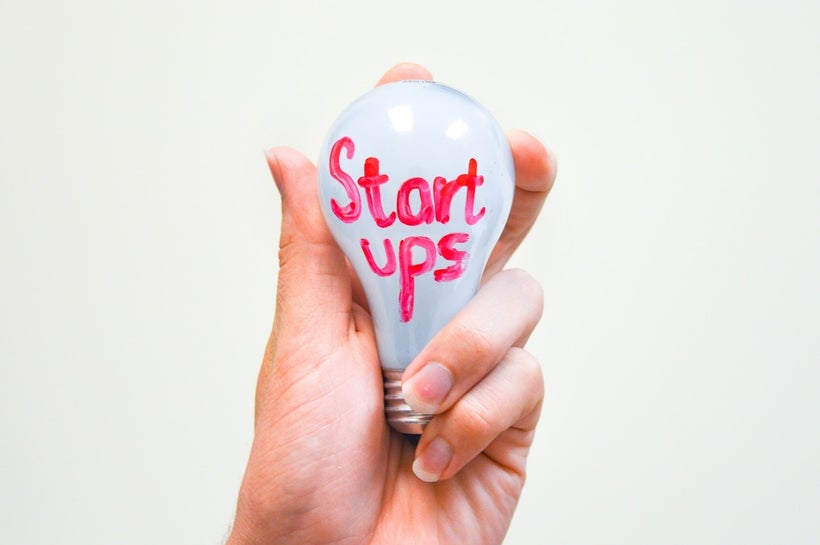 I have left my corporate job recently. I was working at a large tech company, had a secure high paying job, with various perks and benefits, that included weekly free lunch. The transition went from working at a place where I was surrounded by people in my own cube with multiple monitors and gadgets, to a makeshift office in my house. But the most compelling change that I have encountered is the journey to self discovery. It was finding out who I was and where I needed to improve as part of this journey.
In any stage of my life, I have always believed in giving my all. Also, I have been avid rule follower and always enjoyed learning more than my required text. This allowed me to become someone who is really bad at writing in middle school to becoming valedictorian in high school. In my regular corporate job I have started the same way, I was learning and working towards my goal of becoming best at my job. It was a surprise to myself and also to my boss when I decided to go off on my own. But more than that was the surprise of discovering characters and skills that I needed to develop to take on that journey.
As part of the entrepreneurship journey I have learned that there are some skills that were necessary to become successful in this path:
Taking care of self: Taking the entrepreneurship journey has forced me to test my ability and my limits. I have learned to say no to many things. I have also learned that taking care of myself before others is absolute must. When I am at the peak, it is possible for me to be present for others and help them with the best of my abilities.
Learning never ends: I have discovered that learning never ends, it's actually just the beginning for a new entrepreneur. Before starting this journey, my personal library was filled with technical books, work related studies, and writings that were for specific needs to a project. But since starting this journey, my library is now encompassed with spiritual books, self healing, leadership, and self improvement. It's a huge mind shift that happens when we realize we need to improve our mind and inner selves when helping others.
Being coachable: Ever since I have taken the leap, I have worked with many consultants and coaches and have accepted their feedback with open arms. I have learned it's not just about me and myself any more. My business is an entirely new entity and the more I can get feedback and incorporate that into my business, the better the offer and the service will be.
Doing absolute best: I have always believed in giving my best but what I have learned is, doing my best with good intention goes a long way. The purpose of why our business exists can become transparent though actions. Through reflecting that with our business and with our process, we can bring out the best in our service and a good customer experience.
Serving others: Since starting this path, I have worked with non-profit organizations for fund raising efforts. I have also worked with others who are at the stage where I was a year ago and provided value whenever needed. As part of this journey, I have learned that the word "work" has become more than punching in the clock in and out, it also has become more about serving and helping others, and how many people can I help today. But most of all, it has been learning who I am as part of it.
Although from time to time I miss the structure and the collaboration of a large team that comes from being in a corporate job, but I however forgot all about the free lunch day until I was setting up a lunch date with a former colleague. She gently reminded me that the day we planned to meet wasn't going to work as that's the day for company free lunch. So here is another thing I have learned about myself, "Taco Tuesdays" can become a distant memory when you are building a startup.
This post was published on the now-closed HuffPost Contributor platform. Contributors control their own work and posted freely to our site. If you need to flag this entry as abusive,
send us an email
.