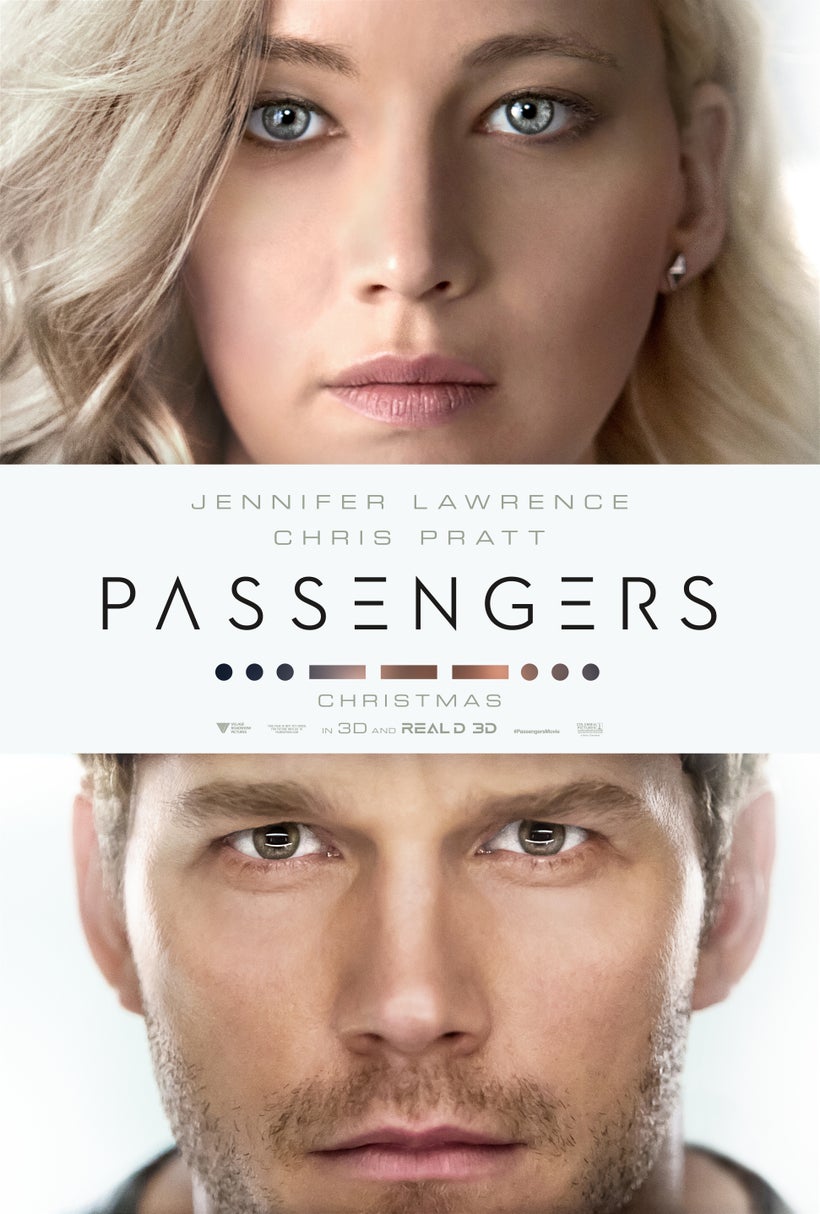 Jennifer Lawrence and Chris Pratt are two passengers onboard a spaceship transporting them to a new life on another planet. The trip takes a deadly turn when their hibernation pods mysteriously wake them 90 years before they reach their destination. As Jim and Aurora try to unravel the mystery behind the malfunction, they begin to fall for each other, unable to deny their intense attraction... only to be threatened by the imminent collapse of the ship and the discovery of the truth behind why they woke up.
'Passengers' will be released theatrically on Dec. 21, 2016. For more information, please visit PASSENGERS.
Starring: Jennifer Lawrence, Chris Pratt, Michael Sheen, Laurence Fishburne, Andy Garcia
Directed By: Morten Tyldum
Produced By: Neal H. Moritz, Stephen Hamel, Michael Maher, Ori Marmur
Executive Produced By: David Householter, Ben Browning, Jon Spaihts, Lynwood Spinks, Greg Basser, Ben Waisbren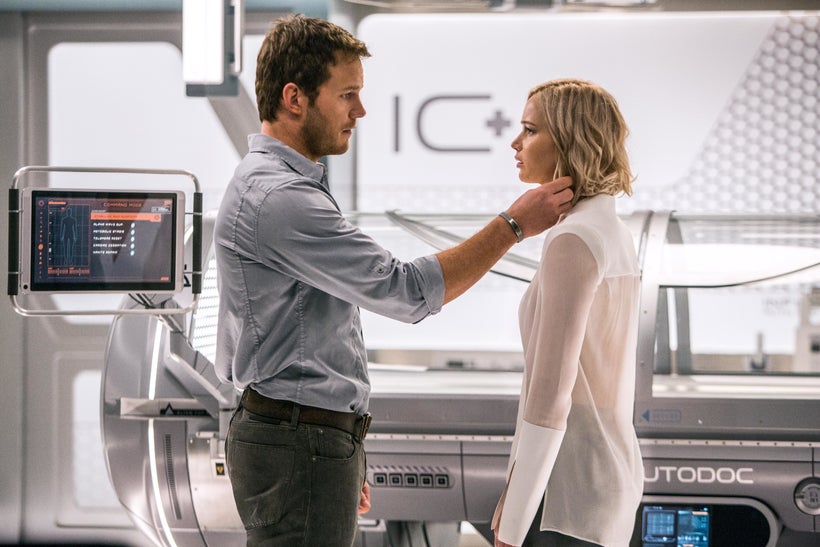 This post was published on the now-closed HuffPost Contributor platform. Contributors control their own work and posted freely to our site. If you need to flag this entry as abusive,
send us an email
.